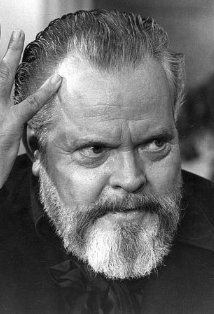 Why are there so many cinephiles dancing in the street?
According to Variety, it's because Orson Welles' long-lost 1938 film "Too Much Johnson" has just been unearthed in an Italian warehouse. The news site went on to say that the movie has been restored and is now ready for viewing.
The remastered movie will premiere on October 9 at  Italy's silent film fest Le Giornate del Cinema Muto.
The U.S. premiere has been set for October 16 at the George Eastman House in Rochester, N.Y.