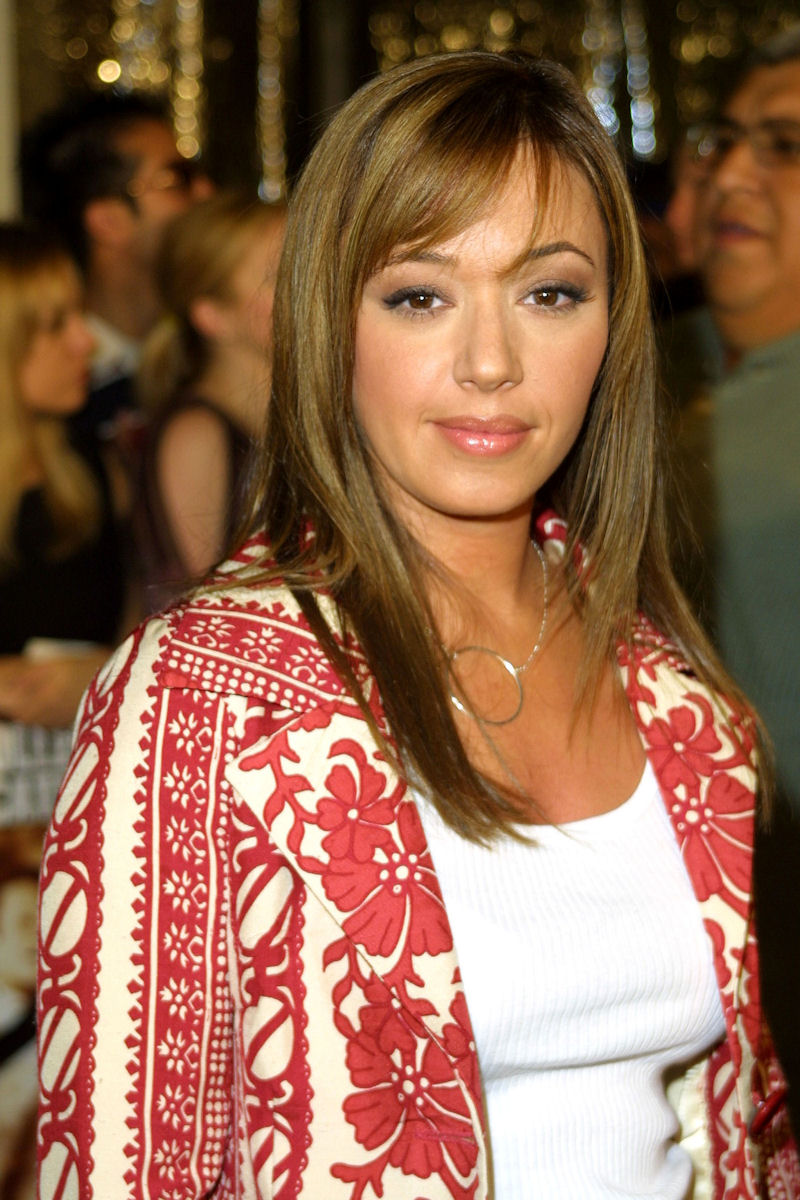 Last month, actress Leah Remini made headlines when she decided to leave the Church of Scientology.

Now Remini has filed a missing persons report for church leader David Miscavige's wife, Shelly Miscavige, who allegedly hasn't been seen in public for six years.

No matter what Remini's case is, the LAPD has dismissed it. Hours after the actress filed the missing persons report, the LAPD told ABC News that "the case is closed," and said reports that Shelly Miscavige is missing are "unfounded."
Remini announced last month that she will be writing a tell-all memoir that will touch on her time with the Church of Scientology.