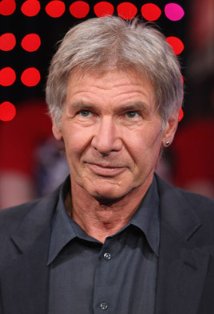 Sylvester Stallone confirmed it via his tweet today: "WILLIS OUT… HARRISON FORD IN !!!! GREAT NEWS !!!!! Been waiting years for this!!!!"
Harrison Ford will replace Bruce Willis in the third edition of the action adventure franchise, Expendables.
Expendables 3 is due out Nov. 15, 2014. Lionsgate Studios, which puts out the money-generating franchise, would not comment on Stallone's casting news. Harrison Ford's press representative confirmed Ford's inclusion in the film.