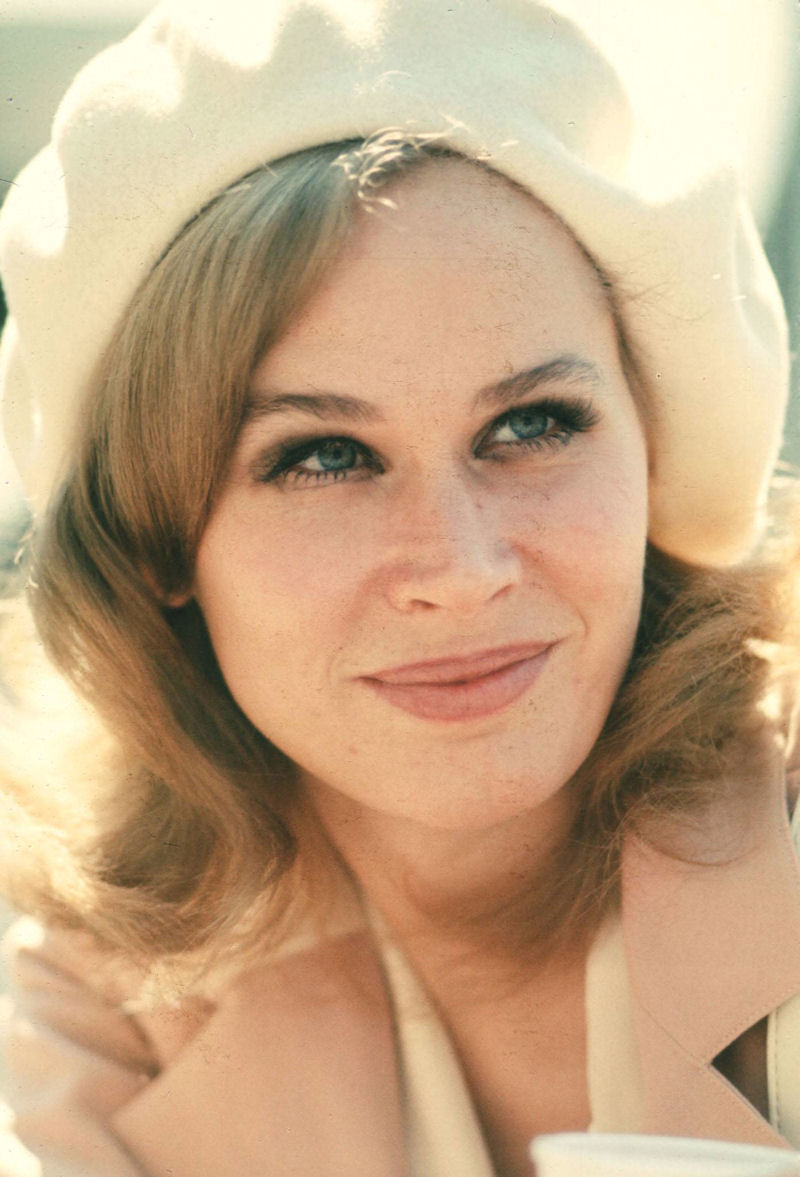 The prolific actress, Karen Black passed away on Thursday from complications from cancer. She was 74 years-old.
Black appeared in over 100 films and was known for "Easy Rider," "Five Easy Pieces" and "Nashville."
Her breakthrough was when she portrayed a prostitute who takes LSD with Dennis Hopper and Peter Fonda in 1969's "Easy Rider," the hippie classic that helped get her the role of Rayette Dipesto with Jack Nicholson in 1970's "Five Easy Pieces."
After her rise to fame, Black earned a Golden Globe nomination for "The Day of the Locust" in 1975; the project which she blames for the downfall of her career.