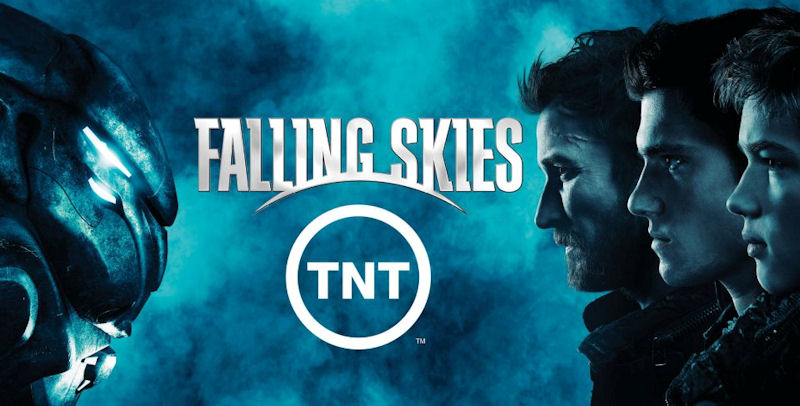 The survival of the human race is at stake!
TNT and video game publisher Little Orbit today announced a partnership to bring the epic alien-invasion television series "Falling Skies" to multiple video game consoles. Depicting a world gone mad after an alien invasion, the "Falling Skies" video games will grab a foothold in the gaming world with a mobile game due out this holiday and multiple consoles launching in 2014.
Little Orbit will be releasing an iOS title within the "Falling Skies" world this holiday season, with a console game planned for late 2014.
Fans of the show can watch for exclusive media, including screen shots and artwork, on the official Facebook page at https://www.facebook.com/fallingskies and will be able to visit the official game website soon.