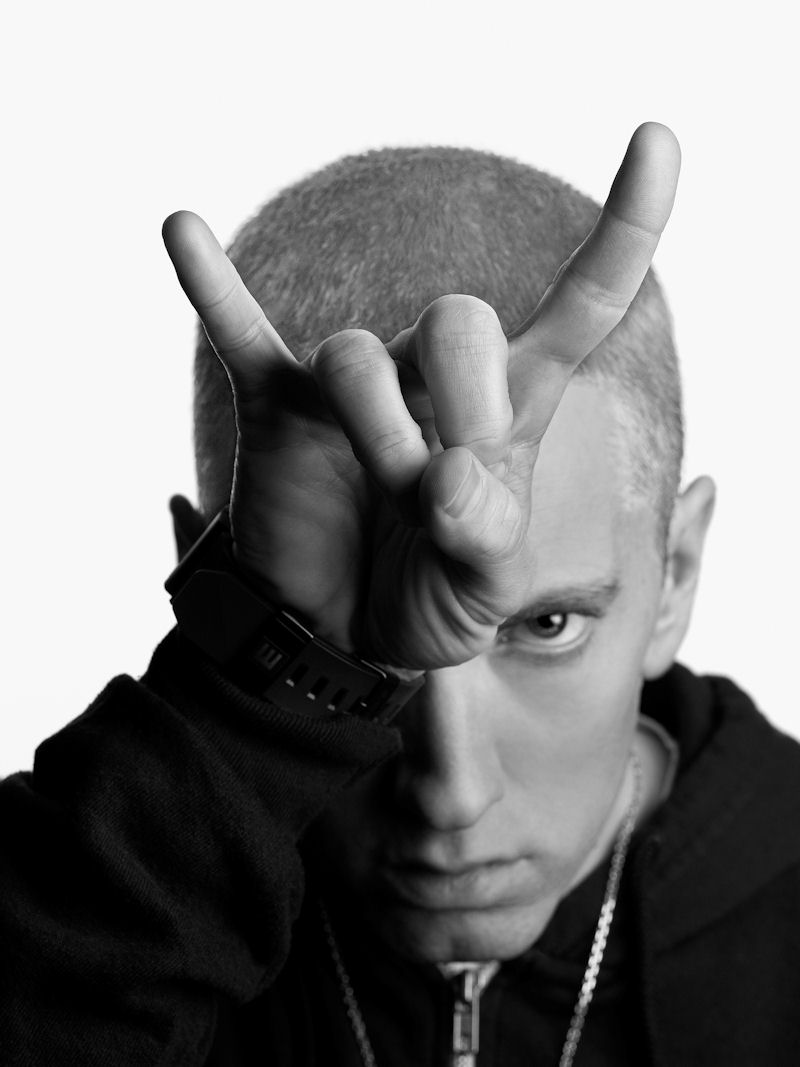 Music icon Eminem has announced the release date for his new album. 
The Marshall Mathers LP 2 will be released on November 5, 2013 on Aftermath Entertainment/Interscope Records. 
Executive Producers on the album are Dr. Dre and Rick Rubin.
 
The first single from The Marshall Mathers LP 2, titled "Berzerk", is available Tuesday, August 27, at 12:01 am eastern time on iTunes. 
The song was produced by Rick Rubin.