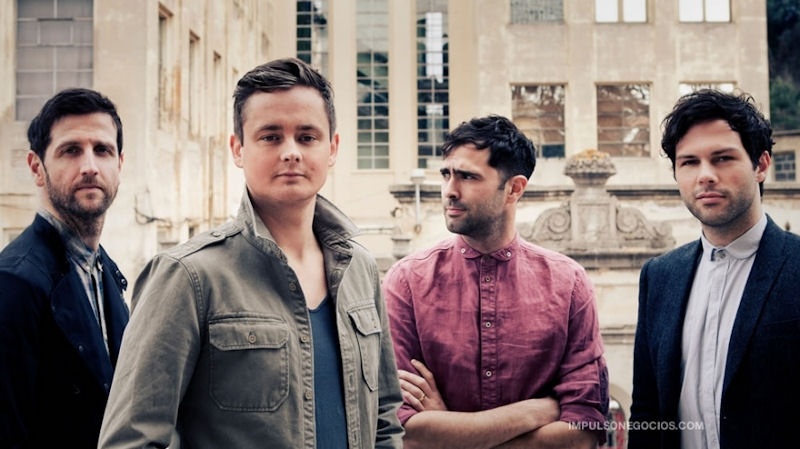 Photo Courtesy of Impulsonegocios.com
11 million albums, 10 years and 5 number one albums later! To celebrate ten incredible years of success, Keane will release "The Best Of Keane" November 12th on Cherrytree Records/Interscope. The album features 18 fan favorites, plucked from the band's five consecutive UK Number One albums, alongside two powerful new songs, "Higher Than The Sun" and "Won't Be Broken." The Deluxe version of the album will also include a collection of the band's exceptionally strong B-sides.  The super deluxe edition contains the two discs from the deluxe edition (The Best Of and B-sides) and an exclusive DVD of a special acoustic set, for which the set list will be chosen by Keane fans. Keane have asked fans to choose the tracks they would most like to hear the band play acoustically. 
Fan voting has begun at www.keanemusic.com/acousticvote and closes Sunday, August 18th at 9pm UK time. The winning tracks will be performed in front of a live audience and filmed to create the DVD.