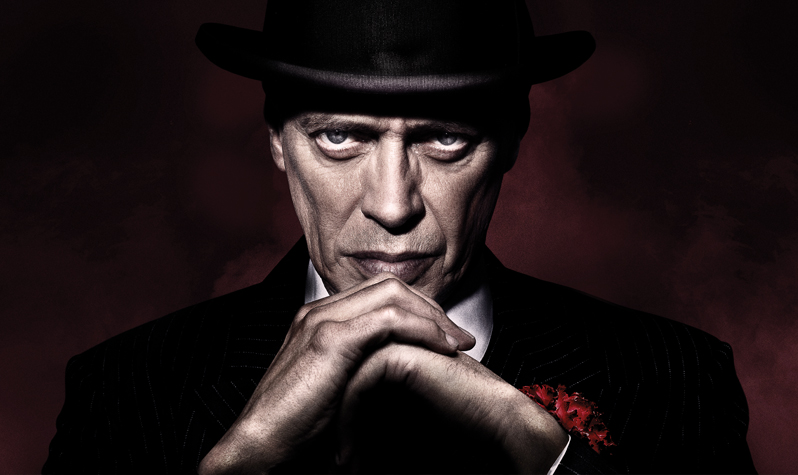 The Emmy and Golden Globe-winning drama "Boardwalk Empire" kicks off its 12-episode fourth season Sunday, September 8 (9:00-10:00 p.m. ET/PT), exclusively on HBO, followed by other episodes on subsequent Sundays at the same time.
From Terence Winter, Emmy Award-winning writer of "The Sopranos," and Academy Award-winning director Martin Scorsese, "Boardwalk Empire" is set in the 1920s during Prohibition, and chronicles the life and times of Enoch "Nucky" Thompson (Steve Buscemi). 
For more on the series, head to: http://www.hbo.com/boardwalk-empire/index.html.