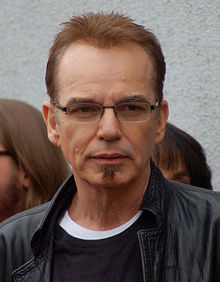 According to FX's TCA press conference, Billy Bob Thornton has been cast to star in the cable channel's first limited series event "Fargo", which will be executive produced by the original film's directing duo Joel and Ethan Coen.
"Fargo" will be a 10-episode mini series inspired by the Coen's 1996 film, but will feature an all-new true crime story.
The show will follow new cases, new characters, and new storylines.  
Thornton will play Lester, a sullen Minnesota insurance salesman.
No news yet as to when the show will premiere.