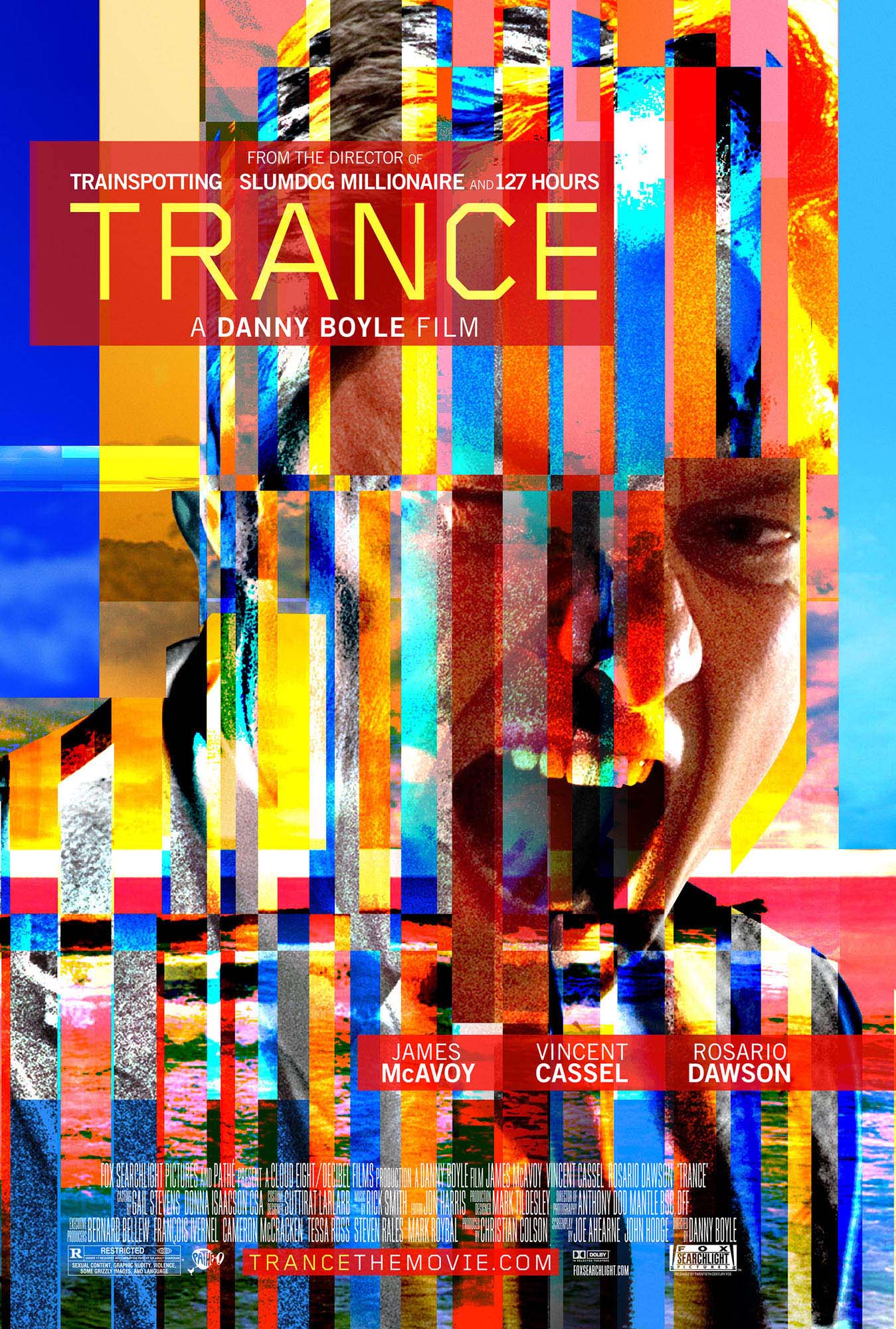 ACADEMY AWARD®-Winning director Danny Boyle's (Slumdog Millionaire) newest feature film 'Trance' releases on Blu-Ray and DVD on July 23rd.
After taking a blow to the head during his attempted robbery of a $27 million Goya painting, Simon (James McAvoy, X-Men: First Class), a fine-art auctioneer, awakens to find that the painting – and his memory – are missing.
Forced by his ruthless crime partner Franck (Vincent Cassel, Black Swan) to undergo hypnosis, Simon enters into a deadly love triangle with his seductive hypnotist (Rosario Dawson, Sin City). As the plot twists, the line between reality and dream becomes blurred in this fast-paced, unpredictable thriller.