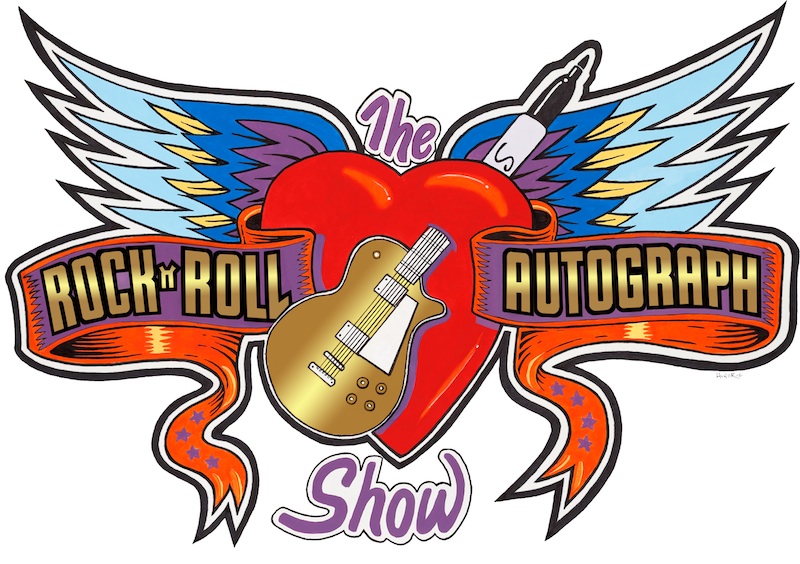 Come this September, from the 13th to the 15th, the Rock n' Roll Autograph Show will premiere at The Westin Los Angeles Airport.
The show promises an opportunity for fans to meet their Rock n Roll heroes in an intimate setting, while taking home their personalized pieces of rock music history.  All for a heartfelt cause, funds raised through The Rock n Roll Autograph Show will benefit St. Jude Children's Research Hospital.
The selection of artists includes a sampling of Rock n Roll favorites throughout the generations from early years to today, including both soft and classic rock, doo-wop, 70's rock and 80's metal.  Featured artists include: Rock n Roll Hall of Famers Artimus Pyle and Bob Burns of Lynyrd Skynyrd; Co-founder of Megadeth, David Ellefson; Black Oak Arkansas featuring Jim Dandy; Elliot Easton, guitarist from The Cars; Chuck Negron, formerly of Three Dog Night; Jennifer Batten, guitarist for Michael Jackson; Micky Dolenz, drummer for The Monkees; Lee Sklar, bass player for many including James Taylor; Danny Seraphine, drummer of Chicago; Bebe Buell; Jean Beauvoir of the Plasmatics; Ron Nevison, who was a producer for Led Zeppelin, The Who, Heart and more; Ross "The Boss" Freidman and David Shankle from Manowar; and Barry Bostwick of The Rocky Horror Picture Show.  Also represented are artists whose hits included "This Diamond Ring" (Gary Lewis and the Playboys), "Still the One" (Orleans), "Rhythm of the Rain" (John Claude Gummoe of Cascades), "My Boyfriend's Back" (The Angels), "867-5309/Jenny" (Tommy Tutone), and Carlo Riley the top global Michael Jackson tribute artist.  Many more artists and celebrities are included. 
For the most recent updated list please see: TheRockNRollAutographShow.com/confirmed-guests/