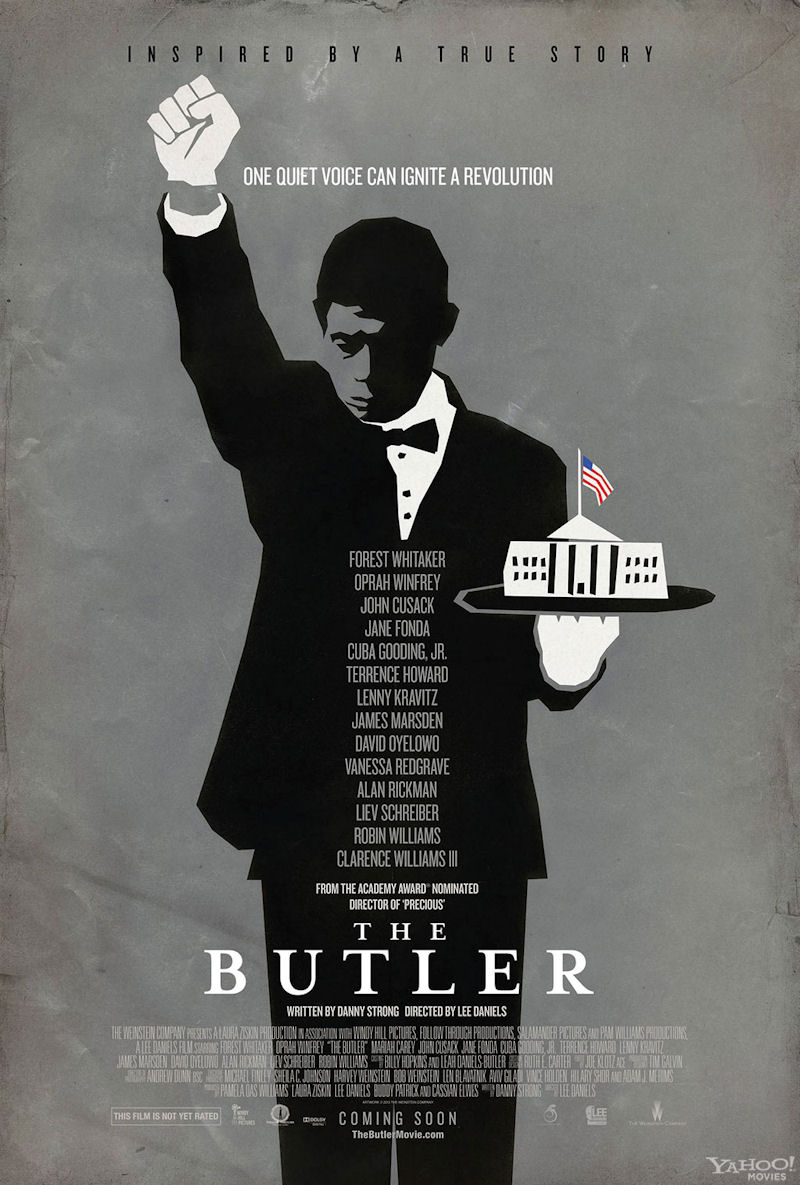 Warner Bros. has officially won arbitration over The Weinstein Co. for the title of the upcoming film "The Butler," mandating The Weinstein Co. to select another title.
The movie in question stars Forest Whitaker as the African-American servant who worked in the White House during eight presidencies. The film has an August 16th release date.
The arbitration was conducted Tuesday through MPAA's Title Registration Bureau, which is used to regulate use of titles and concluded that the Warner Bros.' 1916 silent film bearing the same name is, indeed, sole owner of the title.