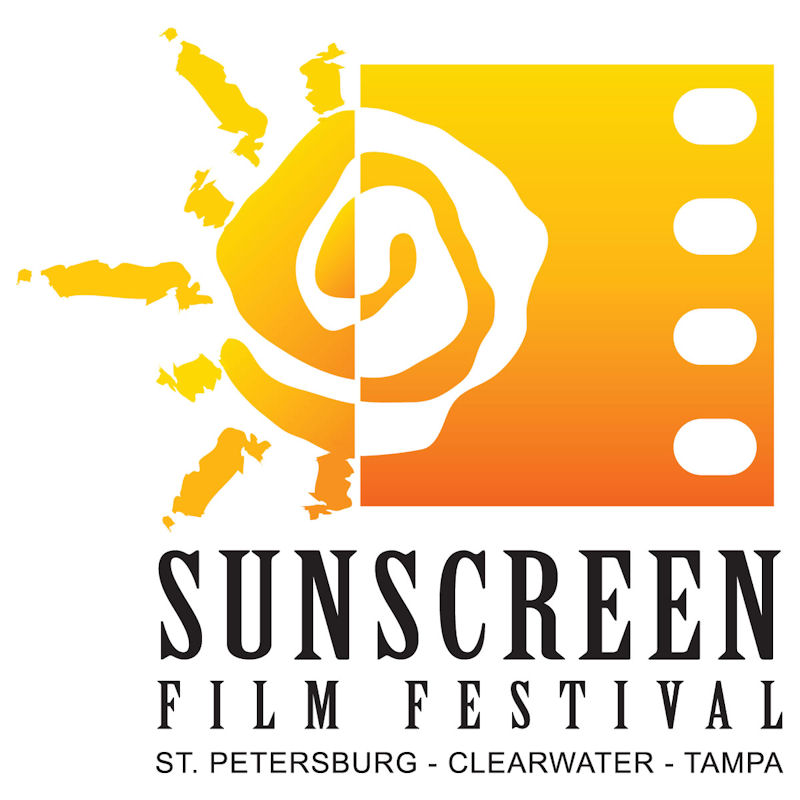 Expanding on the Sunscreen Film Festival's outstanding educational programming the festival is now launching a Film Institute.
The Sunscreen Film Institute will be housed at Indie Studios in St. Petersburg, Florida,  a fully equipped soundstage and studio facility. The Institute will utilize the facilities soundstages, equipment and offices for the program.
Classes will take place in 8 week blocks and will meet one night each week from 6-9PM.  They will be taught by Film Professors and industry professionals.  Some classes will have top level Hollywood guest lecturers.  A full range of courses will be offered, from Cinematography to Screenwriting, Editing, Producing, Acting and more. A Film Crew Bootcamp will teach the skills needed to be grips, gaffers, sound techs and more.
An Open House will be held on July 19 th at Indie Studios 1776 11th Avenue North, St. Petersburg, FL 33713 from 6-9PM.  The public is welcome to check out the studio and learn more about the program.
Sunscreen is one of only 23 festivals sponsored by the Academy of Motion Picture Arts and Sciences for 2013.
The schedule and curriculum are available here http://www.sunscreenfilmfestival.com/film-institute.html.