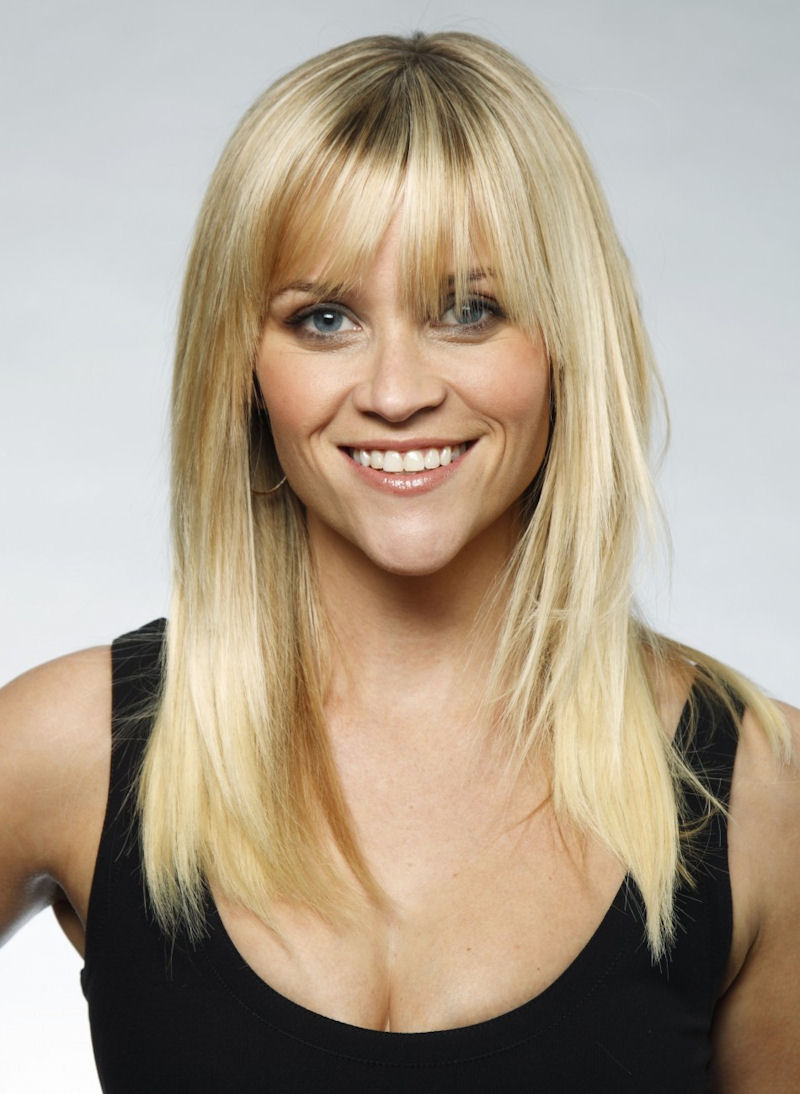 Fox Searchlight Pictures announced today that the company has acquired worldwide rights to Oscar nominated writer Nick Hornby's (An Education) adaptation of Cheryl Strayed's NY Times #1 best-seller "Wild", the book that re-launched Oprah's Book Club 2.0.
Despite her April 2013 arrest while shooting a film in Atlanta, the film's leading role will be given to Oscar winner Reese Witherspoon (Walk The Line), and will be produced by Pacific Standard's Witherspoon and Bruna Papandrea (Warm Bodies) with River Road Entertainment's Oscar nominated Bill Pohlad (The Tree of Life).
The film is slated to begin production in the late fall once a director is in place and will be overseen by Fox Searchlight Pictures President of Production Claudia Lewis and SVP of Production David Greenbaum.