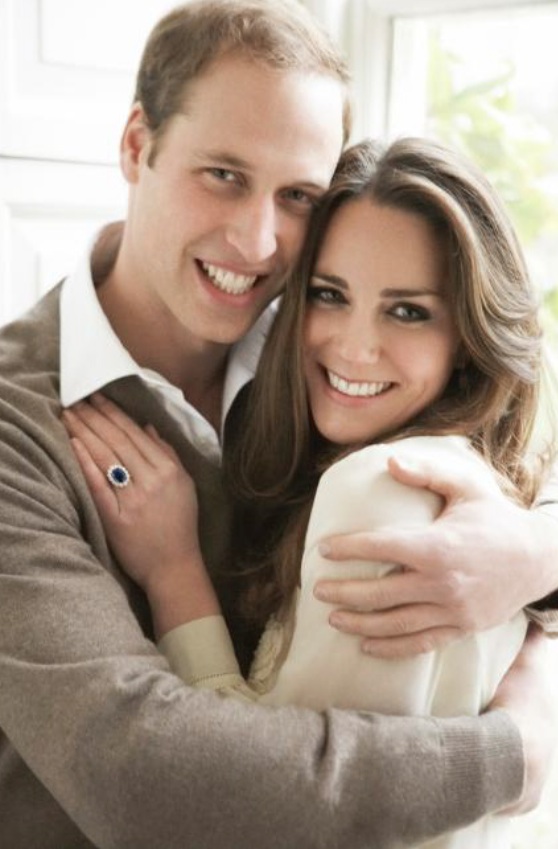 After more than 14 hours of labor, the news has arrived from Buckingham Palace.
The Duchess of Cambridge has given birth to a boy at 4:24PM local time.
The baby boy is 8 pounds 6 ounces.
Kate is doing well and will remain at the hospital overnight.
There are now three generations of Kings with Charles, William and the soon to be named baby boy.
The official message has been hand delivered to Buckingham Palace and placed in a glass frame.