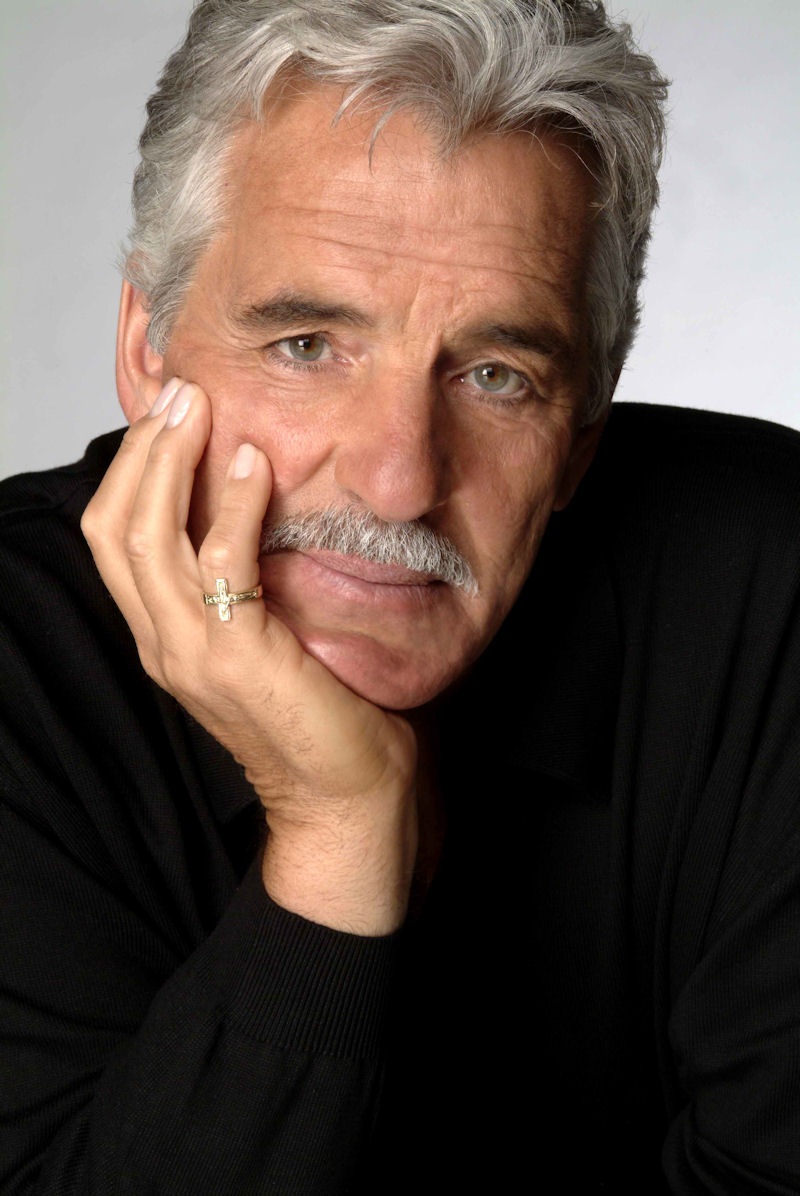 Dennis Farina, the former cop turned Hollywood icon has died. He was 69. The cause of death has yet to be released.
Best known for his role as Detective Joe Fontana on NBC's "Law & Order", Farina starred in at least 75 movies or television series over the course of his Hollywood career.
From memorable performances in such feature films as "Snatch", "Saving Private Ryan", and "Get Shorty," the character actor was able to move between TV and Film with ease.
He was most recently on Fox's "New Girl."