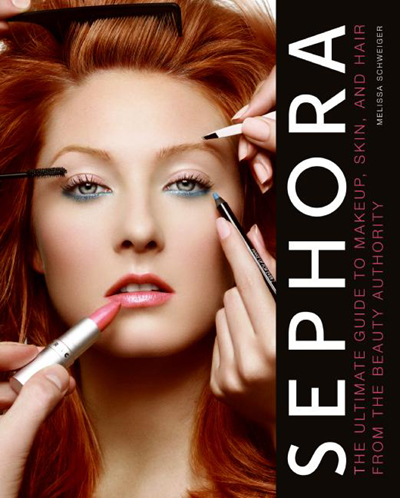 SEPHORA BEAUTY INSIDER, is for the ultimate Sephora shopper. The beauty loyalty rewards pro­gram has first pass access and more exclusive experiences. Now is the time to join, check in or upgrade your BEAUTY INSIDER status with the program relaunch on August 12th. Here are the details: 
PREMIUM NEW MEMBERSHIP LEVEL – SEPHORA has added a new rewards level, VIB ROUGE®, for the most fervent product junkies. The ultimate in bragging rights, this level is reserved for those who spend $1,000+ in a calendar year and offers unparalleled insider access to one-of-a-kind experiences and rewards. The chic red VIB ROUGE card opens the door to private, limited-list events with brand founders and celebrities, advance access to new products, free shipping on Sephora.com and Sephora.ca, unlimited complimentary services at the SEPHORA Beauty Studio and your own beauty concierge hotline. For more information, visit: Sephora.com/Rouge.
ULTIMATE DIGITAL BEAUTY HEADQUARTERS – View the latest rewards and exclusive offers, check point balances and get access to members-only products and events at the new BEAUTY INSIDER digital hub, Sephora.com/BeautyInsider. Plus, keep track of past purchases and products you love, with the digital makeup bag, My Beauty Bag. Access it all on-the-go via mobile web or by the new Sephora To Go App for iPhone and iPod Touch.
REVAMPED REWARDS FOR ALL TIERS – BEAUTY INSIDER tiers and benefits have gotten a makeover. The program now features new ways to use your points, members-only beauty classes, first access to the most coveted new products in beauty and more, plus all the benefits members currently love – like the free birthday.