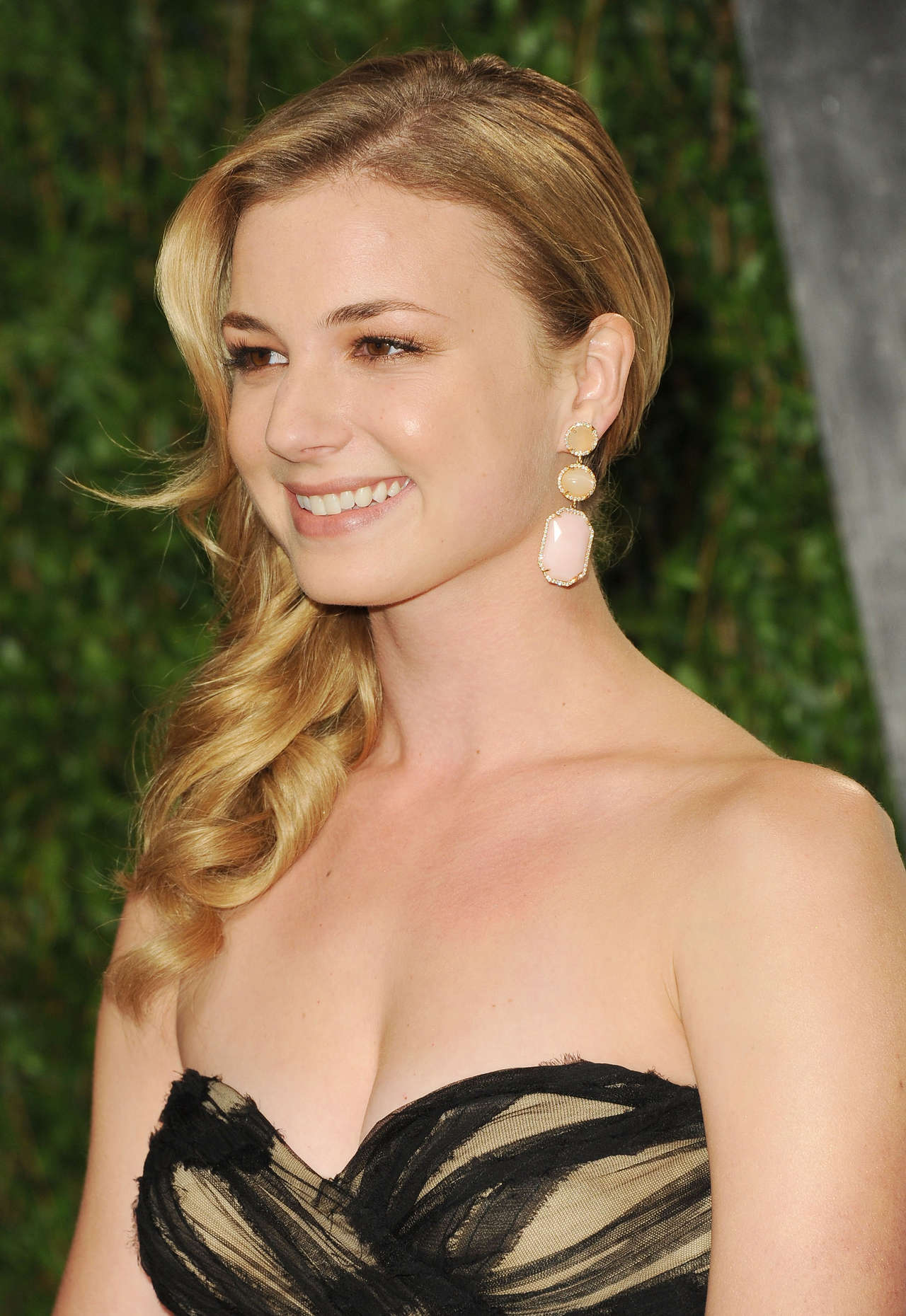 VariEnt Pictures launches Kickstarter campaign to help complete post-production on indie film The Girl in the Book. The Los Angeles based production company, has successfully raised all the necessary funds for principal photography, so the goal of the Kickstarter campaign is to raise $65,000, allowing for the completion of post-production. 
Production on the film begins this week in New York City. The Girl in the Book stars Emily Van Camp, who recently wrapped the second season of ABC's "Revenge" and will next be seen in Marvel's "Captain America: The Winter Soldier", slated for an April 2014 release. Alongside of her will be Michael Nyqvist, who will next be seen in Days & Nights, Christian Camargo's modern retelling of Anton Chekhov's "The Seagull" and Sebastián Cordero's "Europa Report". Van Camp will play the daughter of a powerful NYC literary agent, who is forced to confront painful events in her past when asked to work on the re-release of her father's star client's (Nyqvist) best-selling novel.
The film was written and will be directed by Marya Cohn, marking her directorial debut. "We are so excited to have assembled such a great team and cast to bring Marya's vision to life," says Gina Resnick from VariEnt Pictures. "I hope the public will join in and support this great project," Resnock adds.
VariEnt is producing the film in association with Busted Buggy Entertainment. "Our decision to go out through Kickstarter was driven primarily by our desire to connect an audience to this important, empowering and redemptive story early on," says Dan Cunningham, President of Busted Buggy. "I think it's amazing we can allow that audience to be a real part of a project, so when it's completed, they will get to see it on the screen and say 'Hey, I helped make that!'," the executive explains.