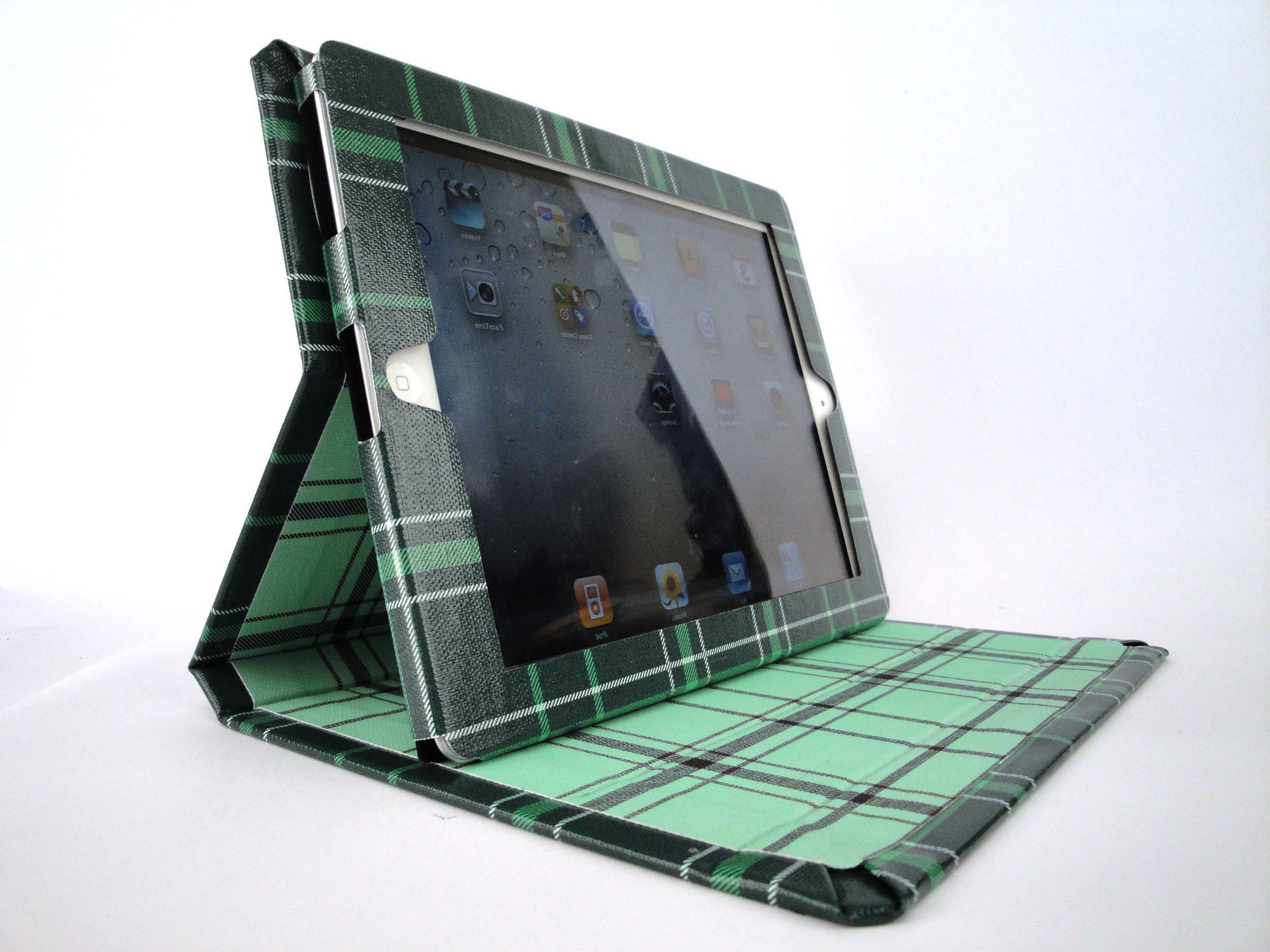 Does your Dad bring his iPad, Nook or Kindle with him everywhere he goes? From time to time he leaves it lying around the house or office and can't find it anywhere? This Father's Day you can tailor the perfect case for Dad's favorite device so only he can claim it as his own and will recognize it wherever he leaves it. LATF discovered CASEMODO, an innovative tablet case company that creates sleek and classic looking cases.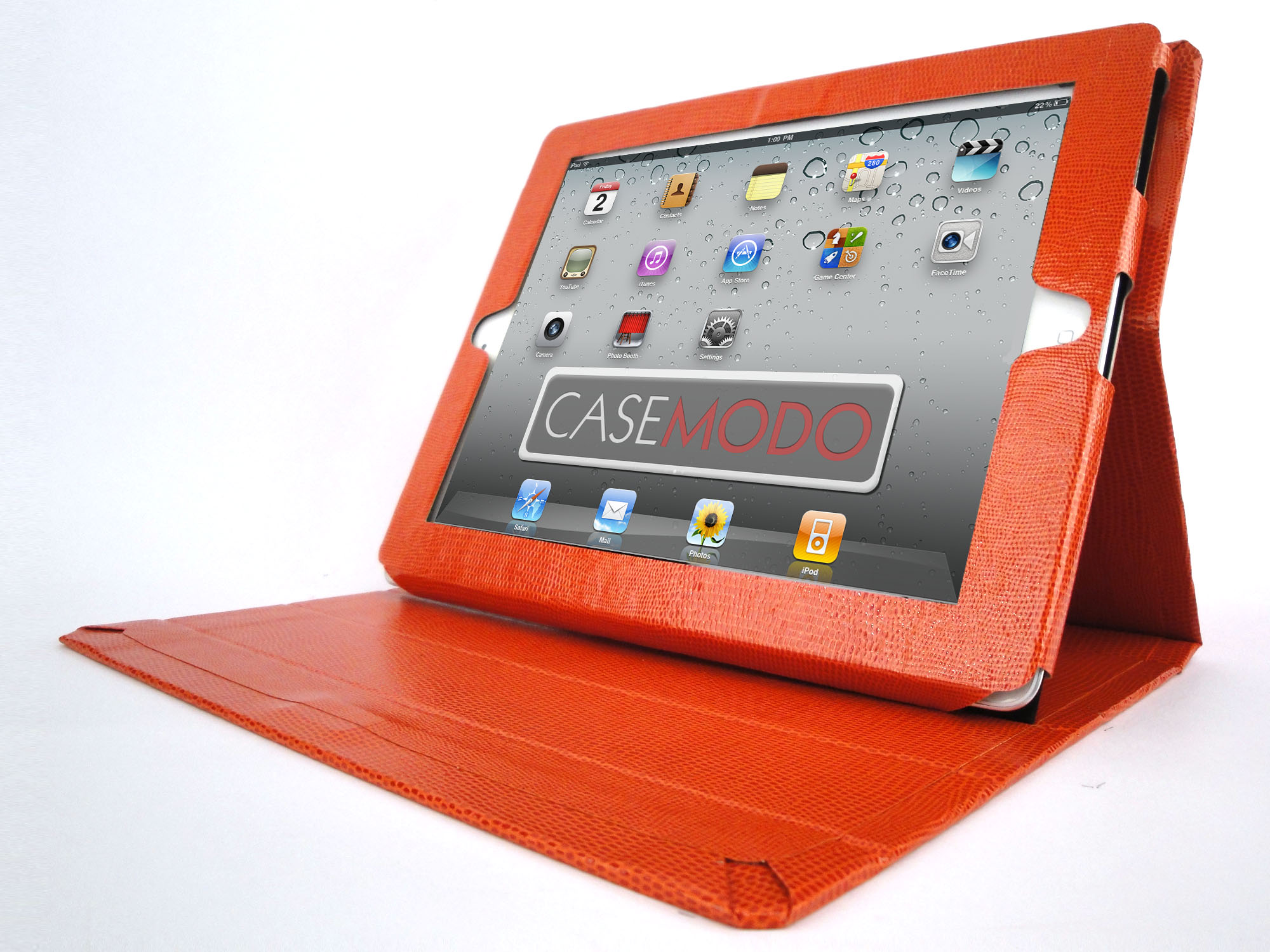 Sure, you can walk into any Apple Store and get a dull looking case in grey or black – but CASEMODO makes the most unique tablet covers specifically for YOU. They can print images, ornaments, jewelry and use any design you provide; creating a case with a real leather exterior. The even have a flap which flips around and creates a reading/viewing stand.

CASEMODO's website is easy to navigate. You can start designing yourself, get inspiration from their ideas or have one of their designers give their input.

If you haven't decided on what to get Dad for Father's Day… it's not too late. These tailored cases are sold exclusively at Speedway or can be designed and ordered online.

For Retail Pricing and more info visit: