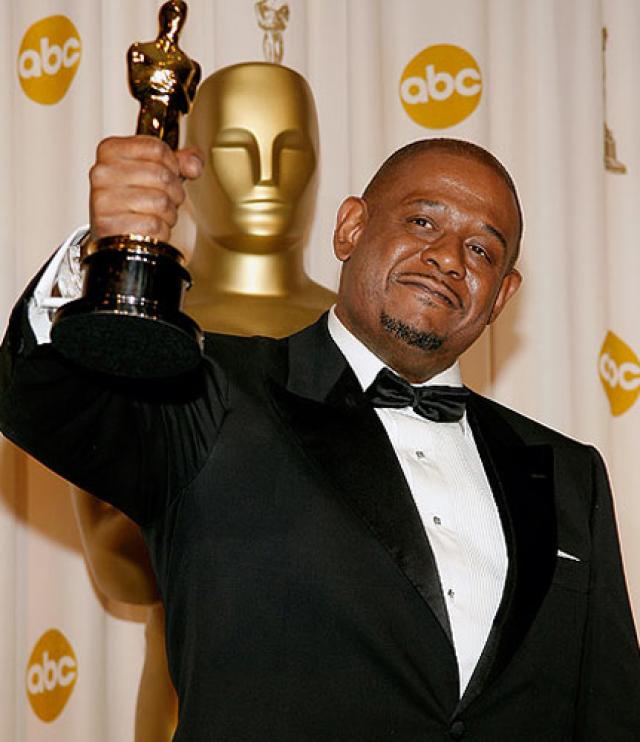 Today at the Los Angeles Film Festival, JuntoBox Films, a collaborative film studio for filmmakers and fans co-chaired by Forest Whitaker, announced the greenlight of the company's fifth feature film, "The Driver." Written by George Richards, "The Driver" becomes the 5th project chosen by the JuntoBox Films community for active development.  Alex Ardenti is attached to direct the feature film. 
"From the onset, the focus of JuntoBox Films has been to provide filmmakers with a support and mentoring system to develop their projects and careers," said Forest Whitaker, co-chairman of JuntoBox Films. "We have an incredible community of bright and talented storytellers and we're honored to add George Richards' "The Driver" to our growing slate."
JuntoBox Films recently wrapped production on "Sacrifice," a dramatic thriller starring Dermot Mulroney and Melora Waters that follows four teenage boys from a small Texas town as they deal with the consequences after experiencing a tragic accident. The collaborative film studio will be selecting its next slate of films from a variety of genres, starting with the comedy category this August, followed by action/sci-fi in September, and horror in November.
"The Driver" tells the story of a down-on-his luck BOXER agrees to be the driver for a heist. When things go horribly wrong, he finds himself with a dead partner and a duffle bag full of cash. With no one else to account for the take, the boxer decides to keep half for himself but is promptly busted by his employer, who gives him a choice: kill or be killed.