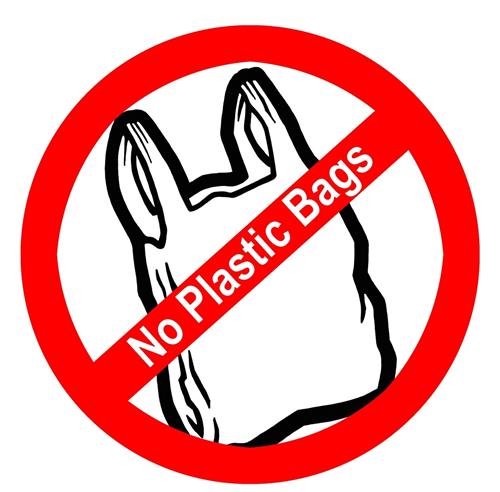 That's it, get your non-disposable bags ready. The vote is in and Los Angeles shoppers will no longer have plastic bags available to them.
On Tuesday, the ban on plastic bags were applied not just to food stores and mini-marts but also big retail chains with their own groceries, such as Target and Wal-Mart. 
The ordinance will go into effect gradually, reaching large stores Jan. 1 and smaller ones July 1, 2014. Customers will either have to bring their own reusable bags or pay a 10-cent fee for each paper one, according to the ordinance.