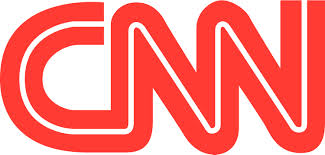 The CNN App is now available for BlackBerry users on the BlackBerry Z10 and BlackBerry Q10 smartphones in the U.S.  Designed for BlackBerry 10, the app showcases CNN's global news resources through stories, photos and live and on-demand video. It also gives users access to CNN iReport, the network's global participatory news community.
Users can personalize their app experience by choosing a U.S. or international news preference, reading stories they've saved for later – even when they're offline and viewing the weather based on their location.  Text stories and images can be shared directly from the app via email, Facebook and Twitter.
The CNN App for BlackBerry is available for free in BlackBerry World.