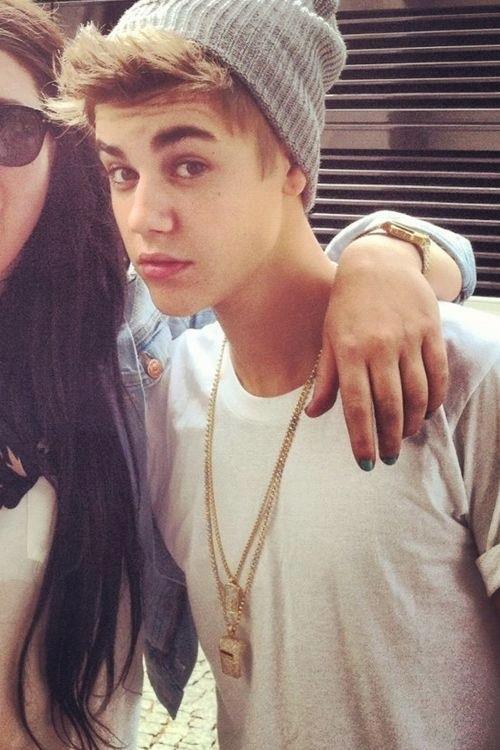 The pop star has some requirements before you step into his humble abode. Guests who visit Justin Bieber's house must sign a non-disclosure agreement, which asks for $5 million in damages if one violates the contract.
According to TMZ, anyone who visits his Calabasas home receives a copy of the liability waiver and release form. Basically, don't speak a word about what goes on at Bieber's house and what anyone says or that'll be $5 million please.
What happens in Justin Bieber's pad, stays in Justin Bieber's pad.