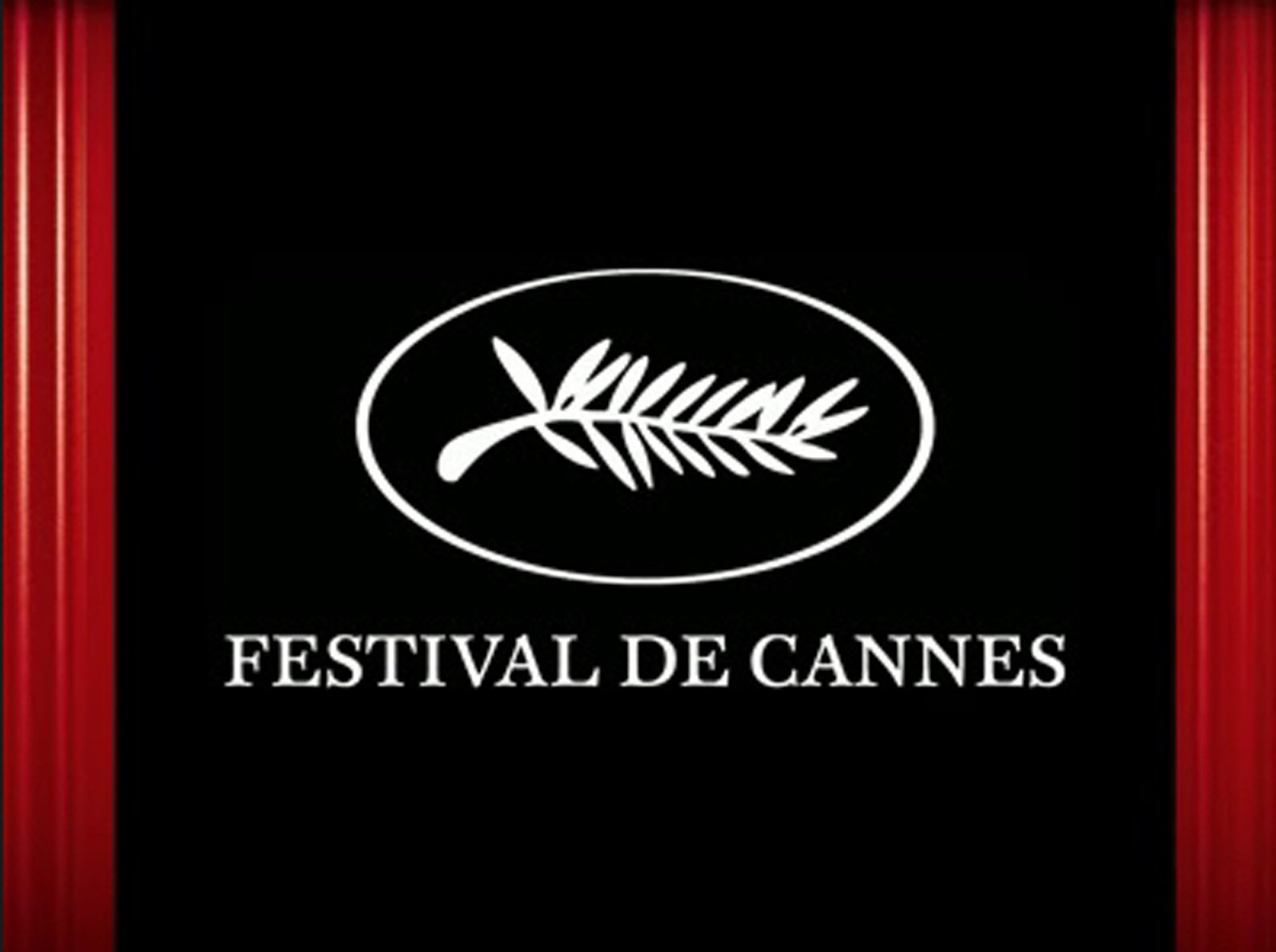 The Cannes Film Festival opens today with Baz Luhrmann's big screen adaptation of 'The Great Gatsby'. Running from May 15th to 26th, the festival will showcase films from all over the world. American director, producer and scriptwriter Steven Spielberg will preside over a star-studded Jury.
Eight top-flight international film celebrities, active in a variety of creative fields, will help him select the winners including: Vidya Balan (Indian actress),
Naomi Kawase (Japanese director),
Nicole Kidman (Australian actress/producer),
Lynne Ramsay (British scriptwriter/director/producer),

Daniel Auteuil (French actor/director),
Ang Lee (Taiwanese director/producer/scriptwriter),
Cristian Mungiu (Romanian scriptwriter/director/producer), and Christoph Waltz (Austrian Actor).