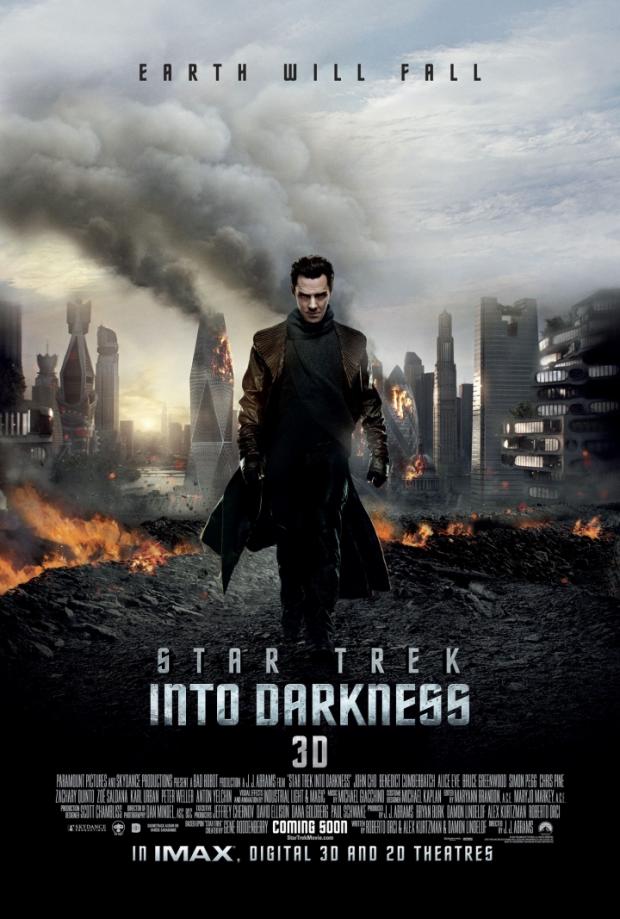 On May 10th 2013, just days before Star Trek Into Darkness opens in theaters, JJ Abrams will visit the Facebook Headquarters in Menlo Park alongside his friend Andy Samberg to answer your questions live.
This is an exclusive opportunity for Facebook fans to ask anything about the Star Trek universe, and to boldly go where few have gone before. In order to participate in the event, head to http://bit.ly/abramslive and RSVP!
The Q&A will be streamed live at 5:30pm PT / 8:30pm ET on www.FacebookLive.com.