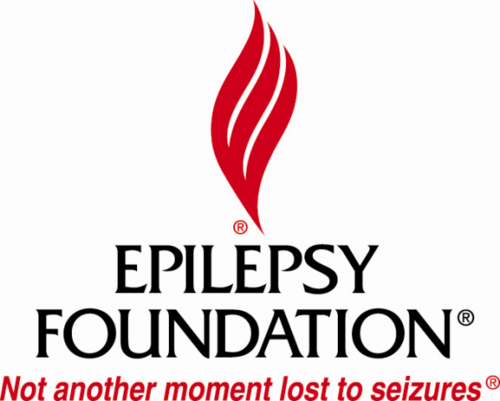 The Epilepsy Foundation has announced the 2013 winner of the Epilepsy Therapy Project Second Annual "Shark Tank" competition for the most innovative new product idea for people with epilepsy. Utkan Demirci, Ph.D. and Steven C. Schachter, MD designed a novel point of care disposable microfluidic chip that canimmediately detect the levels of antiepileptic drugs based on a finger-prick sample of blood. 
The Shark Tank featured live interactive voting by an expert panel of judges and audience members. The winners received a $100,000 grant to accelerate this product to the next phase of development and closer to benefitting patients. The Shark Tank competition took place during the annual Antiepileptic Drug and Device Trials (AED) XII Conference in Miami.  The Pipeline Session, which occurs today, will highlight significant advancements in therapeutics and technologies to treat epilepsy.
"The 2013 Shark Tank award recognizes a pioneering collaboration between Dr. Demirci, an accomplished Harvard and MIT scientist and Dr. Schachter, a leading clinician and researcher in epilepsy with the Center for Integration of Medicine and Innovative Technology (CIMIT) and Harvard.  With support from our Epilepsy Therapy Project initiative, we are solving an unmet challenge in epilepsy.  This is a true innovation that will allow physicians, individuals with epilepsy and their caregivers to analyze the effects of epilepsy medication on a real time basis," said Philip M. Gattone, President and CEO of the Epilepsy Foundation.