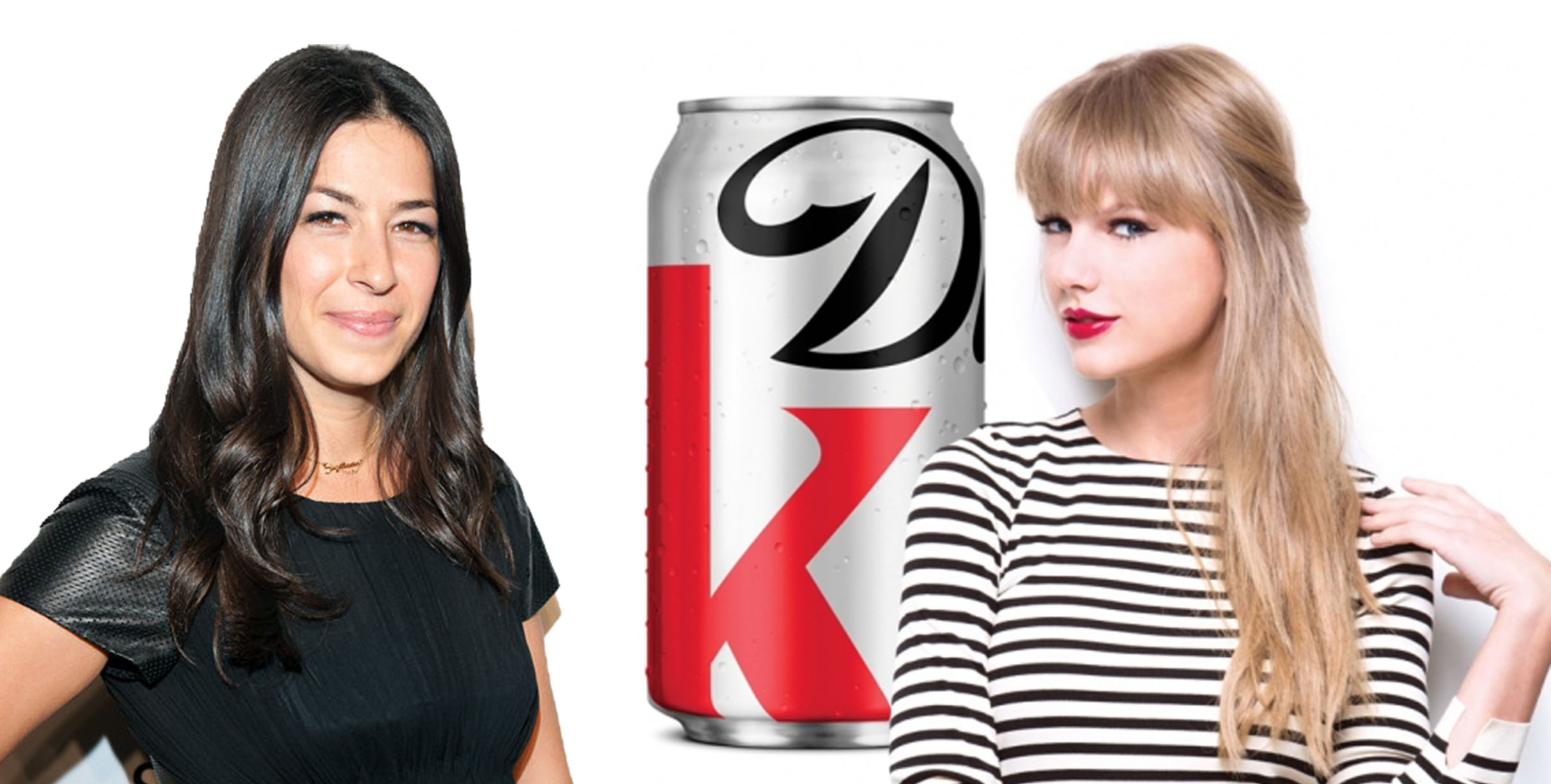 Diet Coke is teaming up with Taylor Swift and renowned fashion designer Rebecca Minkoff to give one lucky fan the opportunity to become the next great fashion designer  in the Diet Coke Young Designer Challenge. If you think you're the one… Enter the design challenge by submitting a Diet Coke T-shirt design inspired by Taylor Swift before May 31st.

For the winner: Join the ranks of notable designers and have their design featured in all U.S. Target stores this fall, win a $10,000 cash prize to pursue creative endeavors and a fly-away trip to meet Swift at one of her final U.S. RED Tour stops in Nashville, Tenn., this September!
For more info visit: DietCoke.com/DesignerChallenge.