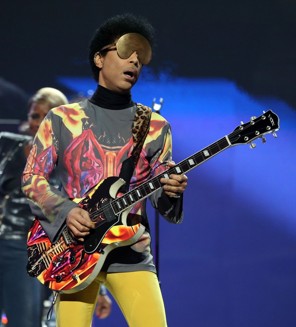 Prince has announced he's entered into a unique new partnership with leading global independent music services company Kobalt Music Group (Kobalt), which, for the first time, will give him the ability to self-release music globally with a new level of flexibility and freedom. Through the ground-breaking venture, the seven-time Grammy Award-winner and multi-platinum artist, will release a slate of music by new artists, as well as Prince recordings and other Prince-produced material by utilizing Kobalt's label services for marketing and distribution and other services.
"This new venture gives Prince the flexibility and freedom he's always sought in a label partner. We're providing a high level of diverse services that will be particularly customized to his vision for each release, allowing the world to experience more music from Prince and his creative community," said Richard Sanders, President of Kobalt.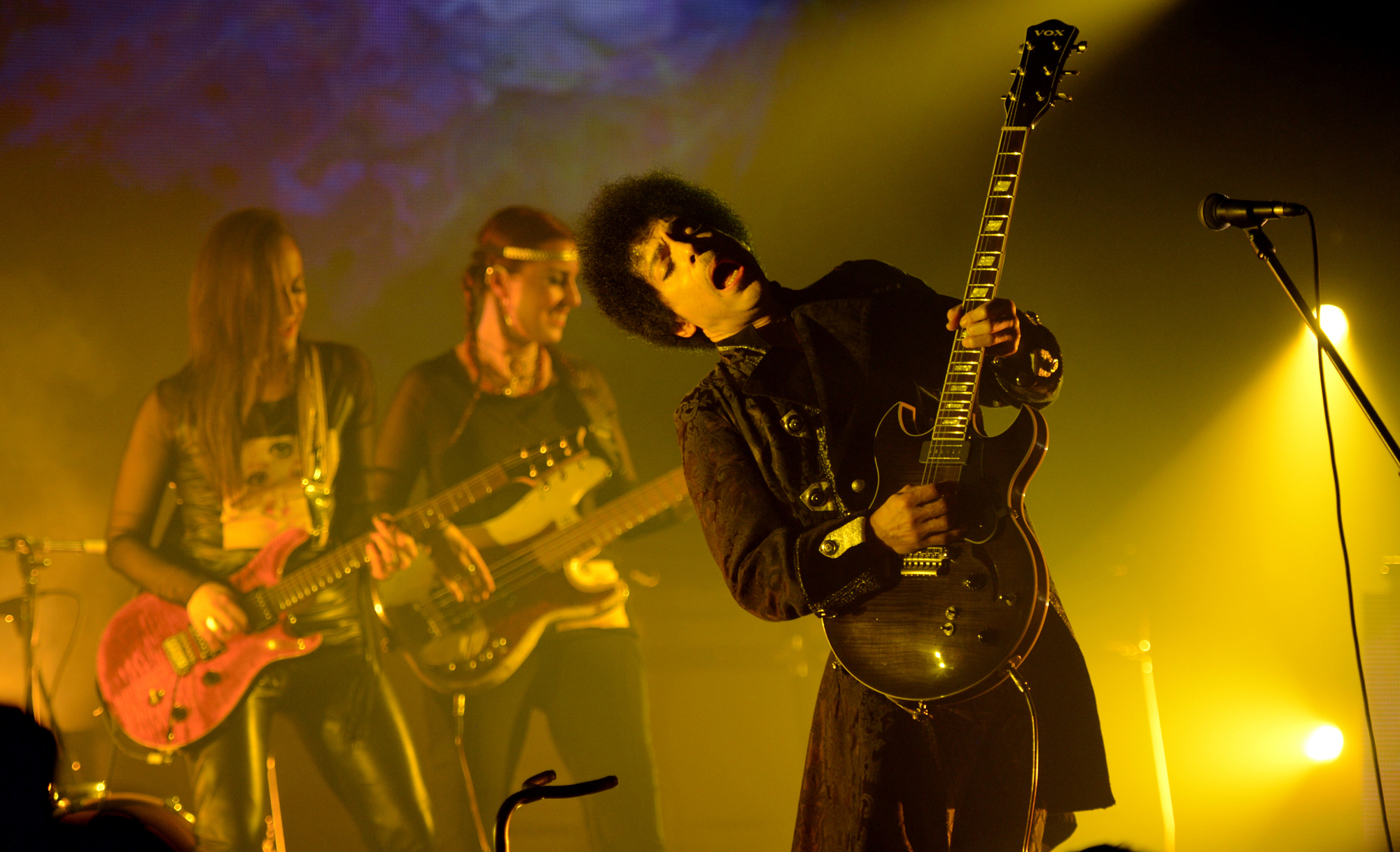 Prince will provide artist development and recording services for newly signed artists that Kobalt will market and distribute globally through their wholly-owned global digital platform and network of physical distribution partners. Fresh off a sold out nine-city west coast club tour with his highly acclaimed backup band "3rdEyeGirl," Prince received the prestigious "Billboard Icon Award" yesterday during the live broadcast of the "Billboard Music Awards." This summer he will headline the Montreux Jazz Festival as well as do select dates in Europe and in the U.S.