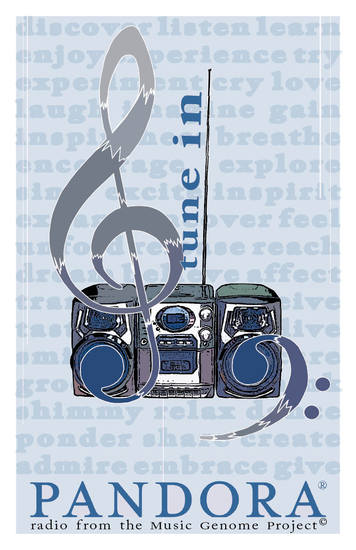 One of our favorite internet radio streaming services, Pandora has announced the launch of Pandora Premieres, a first-of-its kind station for the company that offers listeners the opportunity to preview upcoming album releases in their entirety before they go on-sale. Pandora Premieres will feature previews from a wide variety of artists, both established and emerging, across multiple genres, up to one week prior to the scheduled U.S. launch date. 
Pandora Founder and Chief Strategy Officer, Tim Westergren said, "Pandora Premieres represents a great new discovery platform for our more than 200 million registered users and an equally powerful vehicle for artists, both established and emerging to reach new audiences. Never has so targeted a program been delivered on such a massive scale."
Listeners can enjoy these early album releases simply by adding the Pandora Premieres station, which will be updated weekly with new releases.