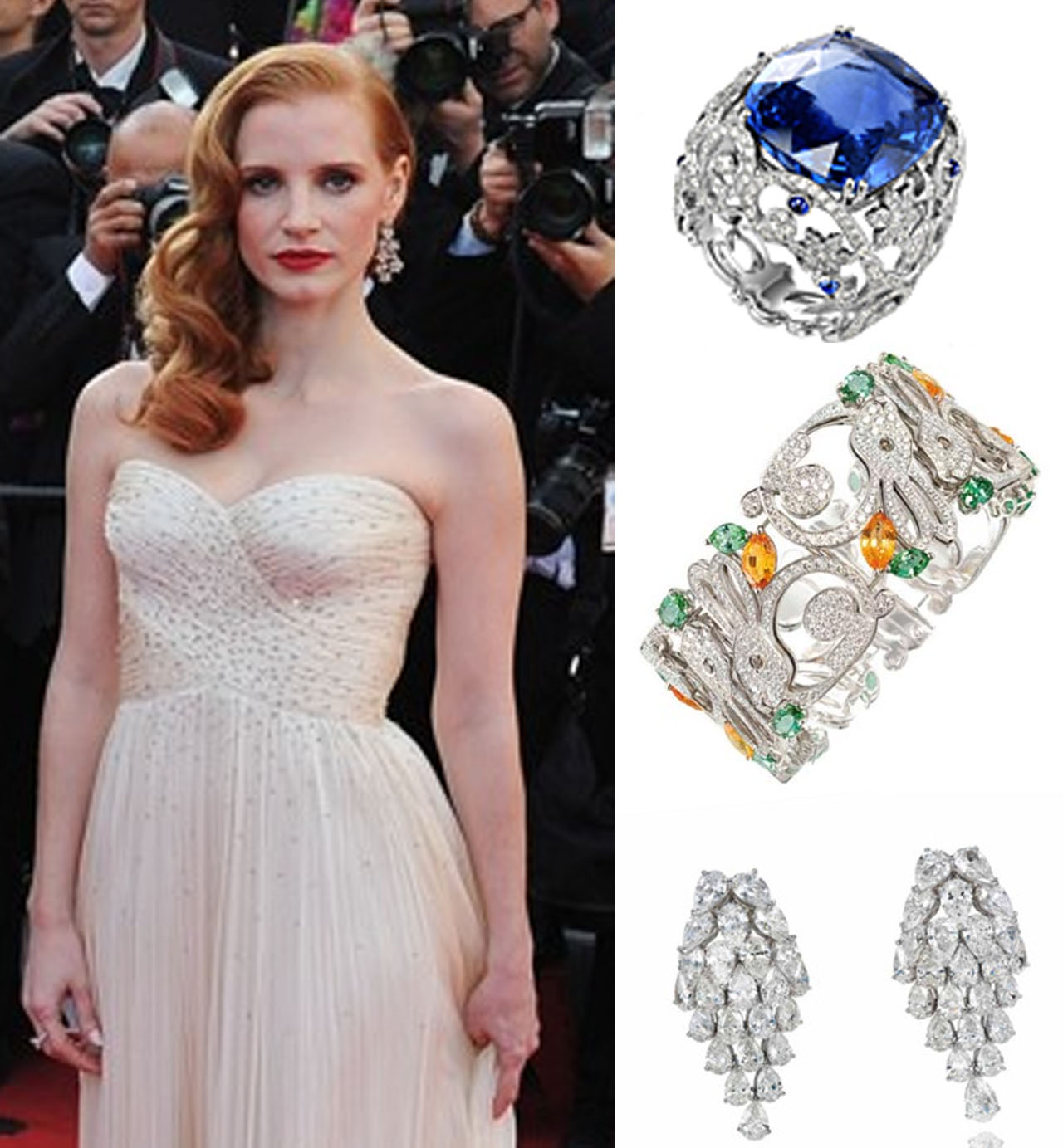 Each year at The Cannes Film Festival, lavish jewelry pieces are loaned to the movie stars for their red carpet appearances. But some celebrities will go bare this year due to a jewelry robbery at the Hotel Novotel. Thieves stole more than a million dollars worth of jewelry which had been designed by the Swiss luxury jeweler Chopard.
The jewels were snatched from the security box, which was being held at the hotel. French police are investigating the theft, but have named no suspects yet.
"The Americans are so organised. They know what dress they're wearing months before and they tell us how their hair will be," Caroline Scheufele, co-vice-president of Chopard told the Evening Standard. "The Europeans are much cooler about the whole thing. They don't have an entourage around them. Things can change at the last minute."
Last minute just might mean no sparkling diamond earrings and a bare neck.