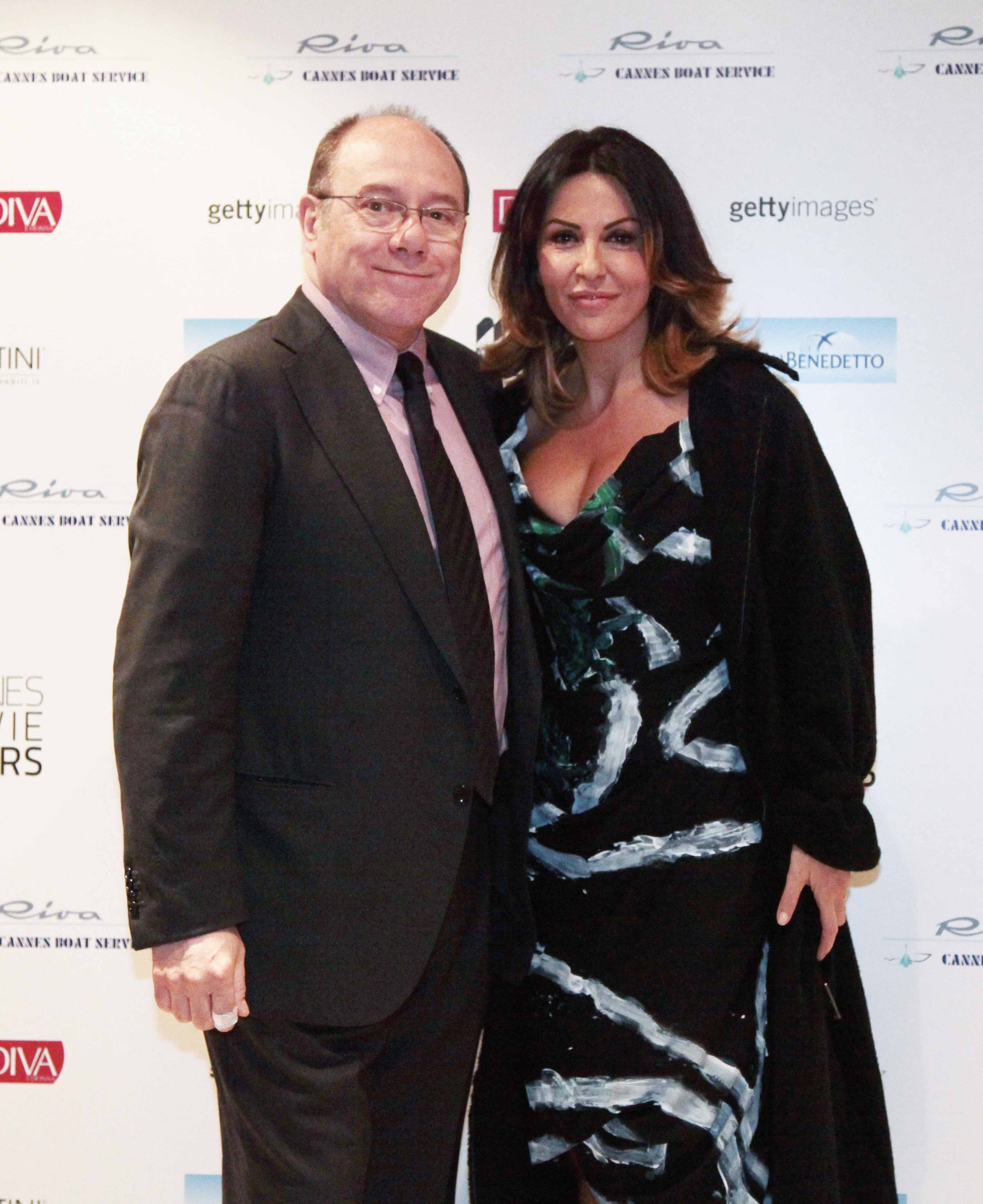 The lounge of Cannes Movie Stars celebrated a compatriot, hosting the only Italian film in competition at the Festival de Cannes, "La Grande Bellezza", directed by Paolo Sorrentino, with his great italian cast, as Toni Servillo, Carlo Verdone, Sabrina Ferilli, Isabella Ferrari as well as Roberto Herlitzka, Iaia Forte, Pamela Villoresi, Galatea Ranzi, Anna Della Rosa and Giusy Merli, Kravos.
The director's work has been compared to Fellini's "La Dolce Vita. Both tell the hyptonic history of the main character, in a provocative, touching and poetic Rome.
Vying for the Palme d'Or, "La Grande Bellezza" has had a very positive reception. The film was greatly applauded by the audience after the projection.