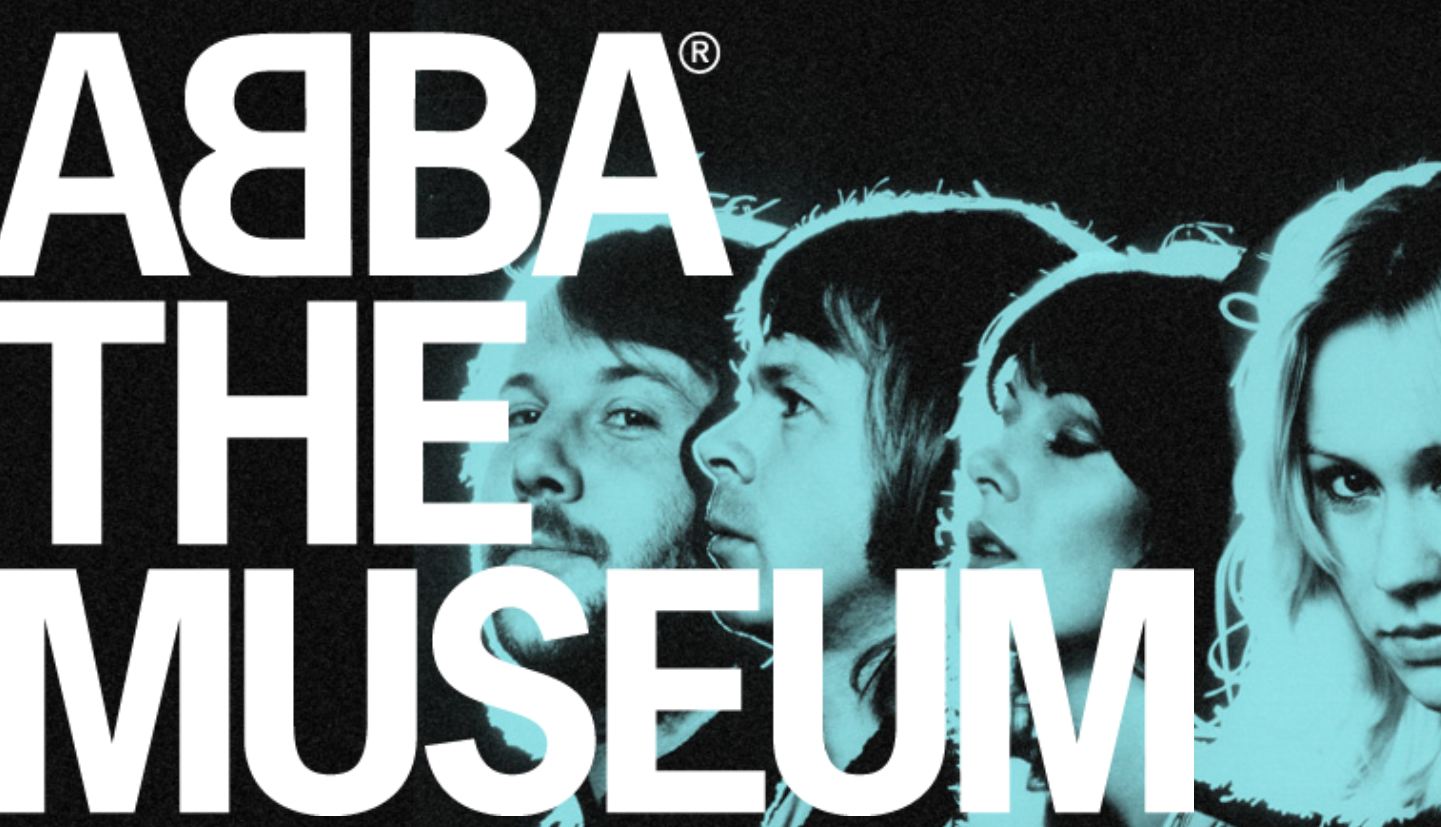 ABBA The Museum opens to the public May 7, 2013 at Djurgården in Stockholm. It is an interactive journey through a of music history's greatest success stories. Visitors will experience how it feels to be the fifth member of ABBA, take the stage along with the other members, step into the Polar studio and see how he or she fits in ABBA legendary clothing and much more.
The audio guide tells the personal memories of ABBA members Agnetha, Benny, Björn and Frida. "The new museum gives a comprehensive picture of the band, the music and the unlikely success we experienced the 70 – and 80's, something we have not been able to show before. It becomes an experience-based music documentary offers behind the scenes as well as on and in front of it," says Bjorn Ulvaeus.
The curator of the exhibition is the band's former stylist Ingmarie Halling. "I was on world tours and saw the work both behind and in front of the stage. There was a wear and a living behind the success. Our hope is to create both a documentary and spectacular music show. We have a more than solid archive, everything is saved," said Ingmarie Halling, exhibition manager ABBA The Museum.
Tickets for ABBA The Museum can be purchased on www.abbathemuseum.com.