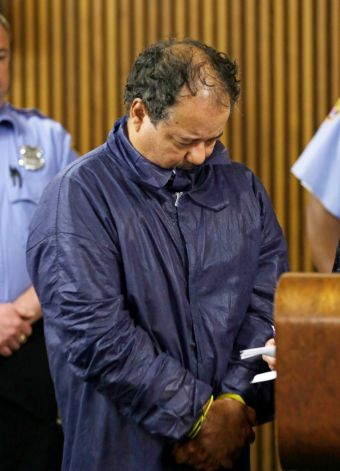 The Cleveland kidnapper in the spotlight, Ariel Castro held three girls captive for more than a decade. Today, Castro was arraigned inside Cleveland Municipal Court Thursday morning where the judge set bail at $2 million for each criminal count he faces.
The charges read three counts of kidnapping and rape and one count of kidnapping.
His two brothers, who were initially arrested in connection with the kidnappings, were released after evidence did not support kidnapping charges against them.