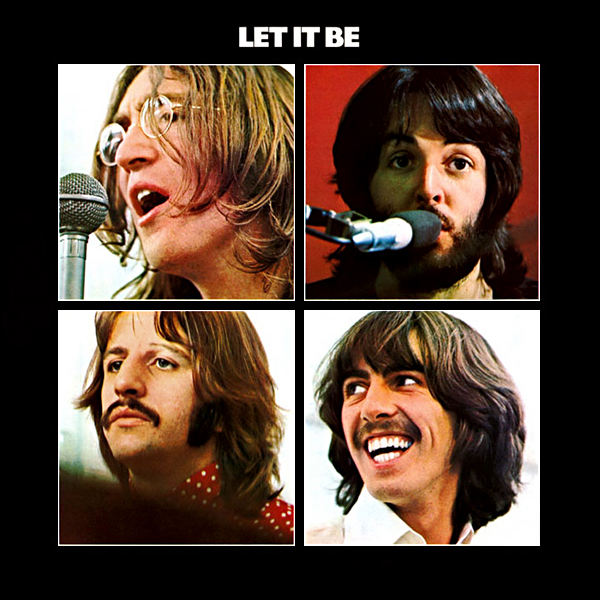 There have been a few anniversaries surrounding "The Beatles" this year. April 10th, 2013 marked 43 years since the band officially broke up and today, May 8th is the anniversary of the release of their final album, "Let It Be."
The album, produced by Phil Spector, was the final release before they disbanded. In other Beatles news: the latest anthology show, appropriately titled "Let It Be" will begin performances July 16 at the St. James Theatre on Broadway, with official opening slated for July 24.
The concert experience combines live musicians with state-of-the-art projection technology, the show samples from 40 of the Beatles greatest hits, among them "Yesterday," "Hey Jude," "Come Together" and the title song.