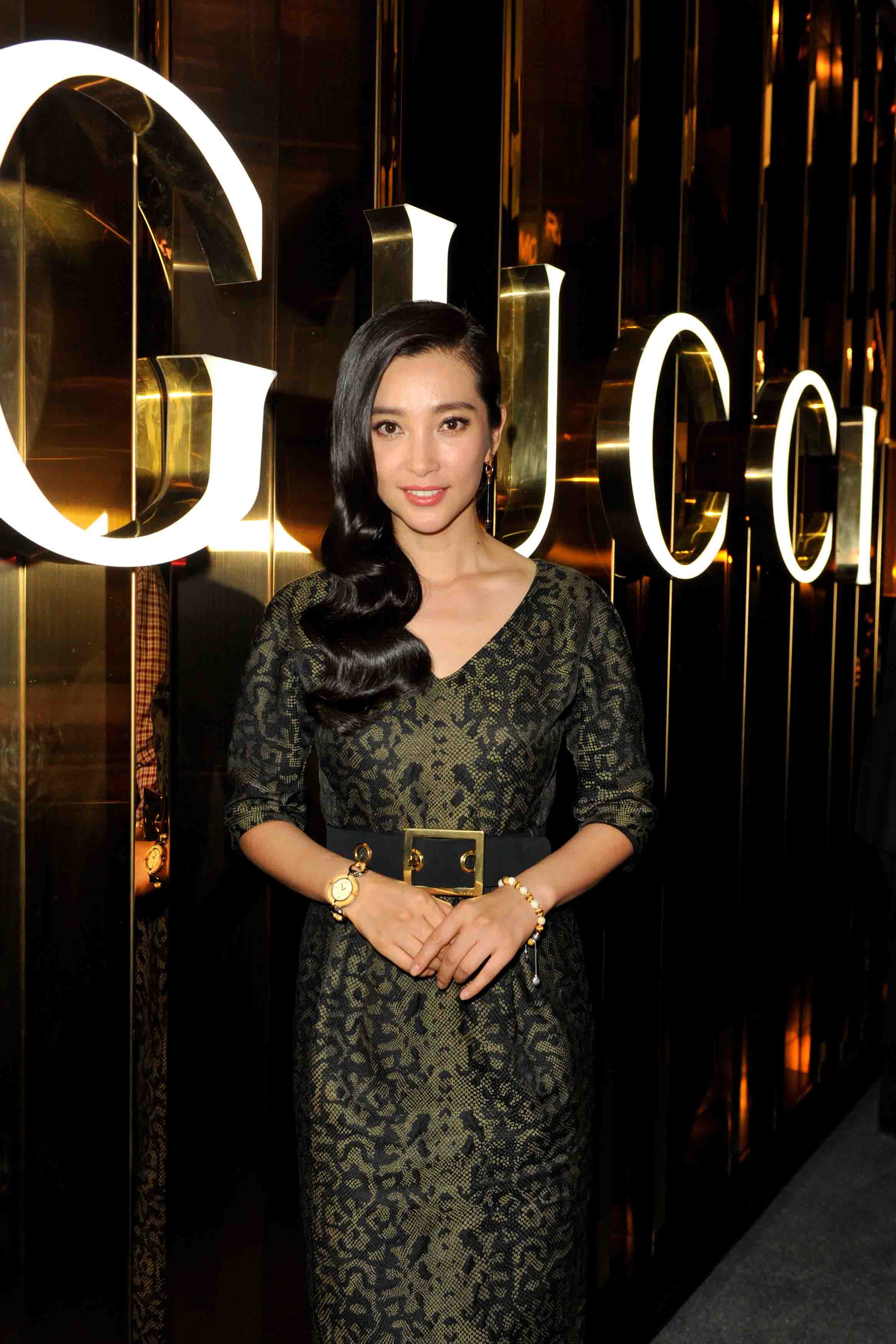 Gucci Timepieces & Jewelry has unveiled its new stand for Baselworld 2013 which features brand new technologies with a cutting edge design.
Spread across three floors and almost 1,000 square meters, the space makes full use of Gucci Timepieces & Jewelry's pioneering digital capacities.

The Chinese actress and supporter of environmental causes Li Bingbing was present to celebrate the new stand during a cocktail held on April 25th.
Gucci CEO Patrizio di Marco and Gucci Timepieces & Jewelry CEO, Michele Sofisti, were also in attendance.