The world has long clamored for longer, lusher lashes, and NovaLash, Inc. continues to deliver. This time, they have opened NovaLash Signature Studio in the heart of central Hong Kong. Located in the prestigious Loop building at 33 Wellington Street, Central, NovaLash Signature Studio provides a variety of lash extension services by specialized stylists, each of whom are certified and trained to customize the NovaLash look based on factors like clients' unique eye shape, facial structure, and lifestyle. Using only the finest award-winning, physician-developed, medical-grade lash extension adhesives and products by NovaLash, ensures this "extension" into China offers a luxurious lash experience for new comers & enthusiasts in Hong Kong.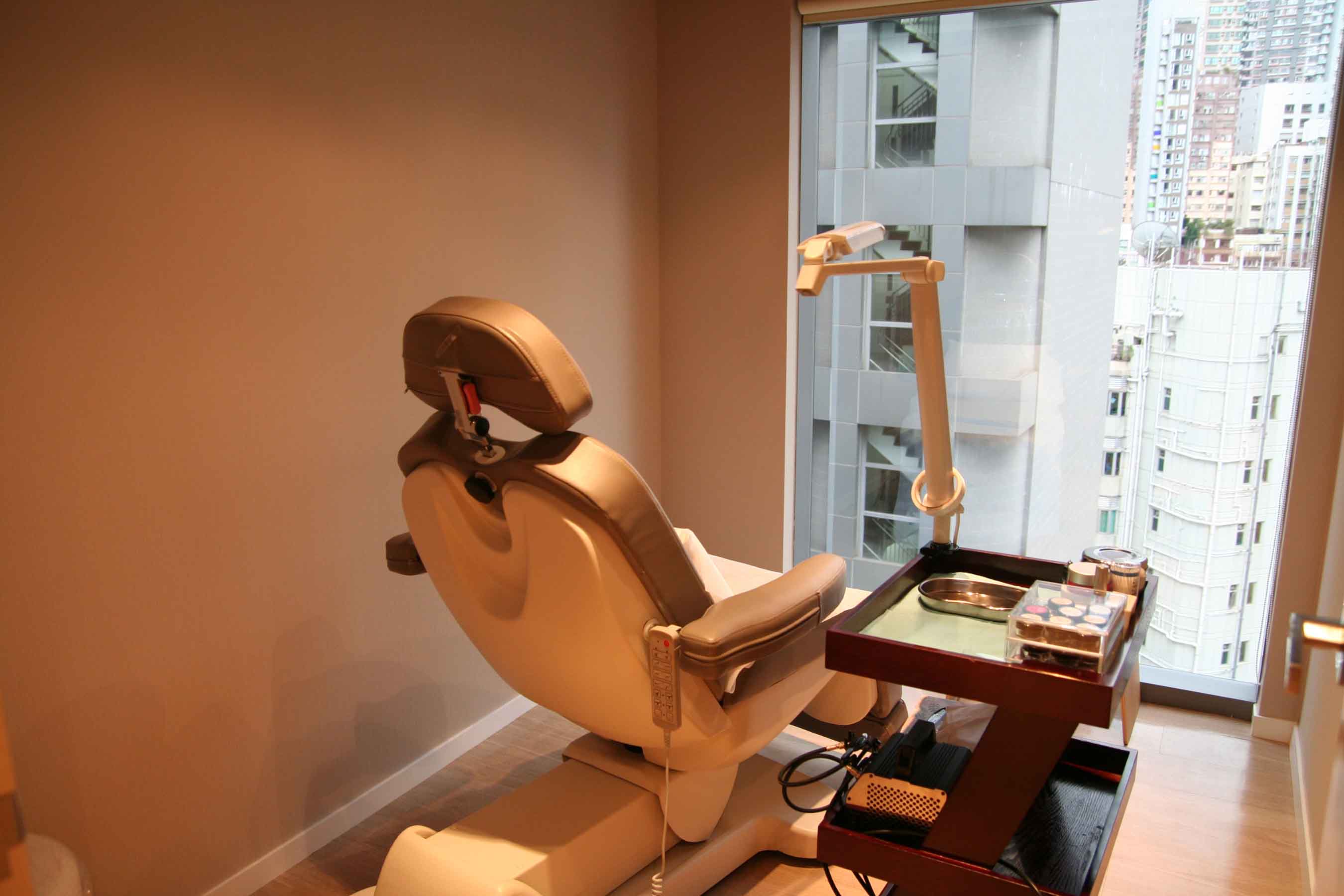 Cynthia Cheng, the studio owner says,  "We are the first Hong Kong-based lash extension studio that represents an American brand, with American-made lash extension adhesives that are safe and pure. We strive to educate the market here that eyelash extensions do not cause harm to your natural lashes if a NovaLash trained professional applies them at a NovaLash Signature Studio and proper aftercare is maintained." 
 
Meanwhile, Sophy Merszei, NovaLash CEO, is excited about the second location of the NovaLash Signature Studios (the first opened in 2011 to wild acclaim in the Siam Paragon Mall of Bangkok). "I am thrilled for Hong Kong consumers to experience the NovaLash guarantee: long-lasting, beautiful lashes applied with the utmost safety, all set in a tranquil, upscale environment."
Don't miss LATF The Magazine's in depth exclusive interview with Sophy HERE.