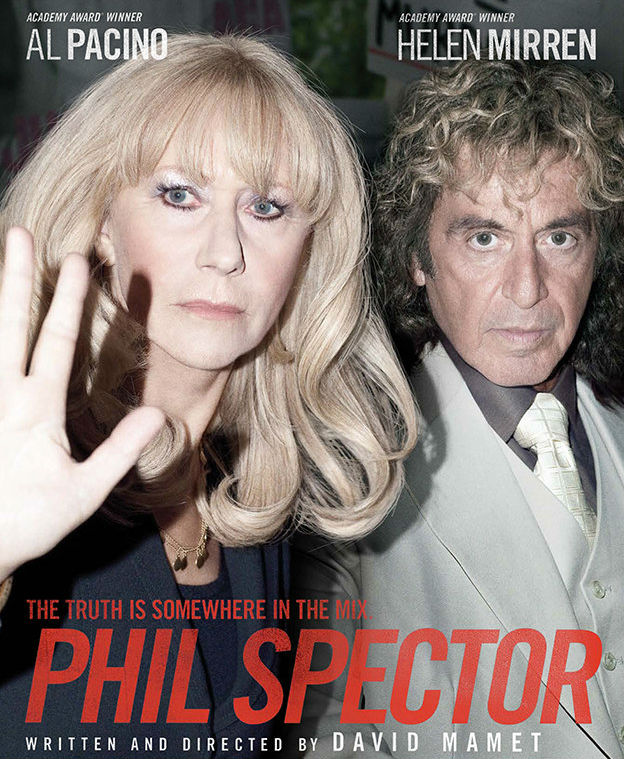 This Sunday evening, choosing your own program to watch will be challenging. Between "The Bible," which is followed by "Vikings," both on the History Channel, "Revenge," on ABC at 9:00 pm and a favorite of many, here comes the long awaited HBO Film "Phil Spector," also airing at 9:00 pm on Sunday evening. Thanks to technology, we can now, record, tape, stream or 'On Demand' most of our favorite series and films. But if you share the fascination of writer/director extraordinaire David Mamet, your choice is already made. "Phil Spector" it is. 
Mamet said, "I was fascinated by the character of Phil Spector and the mythological possibilities. The question is, why are we attracted? Why do certain stories become the story of the century and certain stories don't? The Leopold and Loeb story, for example, or the O.J. trial? Because they have the mythological elements: The fall from grace is common in all of these."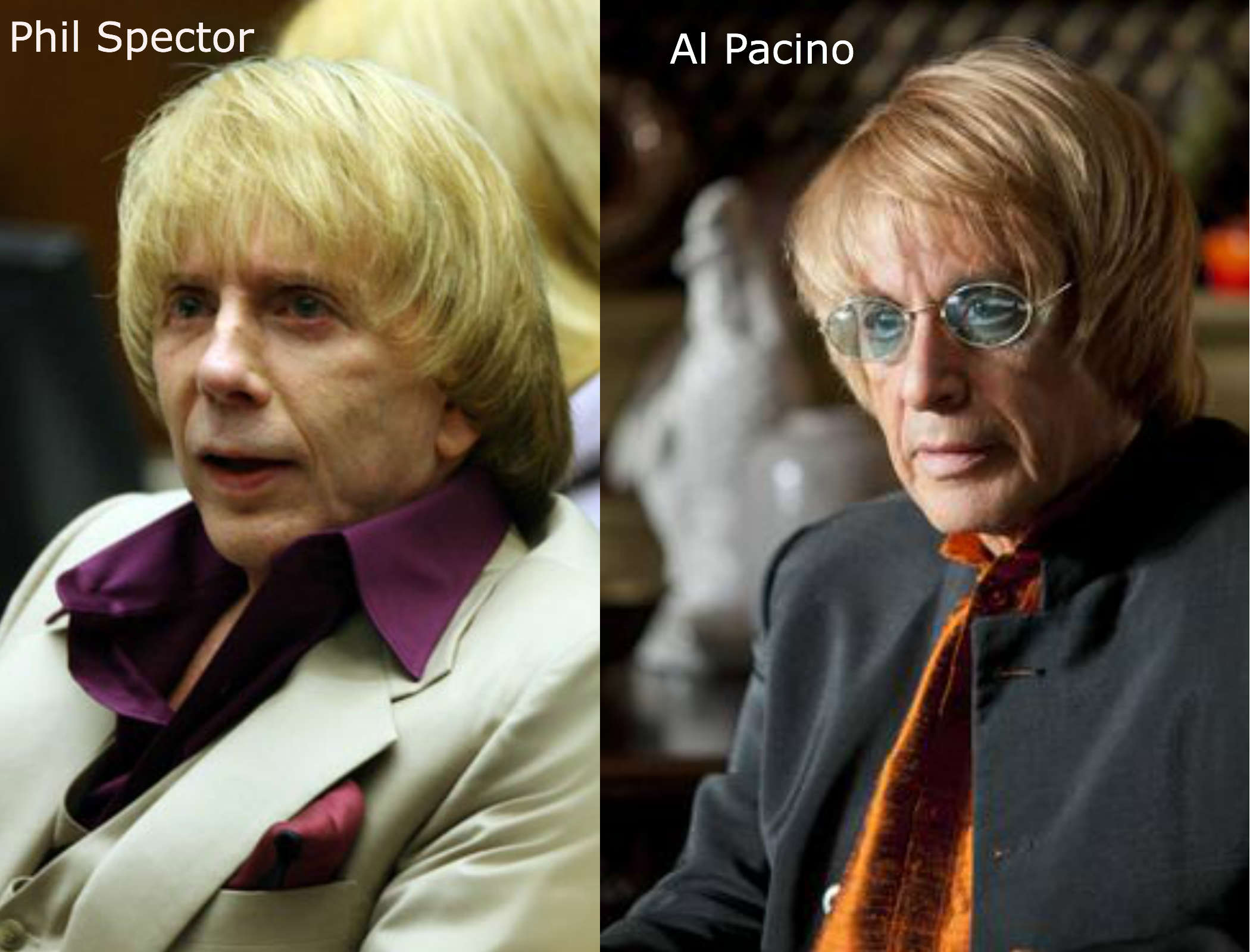 Unless you are seriously into music history or you lived the 60s and 70s, few are the people who knew anything about Spector and the musical genius that he was. He is the originator of the "Wall of Sound" technique, made famous by artists such as Ike and Tina Turner, The Ronettes and The Righteous Brothers, for whom he co-wrote and produced the classic "You've Lost That Lovin' Feelin'." His international notoriety was confirmed when he produced "Let It Be" for the Beatles.
He subsequently worked individually with John Lennon, George Harrison, and the list goes on. After disappearing from the music scene in the early 80s, no one heard anything about the reclusive Phil Spector. It is only on February 3rd, 2003 after the shooting of actress Lana Clarkson which occurred at his home in Alhambra, California, that his name resonated in public; but this time it had nothing to do with the charts. Spector was accused of murdering the actress. He came out of his home, a gun in his hand, claiming that he thought he had shot somebody… I vividly remember that day and I was certainly not surprised at all. I recall thinking to myself watching the news early in the morning. "I knew this would happen sooner or later." In the early 70s, I had befriended the record producer who I can attest was extremely strange, brilliant, interesting, fascinating and scary.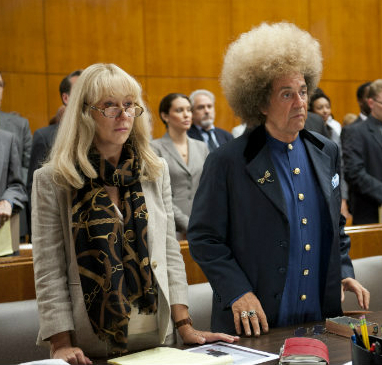 Even though, we did not date, I felt privileged to know him and flattered that he wanted to spend time with me. Spector would call out of the blue and invite me to join him for a night cap at his favorite Italian restaurant on Sunset Boulevard. There he would be at the very end of the restaurant hidden behind the piano bar, always wearing a different wig and sunglasses. He spoke softly and always had a great story to tell. Often when he was not escorted by his chauffeur, he would pick me up in his Rolls Royce and we would drive up and down the PCH. Our friendship lasted a few months until one night he pulled a gun and put it to my head for no reason, just because I had disagreed with him. I was so scared that I never answered his phone calls after that. 
The film that you will see on Sunday night, however, is not about Phil Spector the maniac, his life, his trials and tribulations. It is about the preparation that occurs before a trial and the client-attorney relationship that is shared. In this instance, it is between Legendary Music Producer Phil Spector, brilliantly portrayed by Al Pacino, who deserves an Emmy for this one, and defense attorney Linda Kenney Baden who is superbly played by Helen Mirren.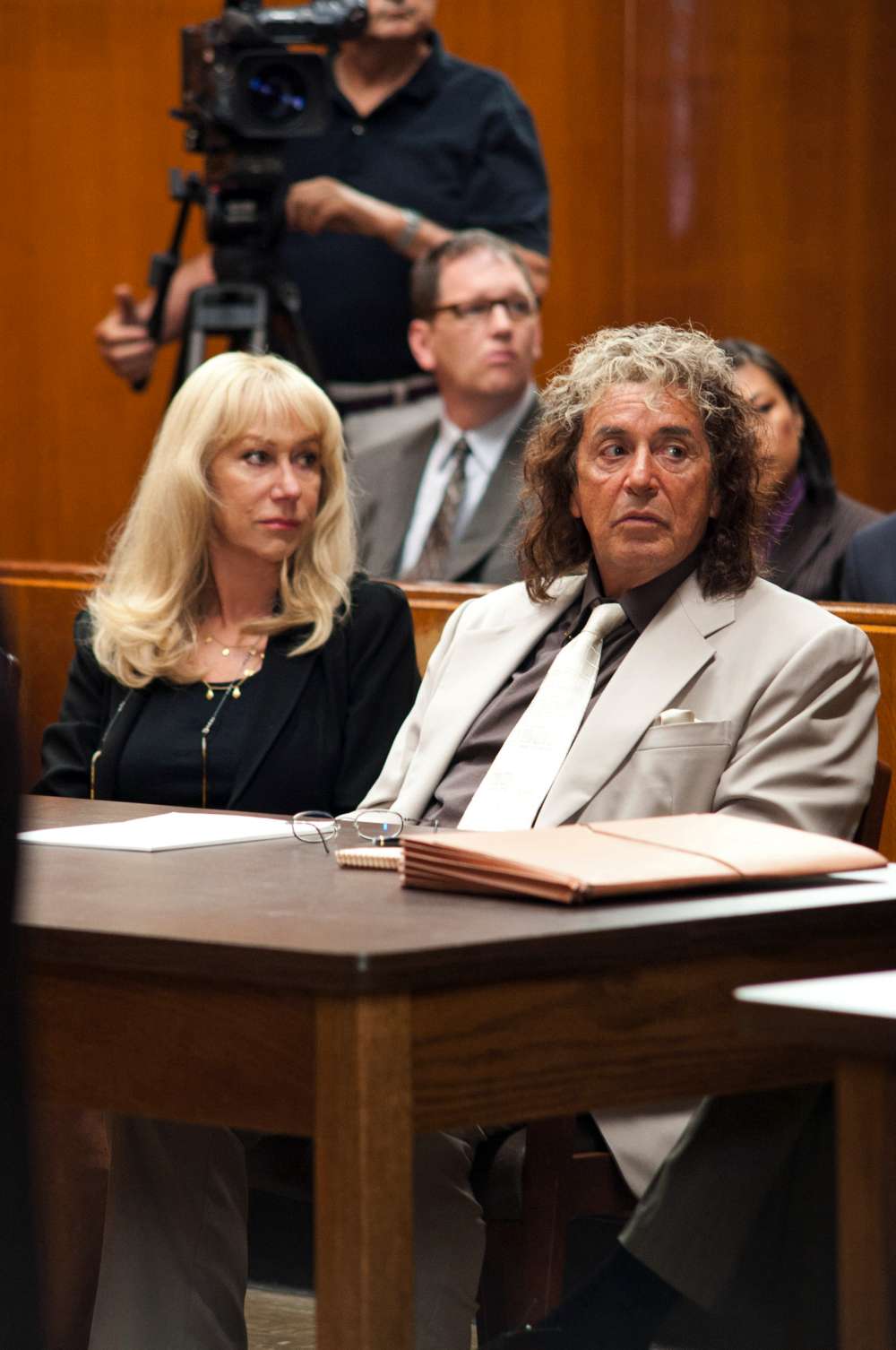 She represented him during his first trial for murder. No one, unless they went through it, can know the amount of hours it takes when you have to defend the accused. So when Harriet Ryan of the LA TIMES says; "HBO's film distorts the truth and makes a joke of the justice system," I seriously wonder what she is talking about. I wonder what facts she is referring to. Was she part of Baden's team? Or did she miss the point all together? I strongly differ with her opinion and think that everyone did a fantastic job. The film is well written, well directed and supremely acted. Mamet, who also serves as executive producer with Barry Levinson, is the first one to recognize that the film is fictional rather than a news story. "It is a drama inspired by actual persons in a trial, but it is neither an attempt to depict the actual persons, nor to comment upon the trial or its outcome." Mamet chose to tell the story through the eyes of Linda Kenney Baden's character, and show how complex it became to defend a man already presumed guilty.
As Mamet explained, "The story is her coming to grips with the notion of what reasonable doubt is, and what prejudice is."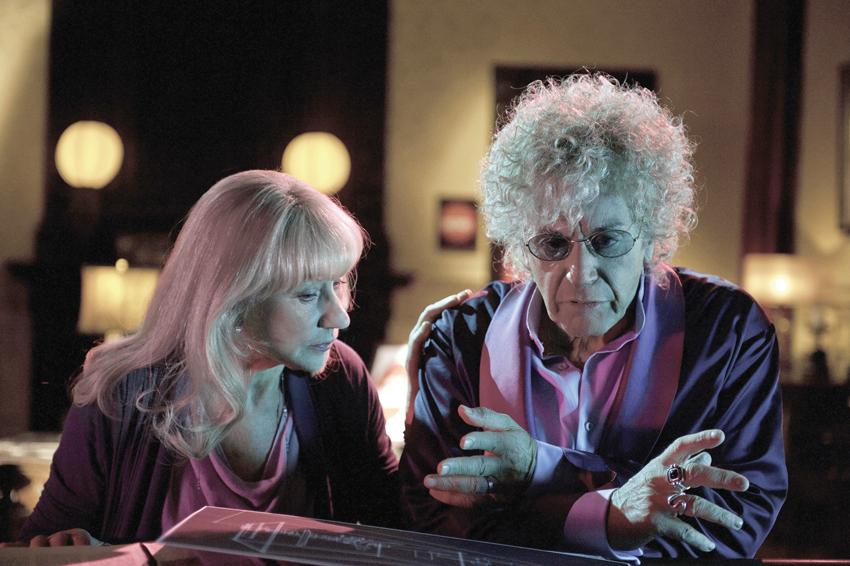 To make it interesting, defense attorney Linda Kenney Baden served as a consultant on the film. "David Mamet has brought a unique perspective to this case, and it's been fascinating to watch the process."
Al Pacino and Helen Mirren are both outstanding in their roles. Pacino is so good that I could see Phil Spector in him. As for Mirren, who did not even get a mention in the LA Times' piece written by Harriet Ryan, here is what I think: Ms. Mirren gives a poignant performance which exudes strength and compassion. She takes you on the journey of any defense attorney whose role is to establish reasonable doubt for their client, especially when the case cannot show any specific proof of guilt. And that she did. Both are supported by a great cast including Jeffrey Tambor, Chiwetel Ejiofor and Rebecca Pidgeon.
A must see film, truly entertaining.
By Michele Elyzabeth