After the Grammys finish, most people in America turn off their televisions and go to bed. For a select few in the industry in Los Angeles, however, the end of the Grammys is just the beginning of the night. One of the most intimate and exclusive after parties took place at the always-swanky Chateau Marmont on Sunset Boulevard, hosted by Warner Brothers Music.
Warner Brothers certainly had cause to celebrate the evening as they were the second most winning label at the Grammys, due in large part to the Black Keys who took home three Grammys. Musicians and managers alike flooded the classic venue steeped in Hollywood history to toast each other. I mingled around the outdoor area lined with heat lamps stopping to chat with the likes of Hunter Hayes who animatedly told me about how exciting his first trip down the Grammy red carpet had been, before snapping a picture with me. The members of fun. accepted congratulations on their wins at every turn while Girls star Lena Dunham happily clung to the guitarist, Jack Antonoff.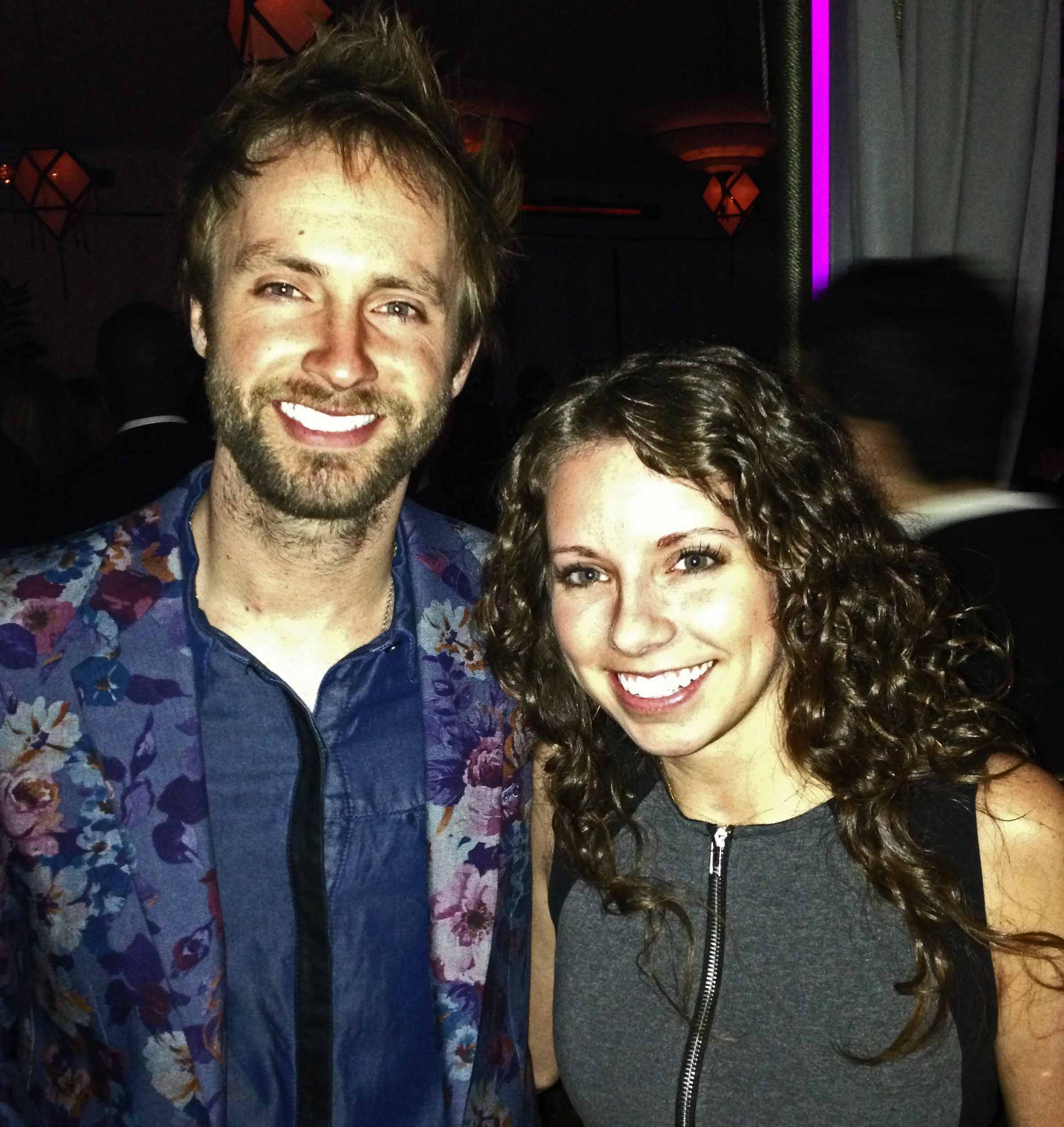 American Idol star Paul McDonald (originally from Alabama) lamented the Los Angeles chilly weather as he insisted I try one of the truffle infused mushroom quiches. Which turned out to be an excellent suggestion. The food, almost all of which was soaked in truffle sauce was absolutely delicious. From mini hamburgers paired with tiny french-fries dipped in small cups of truffle aioli, to moist lobster puffs, the small bites were the perfect compliment to the celebratory sophisticated party.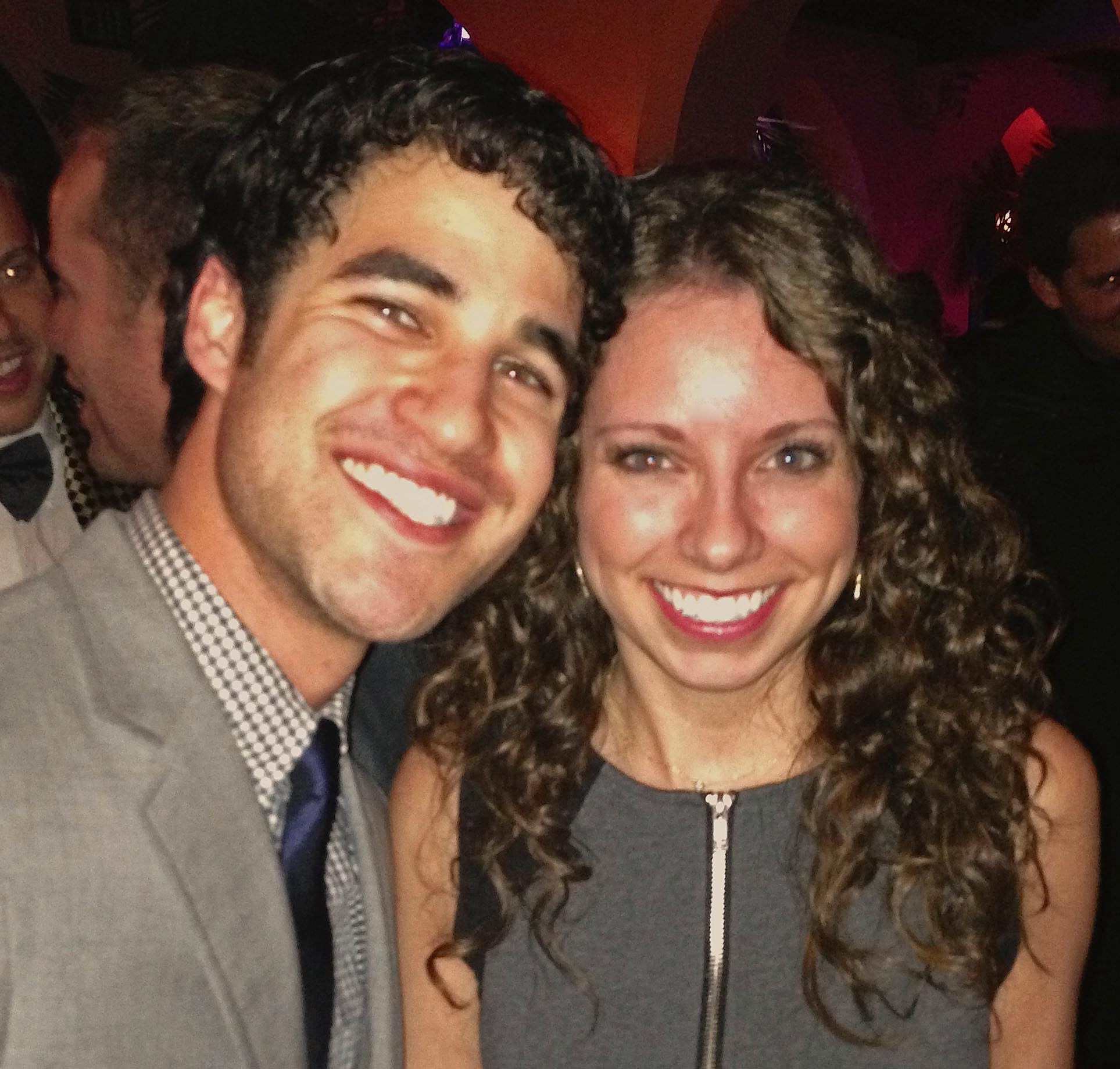 Glee co-stars Chord Overstreet and Darren Criss made their way through the crowd, while icons such as Sting relaxed on the plush leather couches strategically placed on the patio. One of the most fun moments was when alternative electronic singer-songwriter, Santigold, took the small stage inside, dancing and belting out the lines to "L.E.S. Artistes."
The food, the people and the atmosphere all made for a perfect Hollywood night, proving that once again Warner Brothers Music knows how to host the ultimate soirée.
By: Darianne Dobbie