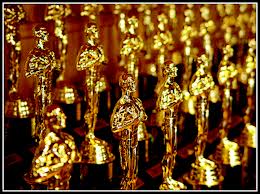 While I do not have the opportunity to cast a vote for any of the major Academy Awards this year, I do have one thing in common with the community of people responsible for determining which movies are rewarded with the holy grail of film distinctions for 2012. I, just like those academy folk, have spent most of the year visually consuming motion pictures, and since the Academy still has a few more days to cast their votes, I don't see why I shouldn't voice my own view in a desperate hope to sway the vote in this tight Oscar race. So here it goes…let the swaying begin.
Best Picture 2012: Django Unchained
No matter how trite it sounds, movies are meant to entertain. They are meant to thrill, inspire, and captivate an audience from start to finish. Of all the films nominated this year, Quinton Tarantino's Django Unchained follows this Hollywood golden rule better than any other, and why shouldn't it? Tarantino has spent a lifetime watching movies, and anyone who remotely knows anything about the director understands that he is constantly creating complex homages to films from Hollywood's past to create his masterpieces in the present. Tarantino has deserved an Oscar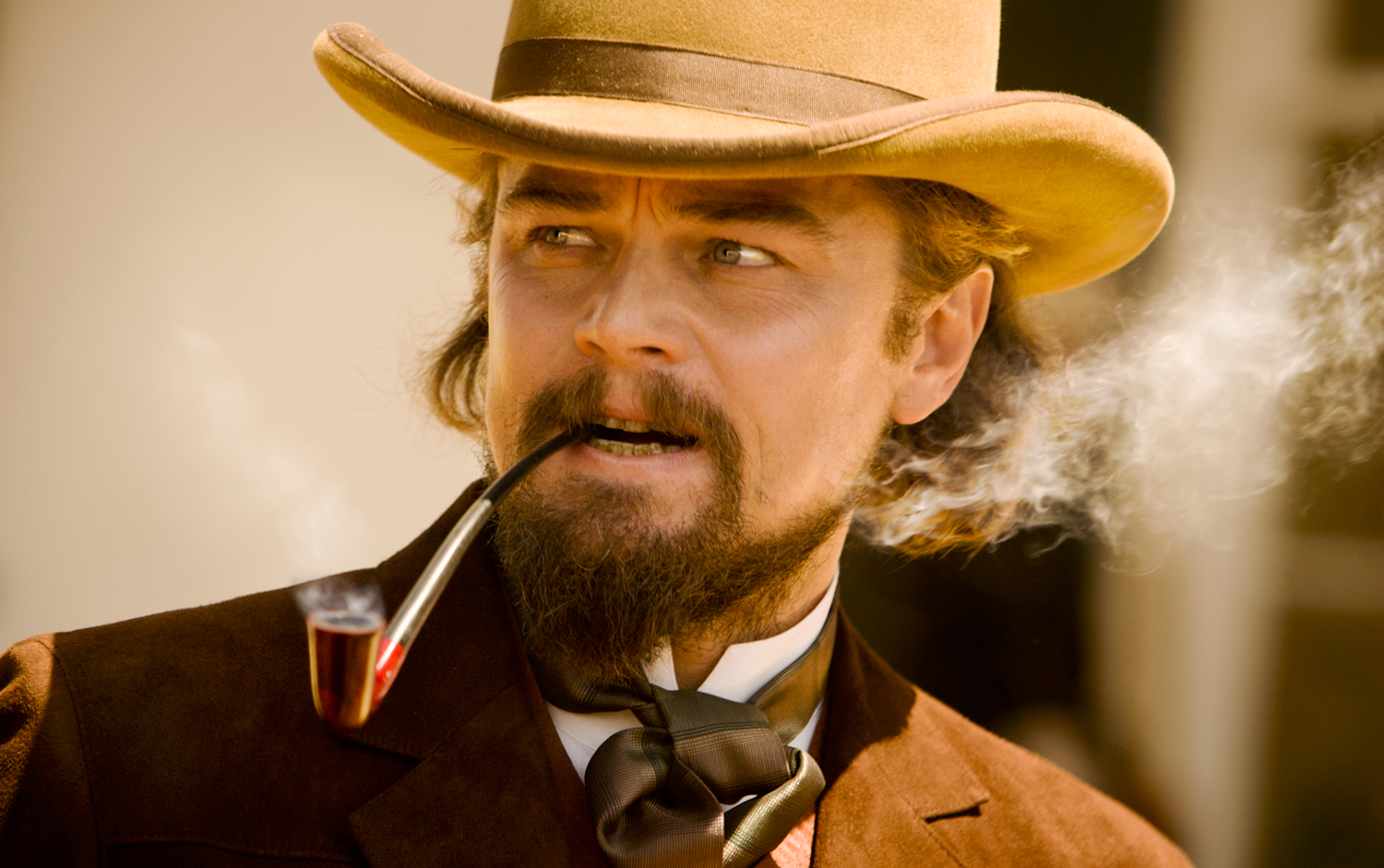 distinction for Best Picture for some time now. His cinematic canon is reason enough to earn him a lifetime achievement award, but for a talent who has produced such gems as Inglorious Basterds and Reservoir Dogs, Tarantino has only won a single Oscar over the course of his career. He won a Best Screenplay Oscar for his film Pulp Fiction.  What other film this year allows Jamie Fox to run around slave era Texas with a gun and a smooth talking Christoph Waltz? That was a rhetorical question.
Best Director 2012: Ang Lee (Life of Pi)
Of all the directors nominated this year, Ang Lee definitely ranks as the most creative. His visually stunning masterpiece, made even better in 3D, is by far the most original directorial effort this year, and deserves to be recognized for its bold attempt to take the medium in a direction never before seen. Lee's work creating an organic world out of nothing more than a boy, a tiger, and a lone boat stuck in the ocean is a true testament to his directing abilities.
Best Actor 2012: Daniel Day-Lewis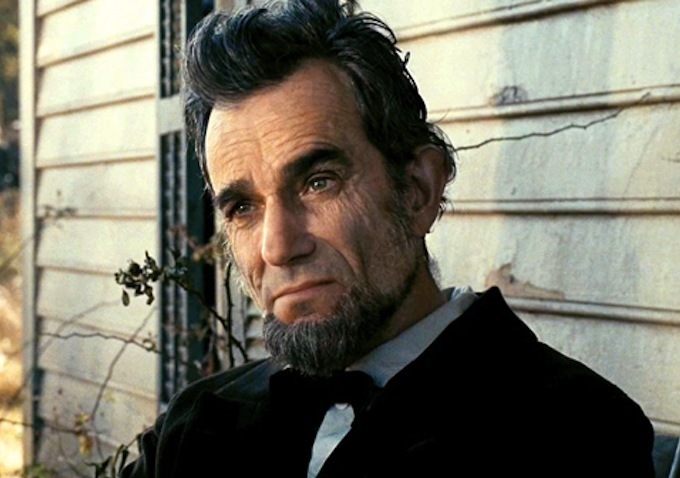 This is kind of a no brainer. Every role Daniel Day-Lewis assumes is carefully constructed and meticulously maintained. He may only do a movie every one or two years, but every film he decides to make turns out to be a true gem.
Best Actress 2012: Quvenzhane Wallis
 Quvenzhane Wallis had no acting experience prior to her work on Beasts of A Southern Wild. Even for a fully-grown adult, this swift transformation from amateur to talented actress is award worthy. Quvenzhane, however, is not a fully-grown adult. She was six when the film was made. Six! I didn't even know what a screenplay was at six. Quevenzhane's performance has catapulted the youngster into stardom, and her ability to embody a wild Post-Katrina Louisiana youngster deserves the highest of recognitions.
Best Screenplay of 2012: Lucy Alibar and Benh Zeitlin (Beasts of Southern Wild)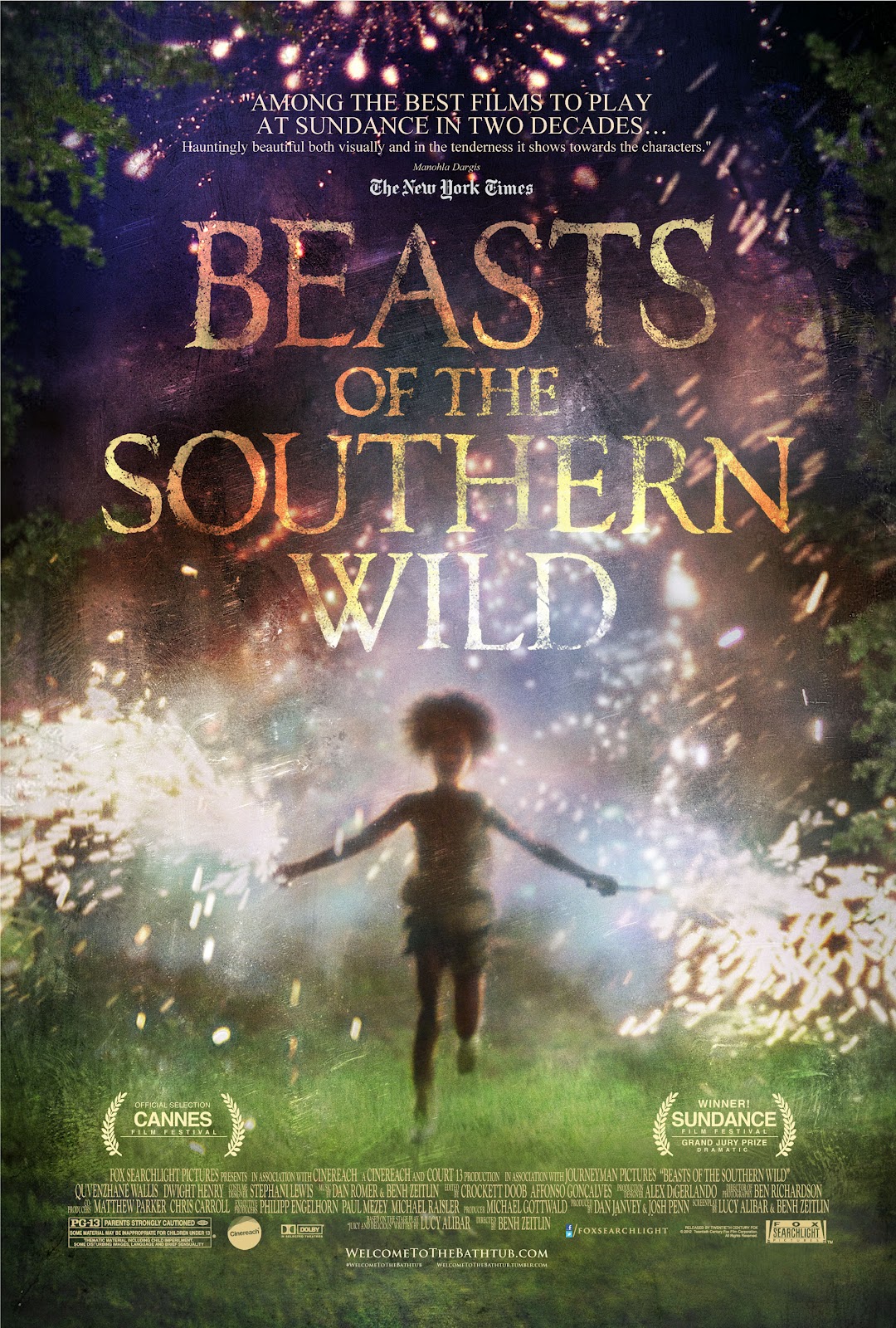 Imagination has been a recurring trope in this article, and what better way to end my Oscar choices then recommending the most imaginative script this year for an Academy Award. The Beasts of Southern Wild is bold to say the least. A six-year-old narrator, fantastical dream sequences, an oft unheard of location, and an even more rare ten minute third act aside that has no relevance to the rest of the movie. On top of all of these screenwriting no-nos, this is Lucy Alibar and Benh Zeitlin's first ever produced feature screenplay. Both writers achieve the seemingly unachievable and successfully treat the audience to a truly original story…something that is often lacking in today's sequel heavy Hollywood.
So there it is, my choices for a few select Academy Award categories this year. Spread the word. Let the vote casters know who really deserves awards this year. Find out who actually gets the Academy Award for each of these categories on Sunday February 24, 2013. 
By David Morris