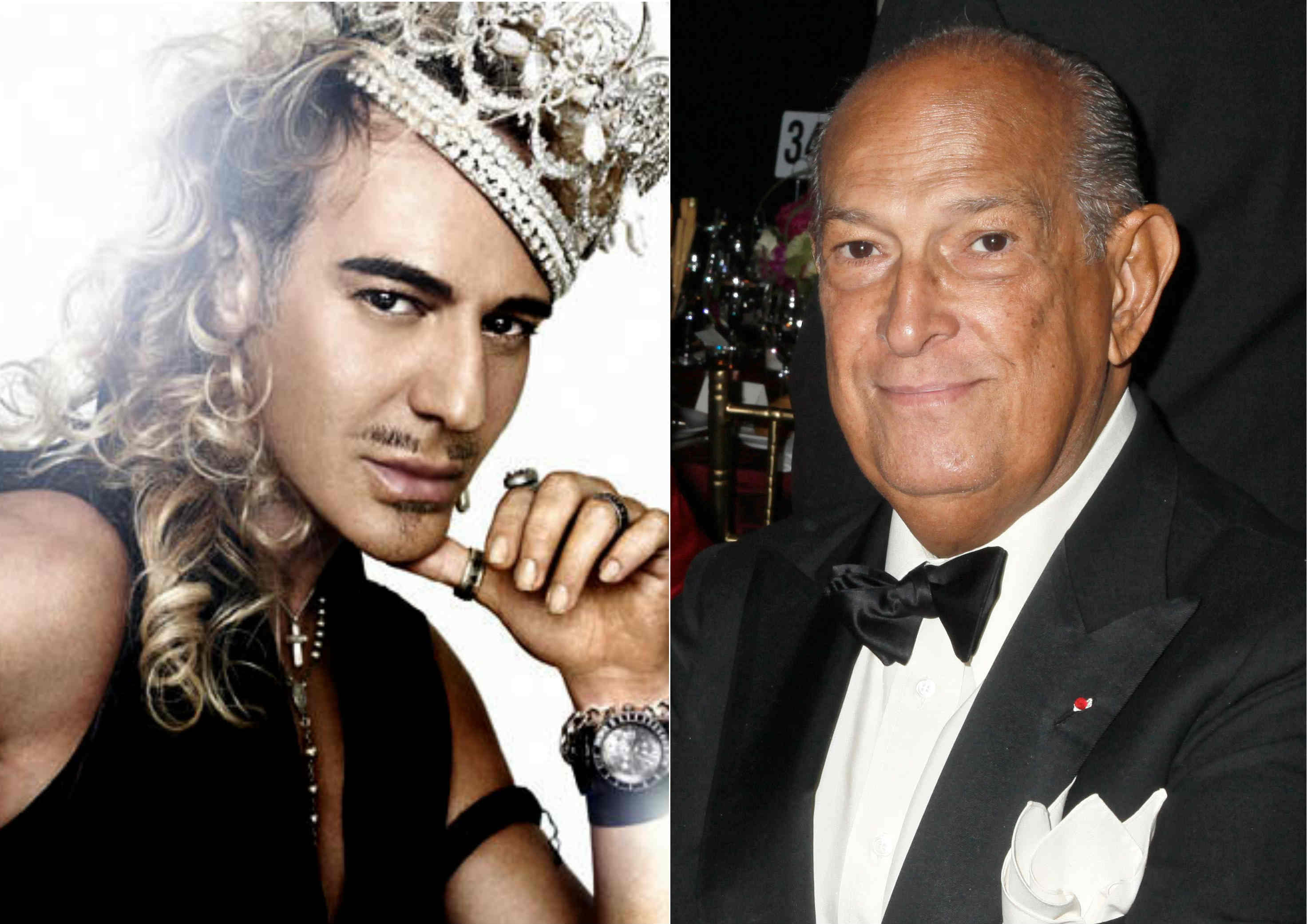 Oscar de la Renta has opened his design studio doors to John Galliano, where the two designer greats will spend some togetherover the next three weeks.
"John and I have known each other for many years and I'm a great admirer of his talent. He has worked long and hard on his recovery and I'm happy to give him the opportunity to reimmerse himself in the world of fashion and reacclimate in an environment where he has been so creative," stated Mr. de la Renta.
"I am an alcoholic. I have been in recovery for the past two years. Several years prior to my sobriety, I descended into the madness of the disease. I said and did things which hurt others, especially members of the Jewish community. I have expressed my sorrow privately and publicly for the pain which I have caused and I continue to do so. I remain committed to making amends to those I have hurt. I am grateful to Oscar beyond words for inviting me to spend time with him in the familiar surroundings of a design studio. His support and faith in me is humbling," commented Mr. Galliano.