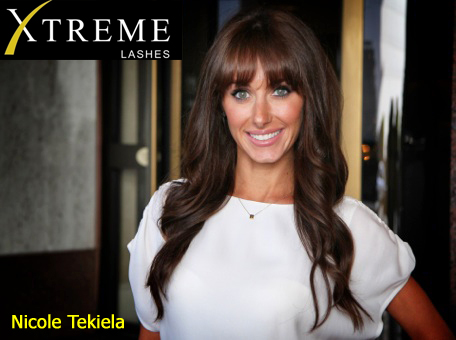 Every time I see my best friend, I notice her lashes. They always appear full, thick and gorgeous no matter what. Constantly aware of how impeccable they look, I eventually just had to ask if they were fake. She told me that they were, in fact, false semi-permanent lashes courtesy of Xtreme Lash. She and a slew of our other friends were all ditching their mascara and wearing these lashes instead. Unlike normal false eyelashes that are stuck to the eyelid, these synthetic lashes are individually glued piece by piece to your own lashes, falling out with your personal lash cycle.
Convinced that they would enhance anybody's features, I set about researching the Xtreme Lash process and finding certified salons in the Hollywood area. As Los Angeles is a hotbed for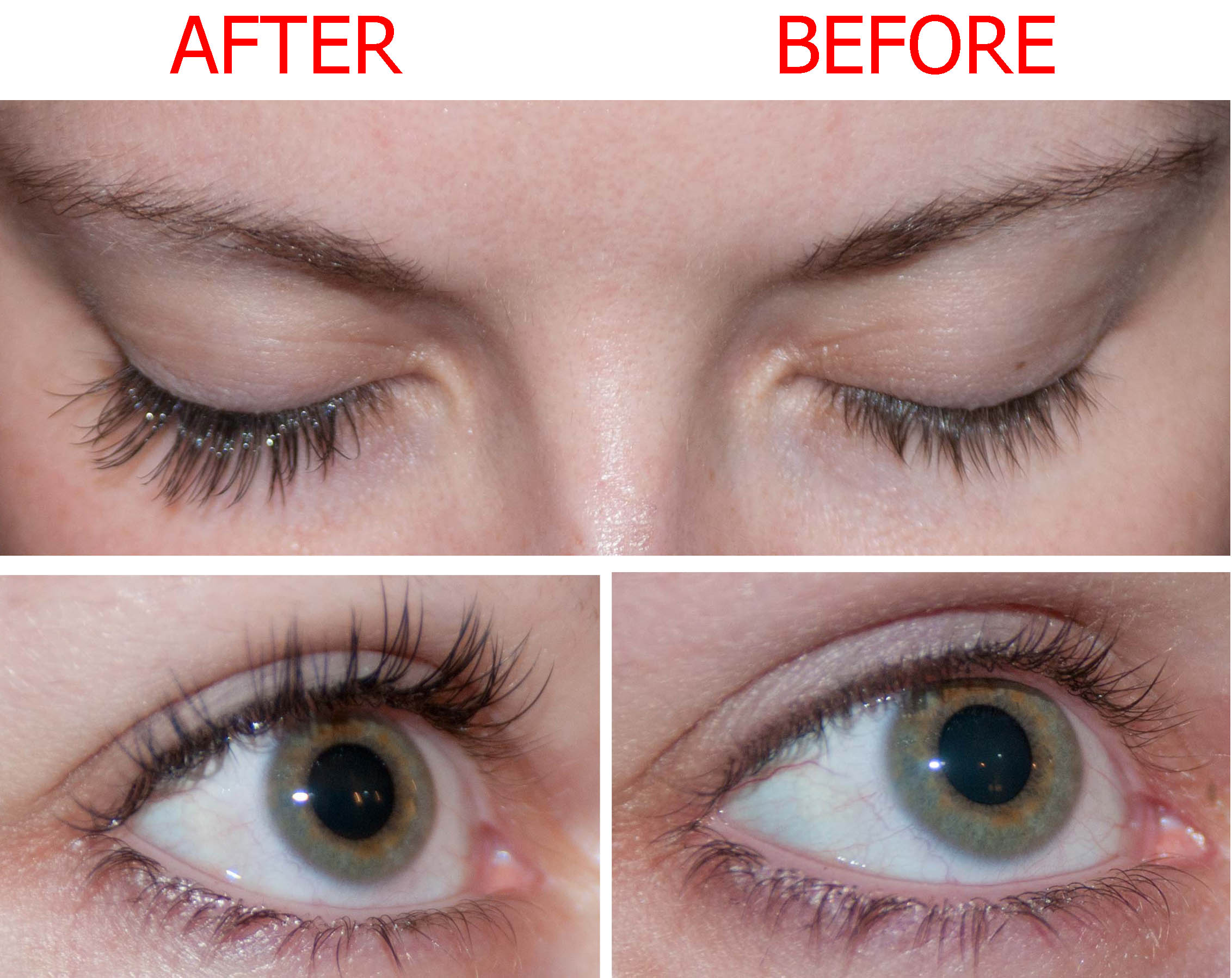 cutting edge beauty and fashion, there were many licensed salons to choose from, but the one that stood out was iLash Studio in West Hollywood.  
I immediately made an appointment with owner and expert technician, Nicole Tekiela. With dim lights and soothing music, her studio certainly made for a relaxing atmosphere which is crucial, as the process (including cleaning, separating and attaching the lashes) takes about two hours from start to finish.
When asked what distinguishes Xtreme Lash from other similar products on the market, Tekiela cited the surgical-grade adhesive used by the company (the contents of which are a secret kept by registered nurse and founder of Xtreme Lash, Jo Mousselli).
"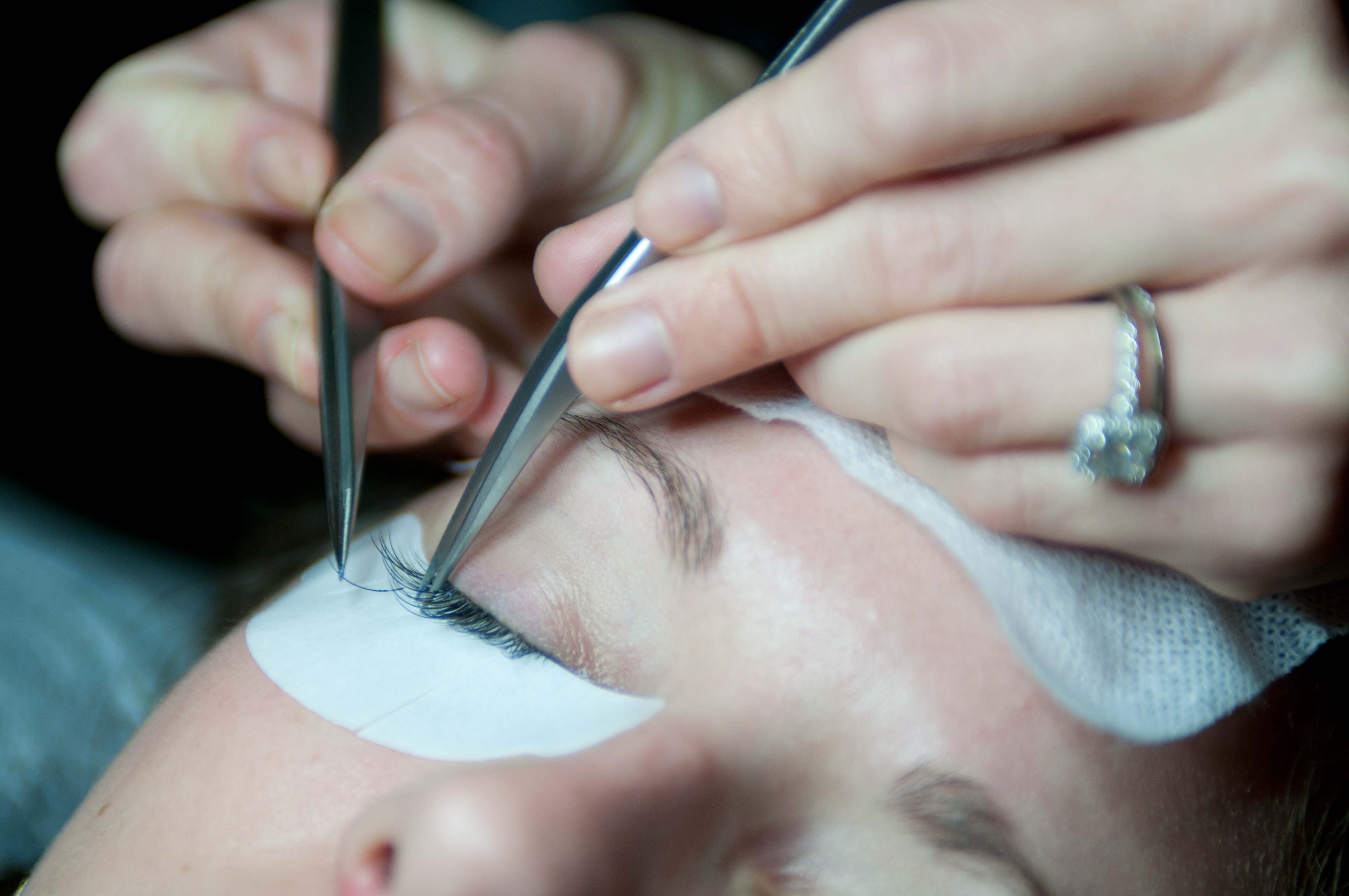 The adhesive is really the most important part of the whole process," Tekiela told me. "It makes all the difference. I've used other stuff in the past and nothing is as great as the Xtreme Lash one." Being an esthetician for over a decade, she prides herself on truly knowing the ins and outs of the business.
When she was done with my right eye (she ended up placing about 60 lashes as part of the "Natural Package"), I paused to look at myself in the mirror. The difference between my two eyes was striking. The Xtreme eye looked fantastic and bold next to my barren more tired-looking unadorned lashes on the left. When both eyes were done, I couldn't believe the transformation. My lashes were dramatic without appearing fake.
"People really just want to look beautiful and natural," Tekiela said. "It takes so much less time to get ready for the day once you have these lashes. Most people don't even bother with other makeup. They can just apply some lip-gloss and then they're ready!"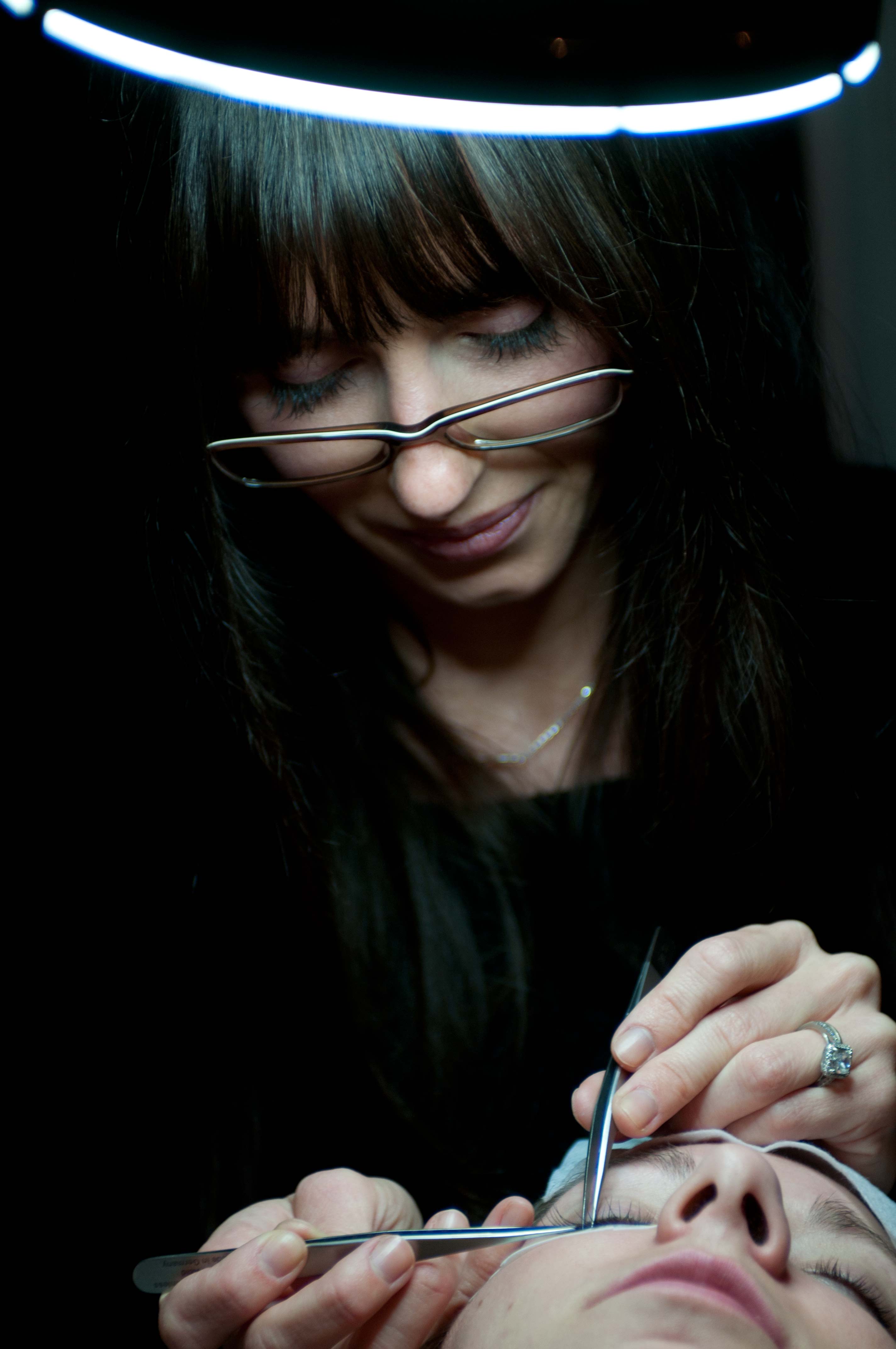 One of the best things about Xtreme Lashes is that they don't affect the strength or integrity of your own lashes or lash production. As they are paired with a specific lash, they simply fall out with your natural cycle. This means, of course, that the less you touch your eyes, the longer they'll stay in place. For women such as myself, who tend to be rigorous face washers, this might be a struggle initially. It can take some time to readjust your beauty regimen if you are accustomed to scrubbing your face or splashing your eyes with water. Still, if you can restrain yourself you'll be able to keep your lashes for much longer and you'll be happier in the long run.
This can certainly be addictive… and expensive. Once you've had your first visit which costs around $300 you will have to maintain it every 2-4 weeks going for fill-ins that will run you anywhere from $85 to $200. Still, this amounts to about $4 a day, or a cup of coffee from your favorite café. Overall, I found my experience at iLash Studio to be very satisfying, emerging with lashes just as beautiful as my friends. The lashes looked great and Tekiela worked speedily and expertly. So, if you feel like pampering yourself and cutting down on your getting ready time, visit iLash Studio immediately.
To make an appointment with Nichole Tekiela visit http://www.ilashstudio.net/ or call (310) 987-1701.
By: D.D.
Photos by: Jeff Carrillo