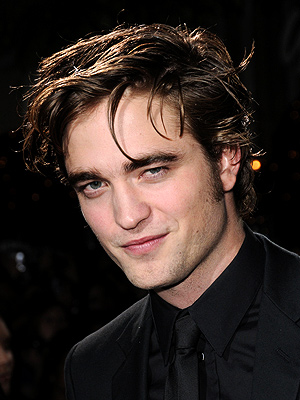 Dior has a new face for their men's fragrance collection… Hollywood's vampire in distress, Robert Pattinson. Reports say, the company signed the actor on for a three year ad campaign contract for the large sum of $12 million buckaroos. 
Not sure the devoted girly tweens and members of Team Edward will be begging their parents for money to spray themselves with a scent for men; but hey, whatever you think can get you more sales. 
I'm still asking myself, what's so great about this guy? Look, Brad Pitt is the top of the top and Chanel paid him $5 million less than Rpatt! I just don't get it.
But, Dior jumped on that bandwagon just as the Twilight Saga is ending. A stale idea and bad timing for the popular brand.