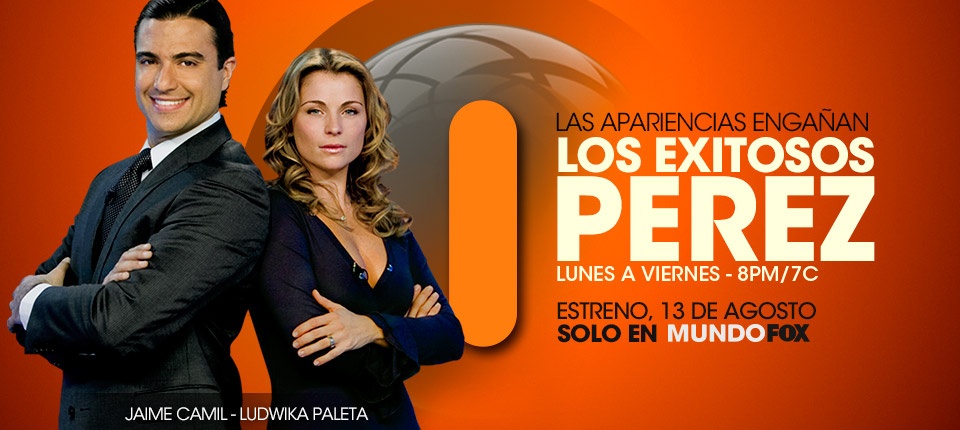 FOX International Channels and the RCN Television Group (RCN) announced the formation of joint endeavor MundoFOX, a new Spanish-language television network catering to the U.S. Hispanic market. MundoFOX, which reaches Hispanic homes nationwide for the first time today will aim to bring a similar sensibility as the FOX Network to Latino audiences, with exciting entertainment, best-in-class programing content and differentiation from the limited options currently available to viewers.
"There is an increasing demand for quality Spanish-language content in the U.S. from both viewers and advertisers. FOX saw similar dynamics in play 25 years ago when it launched the FOX network, and it would be a missed opportunity not to provide an alternative for the 50+ million Latino viewers who currently have limited options in Spanish-language broadcast television," said Hernan Lopez, President & CEO of FOX International.
MundoFOX's innovative "teleseries," a format mastered by their programming partner RCN of Colombia, will be at the core of their programming. 
For more info on original programming and scheduling visit: http://www.mundofox.com/