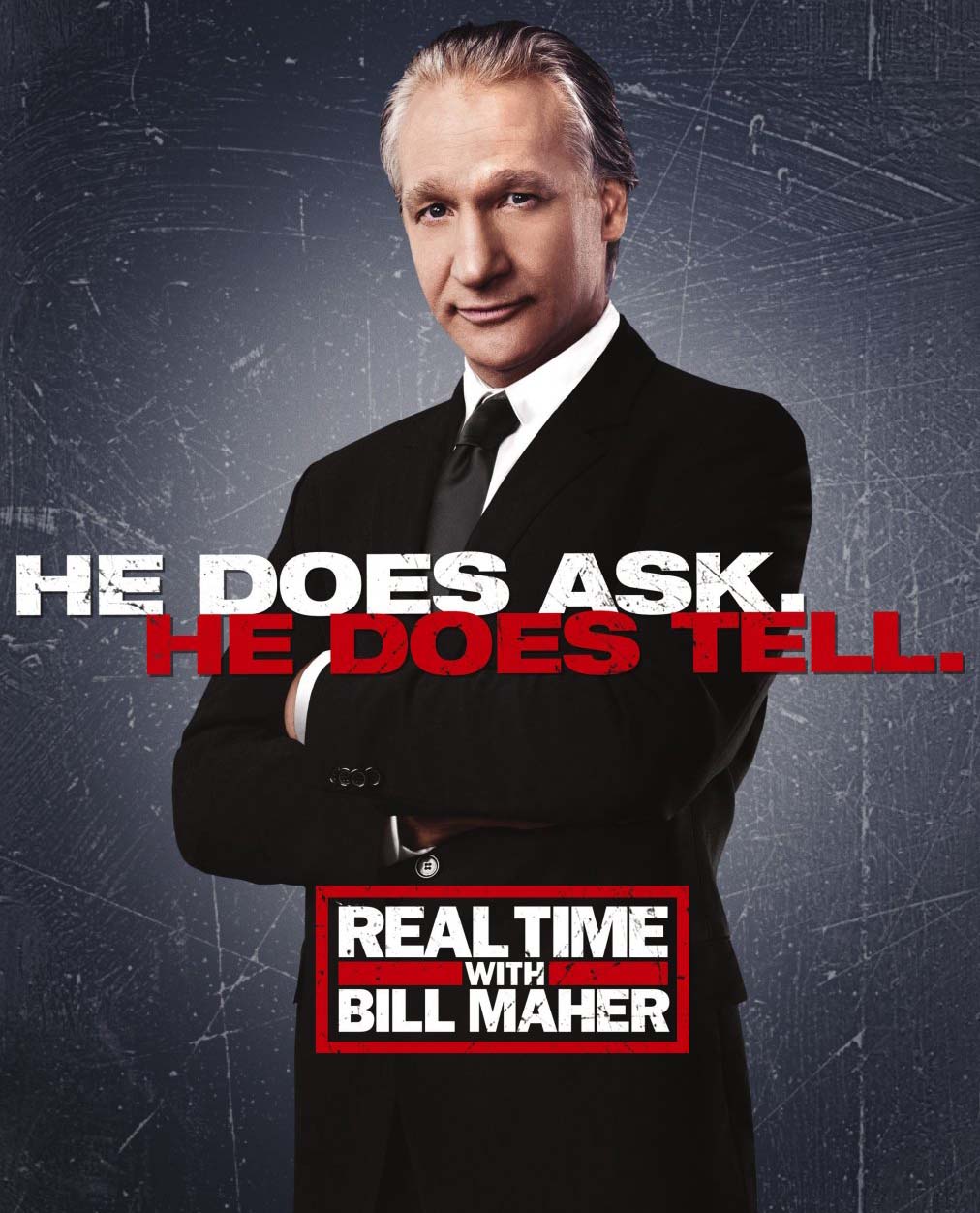 REAL TIME WITH BILL MAHER returns from hiatus and resumes its tenth season tomorrow, Friday August 17th, 2012 at 10PM-11PM live ET/tape-delayed PT, exclusively on HBO. Allowing Maher to offer his unique perspective on contemporary issues, the show includes an opening monologue, roundtable discussions withpanelists, and interviews with in-studio and satellite guests.
It should be quite the entertaining show with Bill's roundtable guests this week: entrepreneur Mark Cuban, columnist Reihan Salam and news anchor Alex Wagner; talk-show host Chelsea Handler is an interview guest.
For more info on the show visit www.hbo.com/real-time-with-bill-maher.
Facebook page: www.facebook.com/Maher
Twitter: @Realtimers