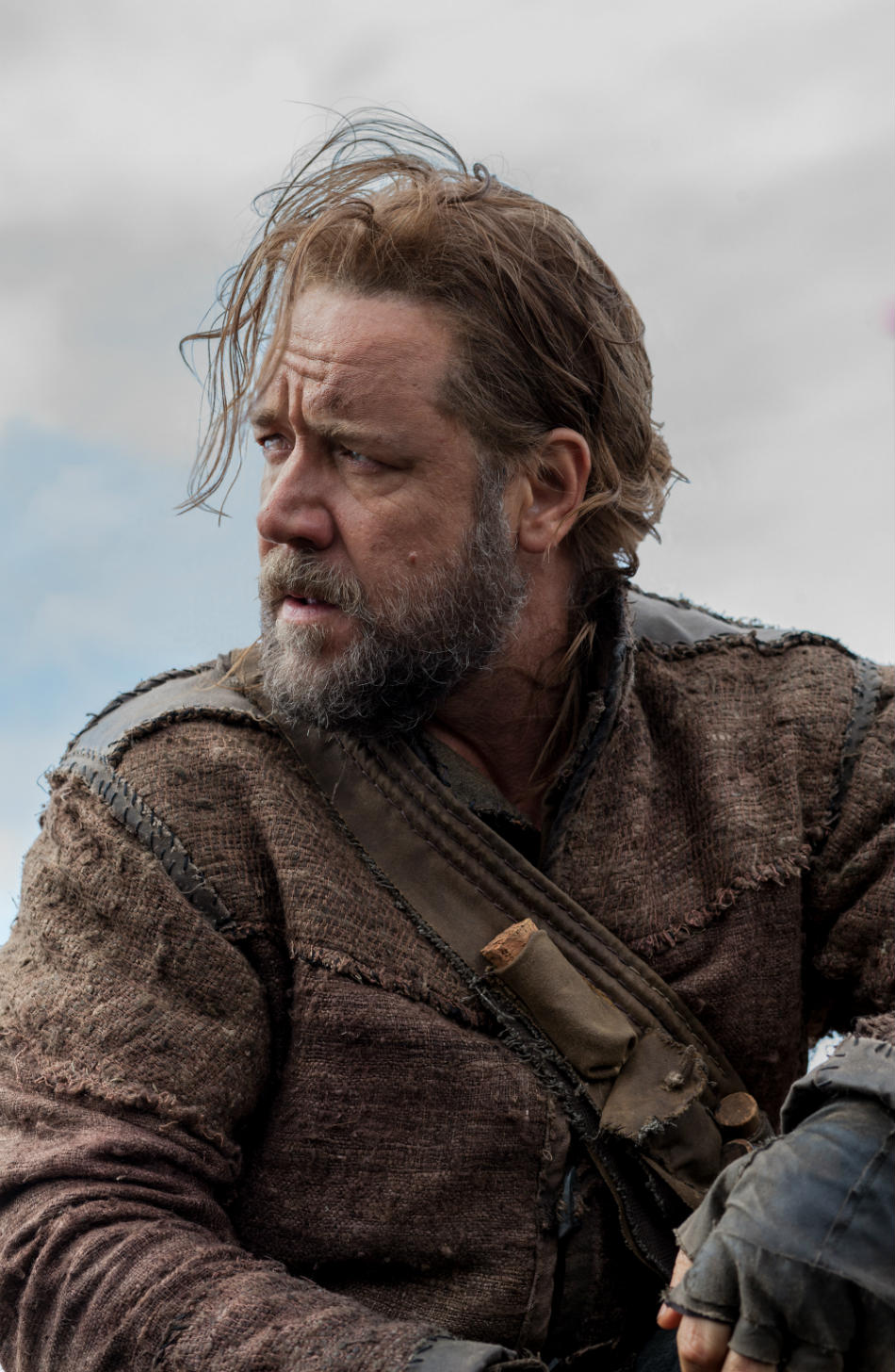 It's a tad bit early, but film sneak peeks and first looks are always welcome from movie lovers. Paramount Pictures has released the premiere image of Russell Crowe in Darren Aronofsky's 2014 film, NOAH. The Academy-Award winning actor will play the title role in the story based on the Biblical account of Noah's journey. The film also stars Academy-Award winner Sir Anthony Hopkins (Methuselah) and Academy-Award winner Jennifer Connelly (Naameh).  
NOAH will be released worldwide in March, 2014.
Photo Credit Niko Tavernise, (c) 2012 Paramount Pictures. All Rights Reserved.