Runners have seen the VJ Shoes company tagline all over social media: "The Best Grip On The Planet."
The VJ grip isn't good… it's great. Now, I haven't tried every grip on the planet, but I can assure you: this comes close. After reviewing their MAXx for the past three to four months, I can now testify: this is a wonderful trail shoe for prime performance on rocky terrain. All-terrain for that matter.
SIZING & STYLE: To find the right run shoe for you, it always starts with the sizing. Every brand is different. To give you an idea for VJ MAXx, I'm a 6.5 but I ordered the size 7 and it's a perfect fit. So, I recommend going 1/2 a shoe size up. If you're looking for soft cushion to baby your feet, look somewhere else. I like the minimalistic design of the MAXx. It gets the job done and the material dries fast in wet and muddy elements.
BREAKING IN: I took my MAXx out to the trails immediately and started out with a dirt fire road trail. Twelve miles later, with a gradual climb and a swift downhill, I didn't have much break-in blisters to complain about. It took about 2-3 total runs before the shoes really formed to my feet. After that, I had no issues.
TESTING TERRAIN: I ran in my MAXx from the steep rocky and sandy Hollywood Hill trails to the top of San Gorgonio Mountain. It did not take long for me to instill 100% of my trust in the grip. I know when I'm attempting to fly on some downhill rocky terrain, the MAXx grip has got my back.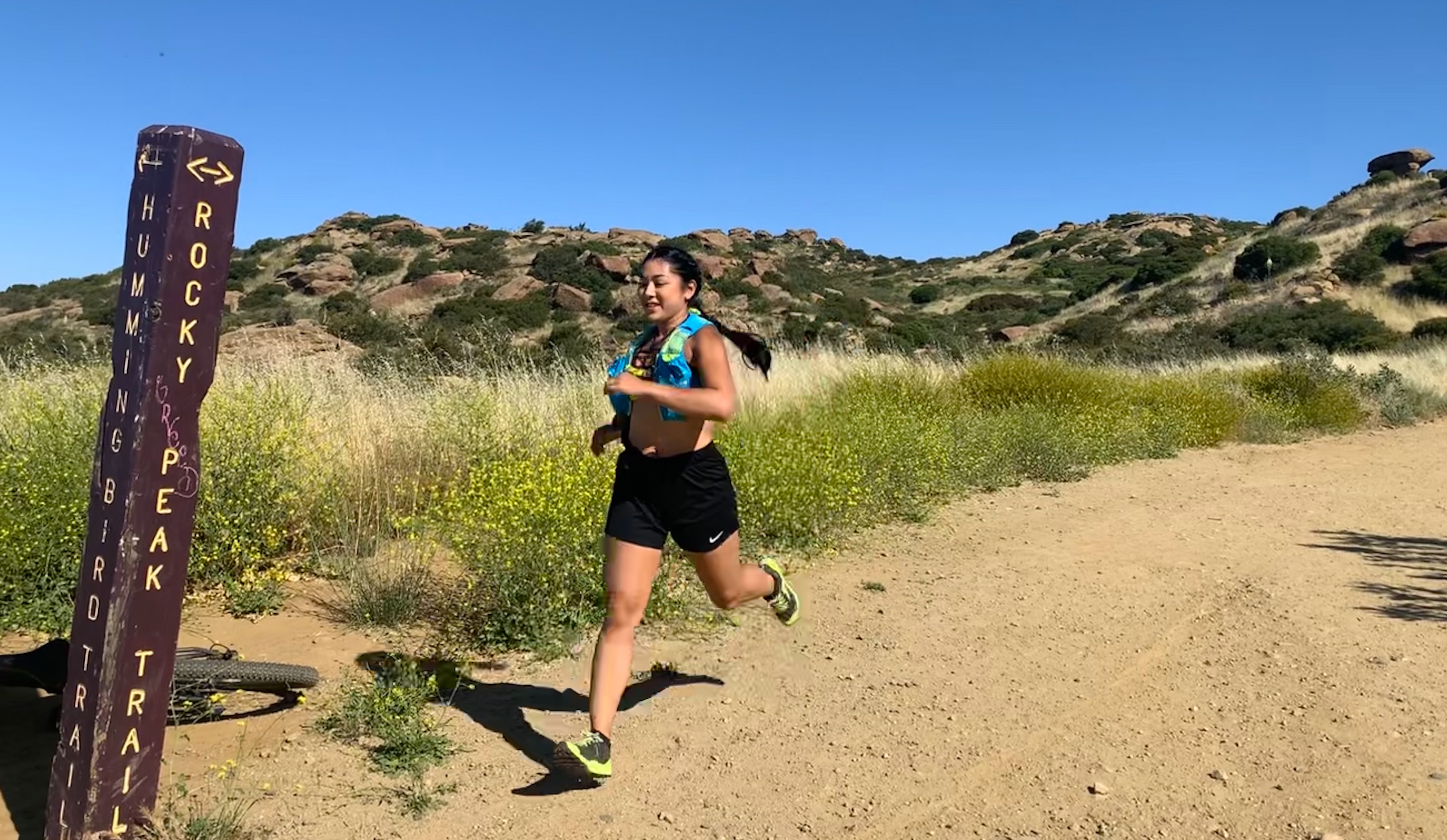 Hoka, Salomon, Altra… there are a handful of notable run shoe brands for the trails, but what's the story behind VJ shoes?
They're definitely coming up in the trail and OCR game.
VJ shoes were born in the dense forests of central Finland almost 40 years ago from a need for a better shoe for the rough and slippery terrain. VJ shoes weren't always available in North America, but they eventually launched in January 2019!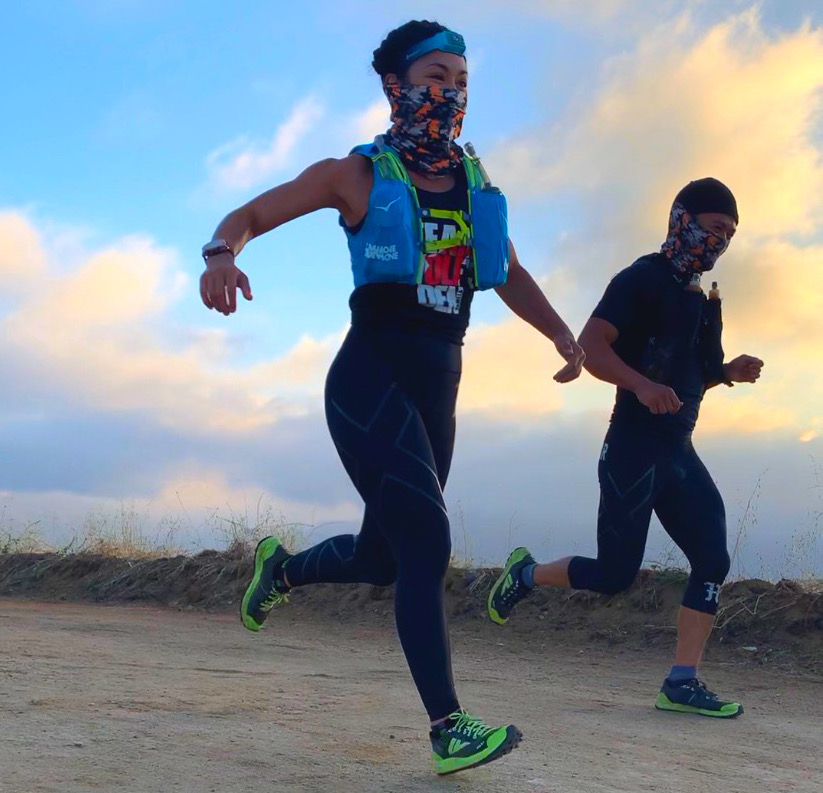 They also offer Winter running shoes, the XTRM and iRock 3 styles. The MAXx features:
A well cushioned, light-weight trail shoe especially designed for the longer distances.
VJ grip with smaller lugs for a smooth ride over all surfaces.
The durable upper features a breathable sandwich mesh material reinforced with strong kevlar fibers.
The sole has cushioning units in the front and heel for maximum comfort and a full length rock plate to protect you on tough terrain.
Cushioning units in front and heel
FitLock for mid sole stability
Outsole is 100% Butyl-rubber
Full length rock plate
Strengthened rubber toe-cap
Run a few miles in these and let me know how you feel!