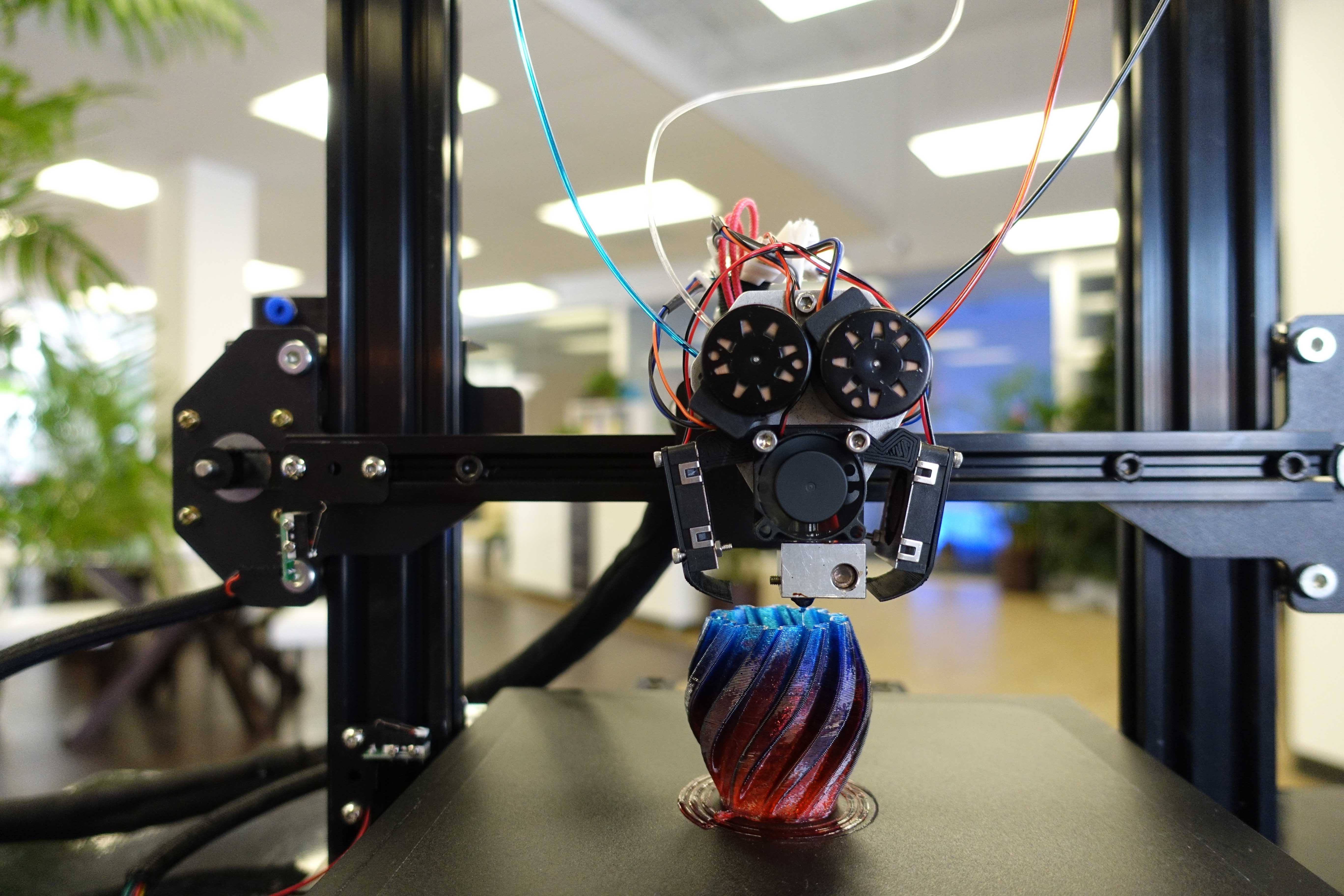 Yes! It's the world's first full-color palette desktop 3D printer. M3D, LLC begins a new era of color 3D printing today with the launch of its Crane QuadTM 3D printer.
Designed for enthusiasts, Crane Quad is the industry's first multi-material desktop 3D printer that can produce true multi-colored objects. Building on M3D's legacy of innovation in creating affordable and easy-to-use technology products that inspire consumers to make and create things, pricing for Crane Quad starts at $399.
Tomorrow's live stream will showcase the new Crane Quad 3D Printer and QuadFusion 3D Print. An M3D executive will present the new product and answer questions regarding its capabilities, technology and future implementation.
Viewers can share their thoughts and also submit additional questions that will be answered live.
Click here to watch: https://www.facebook.com/events/597062130648164/
M3D Facebook page: https://www.facebook.com/Micro3DPrinter/
Pricing for the Crane 3D printer series begins at $199 through the pre-order campaign. The first batch of orders is expected to ship in August.