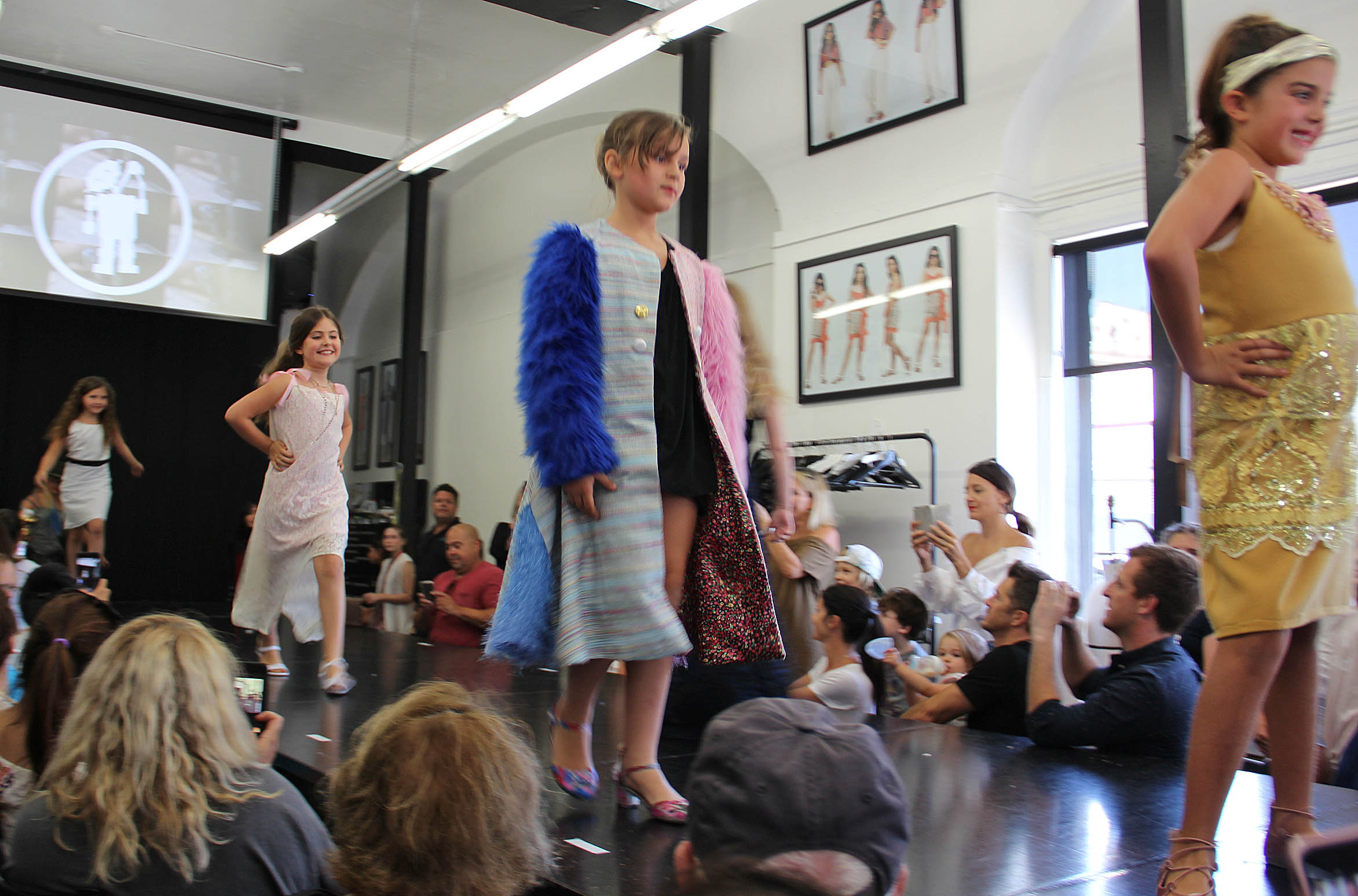 Los Angeles may not be a fashion capital, but it turns out we have some of the most unique and talented fashion designers right here in Southern California. If you saw them on the street, you might not think they're designers… that's because they're six years-old.
We recently discovered the incredible Fashion Camp Experience at The Unincorporated Life in Los Angeles. It's a weeklong summer program for kids and teens ages 6 to 18 years-old.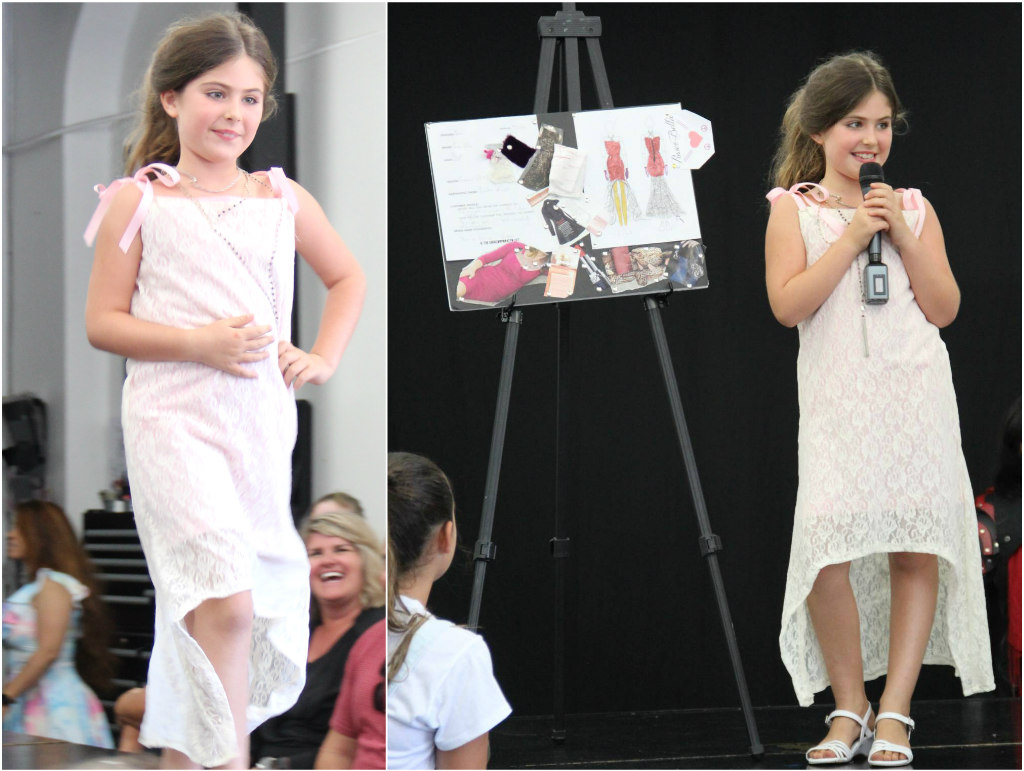 Grace the fashion guru
Kids work with a professional design team to create their own fashion brand. They are challenged to try new things and learn new skills. Sewing is just the beginning.
At the end of the week, the campers model their fashion and present their brand during an impressive fashion show for friends and family.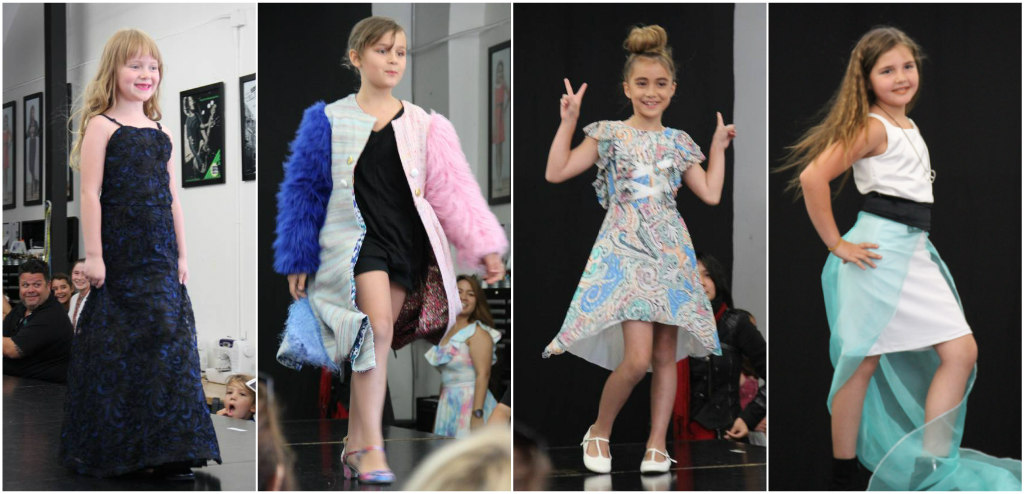 LATF stopped by the Fashion Camp Experience's latest show to see what our fashion guru friend, Grace was up to all week!
We were wow'd by the incredible designs; from Grace's precious pink lace dress to her fellow campers' floral pants, two piece summer suits, varsity jackets, cat dress, ball gown and more.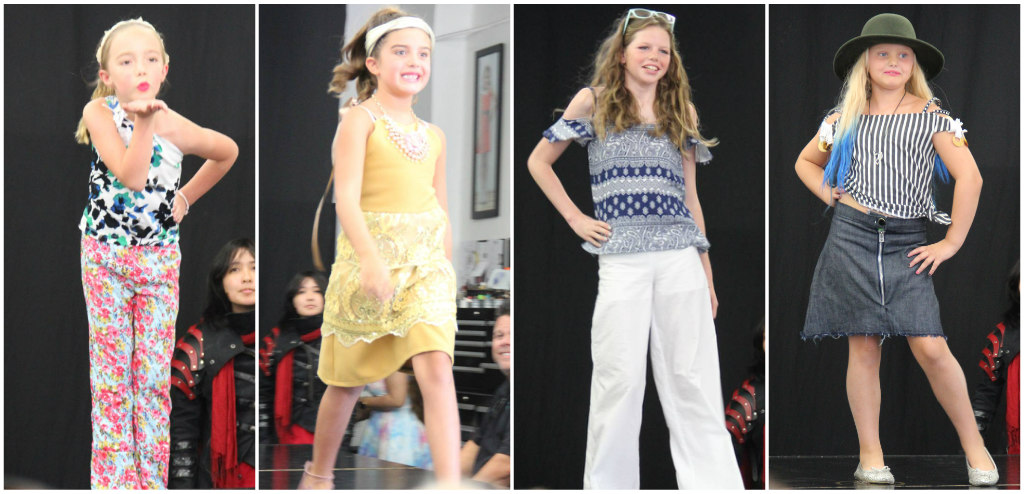 During their presentations, each designer told us their brand logo, inspiration for their designs and how the customer will feel when they wear their design!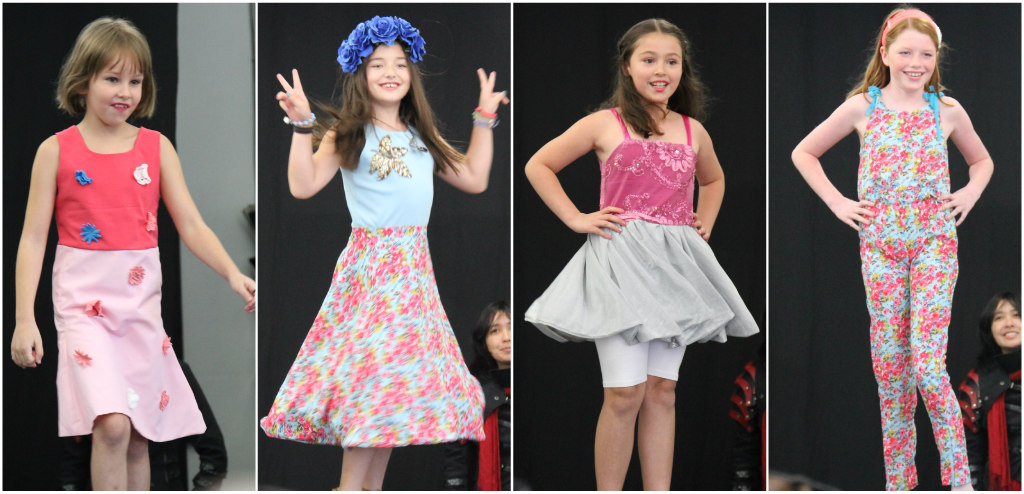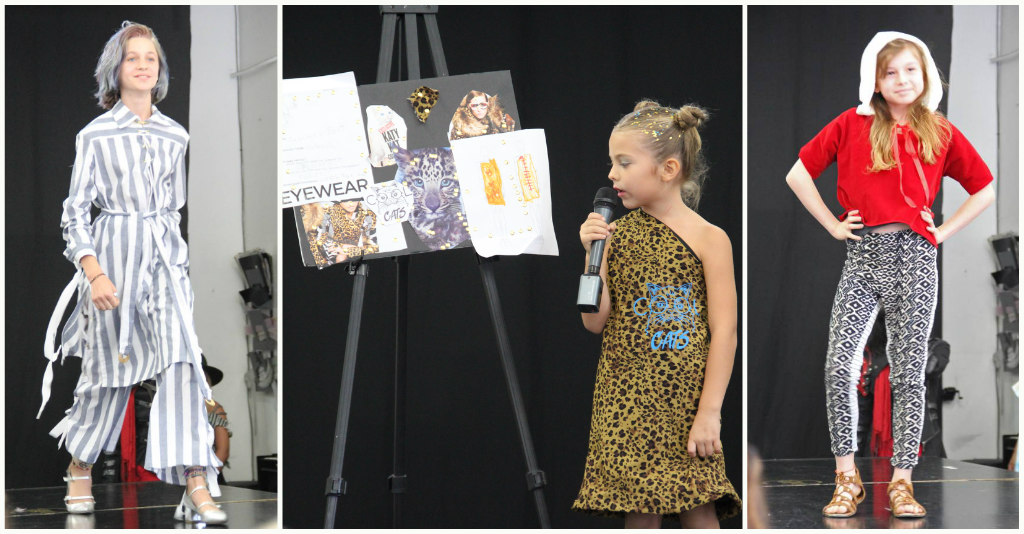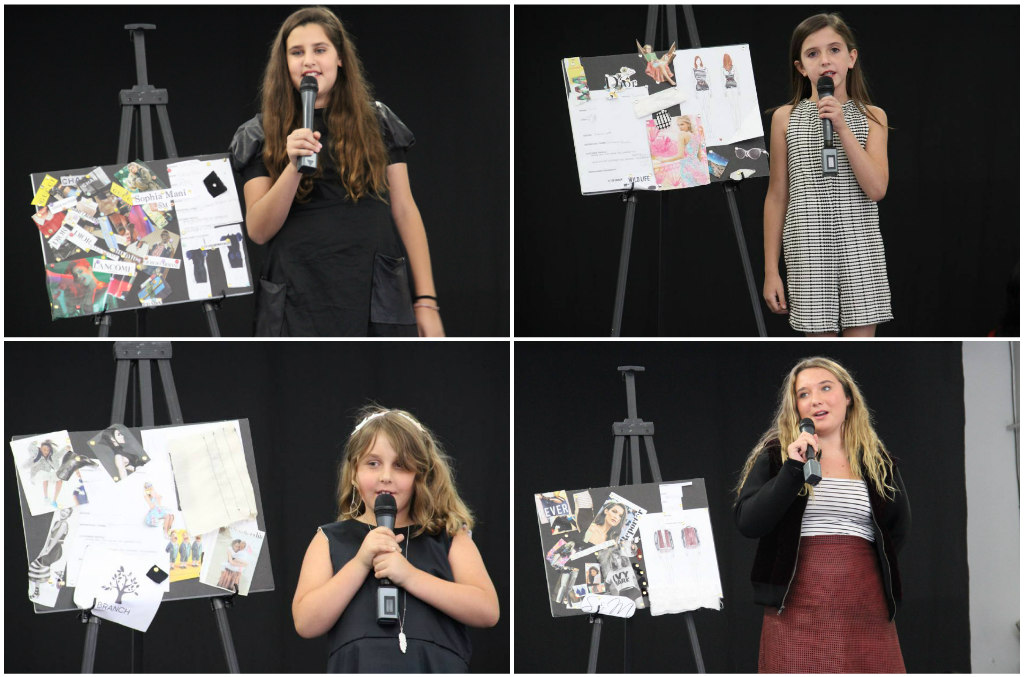 We left truly believing "the children are the future" in FASHION!