If you are an amateur of Chardonnay, The Chardonnay Box is for you. Your wine choices will be shipped to your doorstep each month.
This may not be news for all, as wine clubs have existed for quite some time; however David Hewlett, CEO of Chardonnay Box, is among the top five percent of wine experts in the world who is working hard with midsize and boutique wineries to bring you, the consumer, hard to find wines.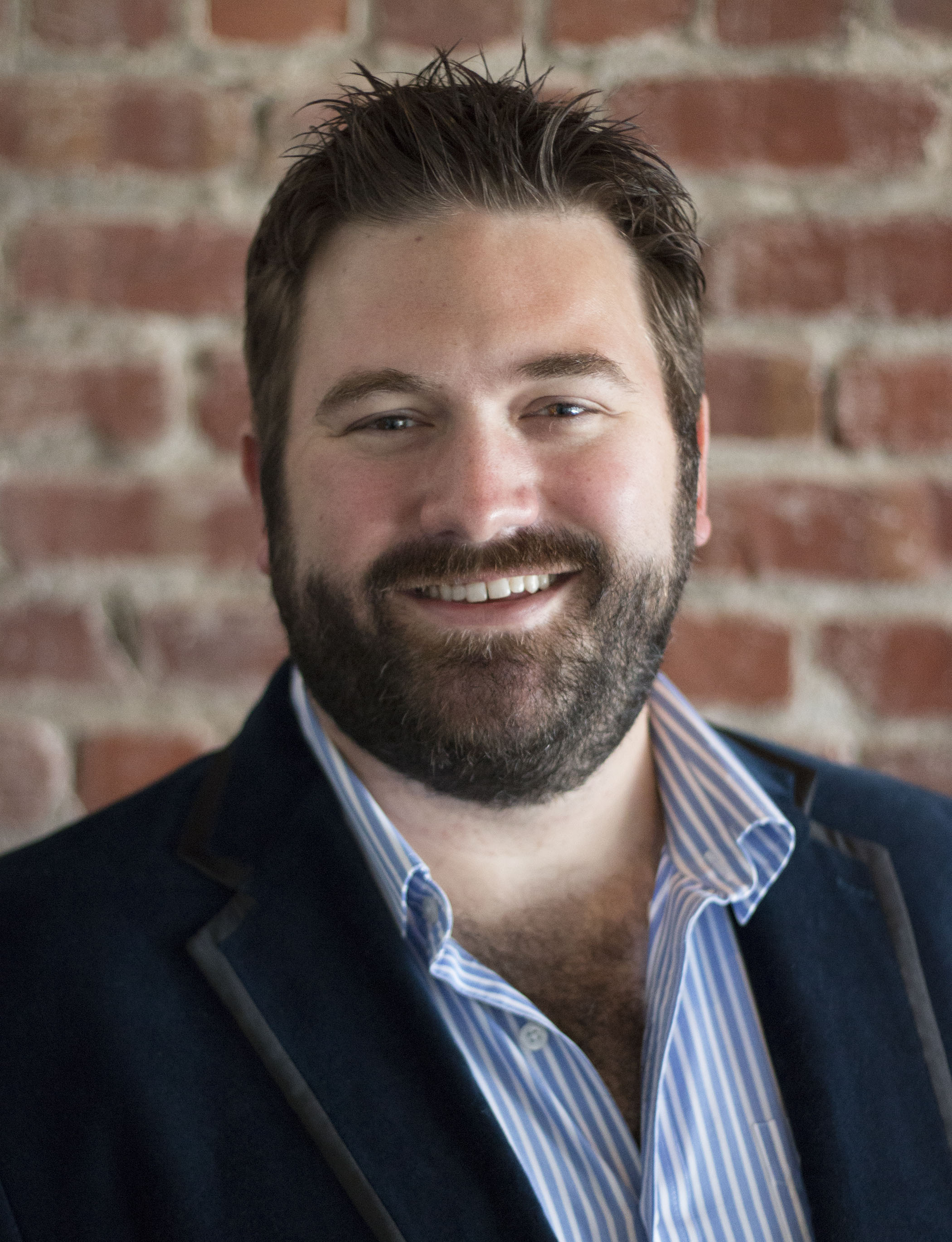 David Hewlett, CEO of Chardonnay Box
At Chardonnay Box, wine buyers travel around to tasting rooms each month to find the best creamy, buttery chardonnay for your monthly pleasure. Their goal is to bring to their customers quality wines similar to such wines as; Rombauer, Frank Family and Miner chardonnays at a great price. In working with midsize and boutique wineries who don't distribute as widely as other wineries, they have been able to find some rare wines. Each bottle of chardonnay they select is approved by David.
The Chardonnay Box is also a great way to get an education in Chardonnays. You will learn about the region, the kind of wine you receive each month and if it is for your palate. Wines ship out the second Wednesday of each month. If you are not happy with your wines, you are free to cancel any time.
I decided to experience this "taste – fest" and tried the Chardonnay Box. I received my first shipment recently. Inside it was a 2014 Saddleback Cellars Chardonnay ( $30.00 ) and a 2015 Spellbound Chardonnay ( $15.00 ) .
Let's get educated!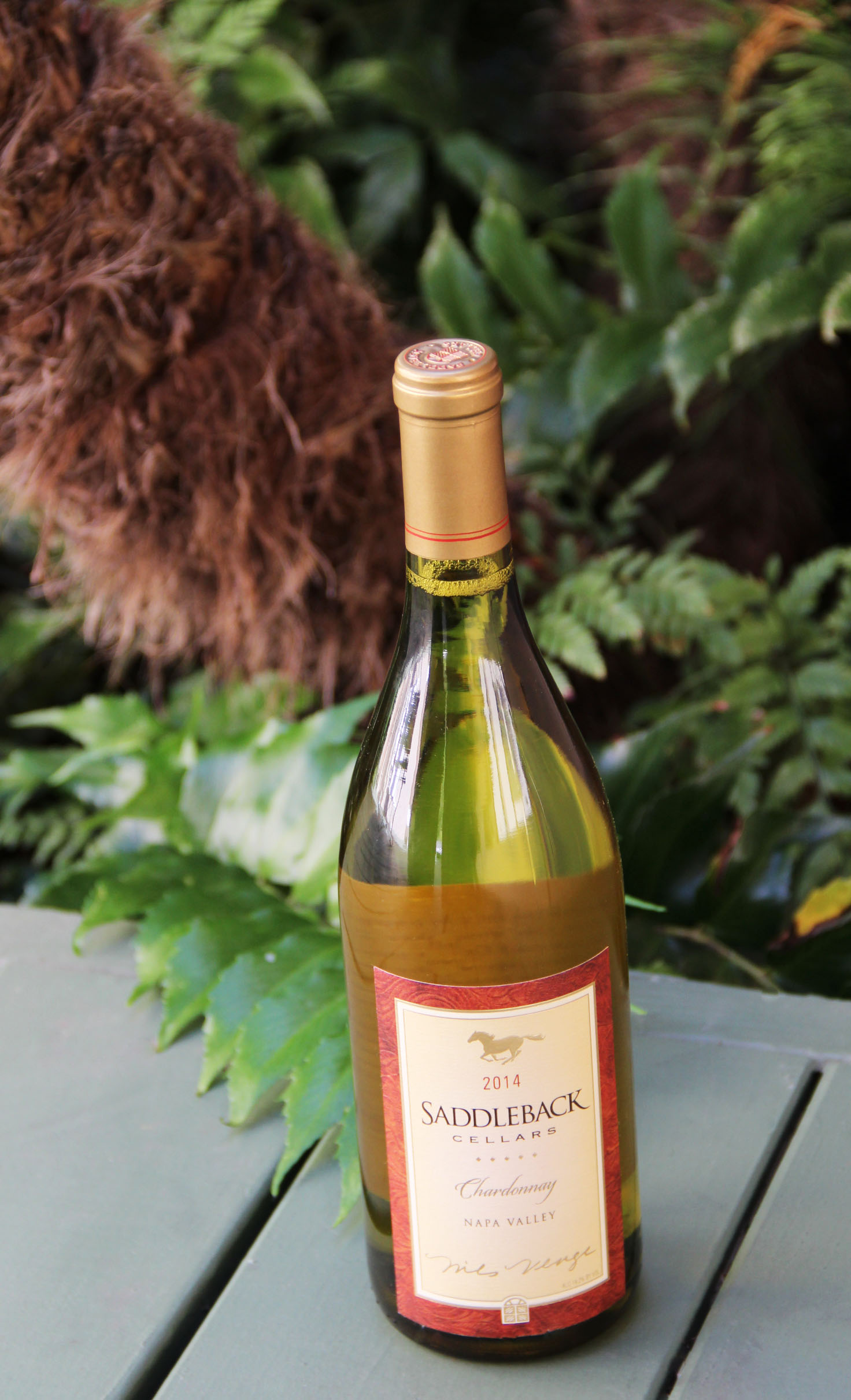 The Saddleback Cellars was founded by acclaimed winemaker Nils Venge who started his company in Napa in 1970 and is known as the "King of Cab." He has been creating award – winning wines at Saddleback since 1981.
The 2014 Chardonnay was described as rich and creamy with aromas of green apple, pear and vanilla. A medium – bodied wine, it is 100% Chardonnay and comes from 4 different vineyard sites in Napa Valley; 39% from Oakville, 37% Mt. Veeder, 22% Carneros, and 2% Rutherford.
Here is how it is made.
After whole cluster pressing and cold settling, the juice is racked into small stainless steel fermenters and inoculated with CY3079 yeast. The juice is then transferred to 60 gallon Nevers and Allier Burgundy shaped barrels, of which 45% were new oak, for the start of barrel fermentation. The wine remained aged sur – lees for a period of nine months during which it is stirred every 10 days. The wine does not go through malo – lactic fermentation. Only 983 cases of 2015 were available .
I personally liked it very much. Fresh and fruity, but not too much, and dry. It works anytime with any meal.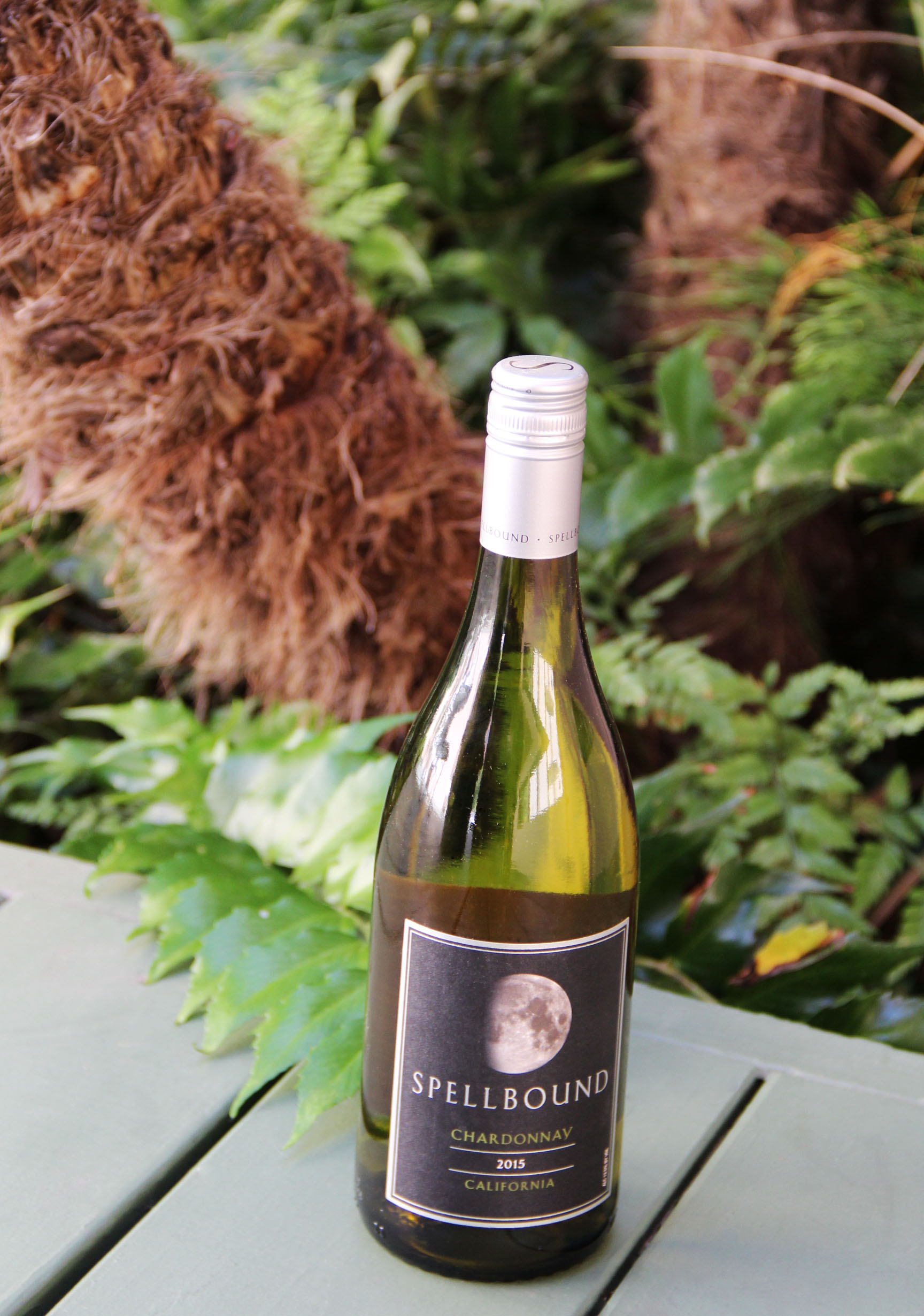 2015 Spellbound Chardonnay Located in Napa Valley, Spellbound was born when Rob Mondavi Jr. and Paul Hoffman decided to craft wines that are relaxed enough to enjoy every day, yet special enough to celebrate milestone events. This winemaking team sources grapes from Alexander Valley, Knights Valley, Dry Creek Valley, Russian River Valley, Santa Barbara, and Lodi.
Spellbound Chardonnay, which is the one I had in my box, features bright and lush tropical fruit flavors with notes of vanilla and classic crème brûlée. It is considered medium body, aged ten months in French Oak Barrels. A bit too sweet for my taste for a regular dinner, however, it is nice served as an aperitif, or paired with Foie Gras, or after dinner as a desert wine with cake.
Spellbound also makes Petite Sirah, Cabernet Sauvignon.