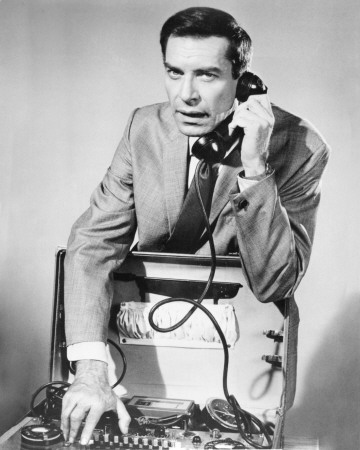 Character actor, Martin Landau has died at the age of 89. Landau passed away at UCLA Medical Center in Los Angeles following "unexpected complications during a short hospitalization," publicist Dick Guttman said in a statement.
Best known for his role in the 1960s series "Mission: Impossible," Landau's career started in the 1950s, with early film appearances in Alfred Hitchcock's "North by Northwest ."
He was nominated for several Emmy Awards for "Mission: Impossible" and a Golden Globe Award for "Space: 1999." Other awards include a Golden Globe Award for Best Supporting Actor – Motion Picture, an Academy Award nomination for his role in "Tucker: The Man and His Dream" and a second for "Crimes and Misdemeanors."
His performance in "Ed Wood" earned him an Academy Award, a Screen Actors Guild Award and a Golden Globe Award.
He continued to perform in film and TV, and headed the Hollywood branch of the Actors Studio.